Happy Lunar New Year from Dash to you!
We've got a gift for you when you use Dash to: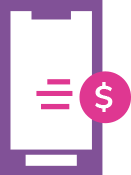 Spend S$10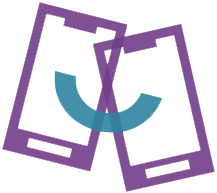 Remit S$400

Top up S$20 to
a hi! SIM Card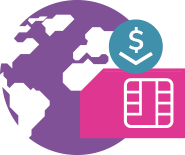 Top up an international
prepaid card with S$10
Get a sure-win prize from close to
50 types of awesome gifts!




10 x $100 vouchers

100 x $10 vouchers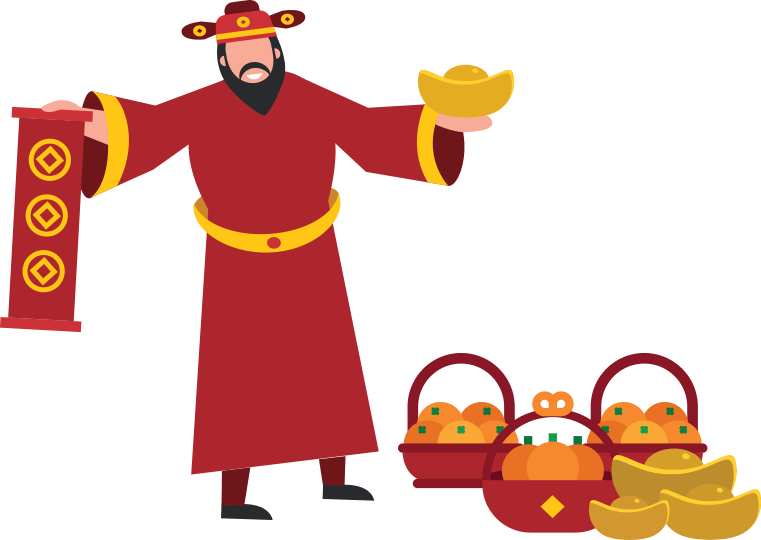 Gift a Gift
Spread the good fortune by Dashing your gift to your
family and friends!