Spin our Lucky Treats Box
for a sure-win prize
From now till 26 February, simply make an eligible
transaction to get a free spin on our Lucky Treats Box!
NEW: Dash PET launch special
Every successfully activated Dash PET account will be eligible for one Free Spin!
(Free Spin will be given on the following Tuesday of account activation)

Visit dash.com.sg/dashpet to learn more.
Simply make an eligible transaction to get: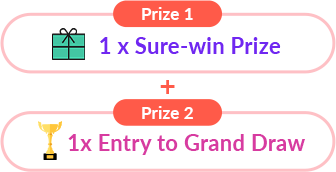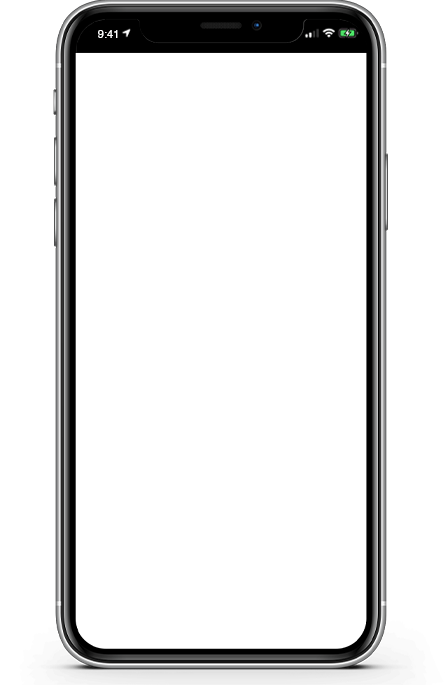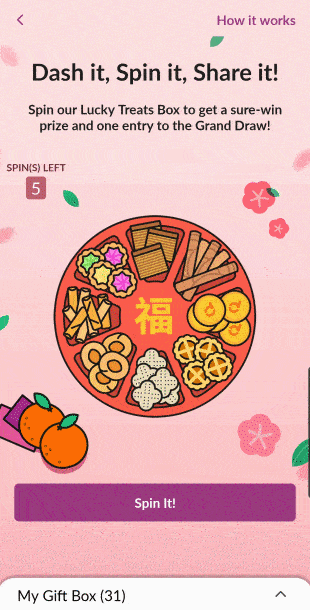 Each user may earn a maximum of 10 Free Spins per day.
Over 500,000 sure-win prizes up for grabs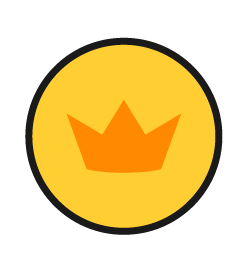 Up to 8,888
Dash reward points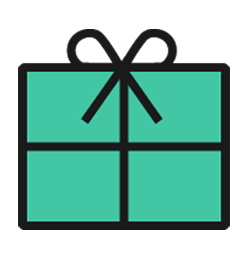 Attractive cashbacks at
your favourite merchants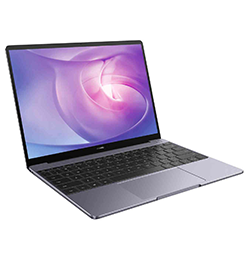 1 x Huawei Matebook 13
(worth $1,598)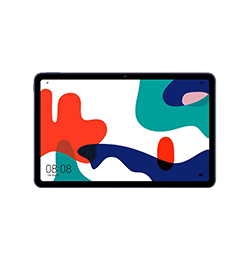 2 x Huawei MatePad (LTE)
(worth $498 each)
Plus, participate in
our Grand Draw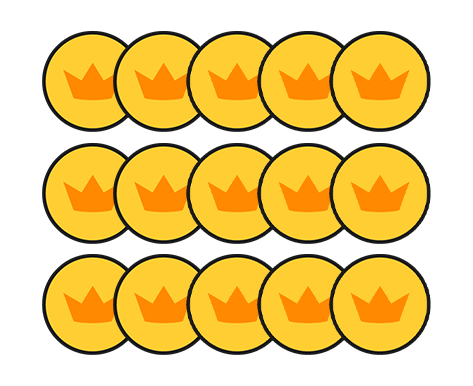 Grand Prize x 1
1 Million Dash reward points
(1 Winner)
Participating merchants: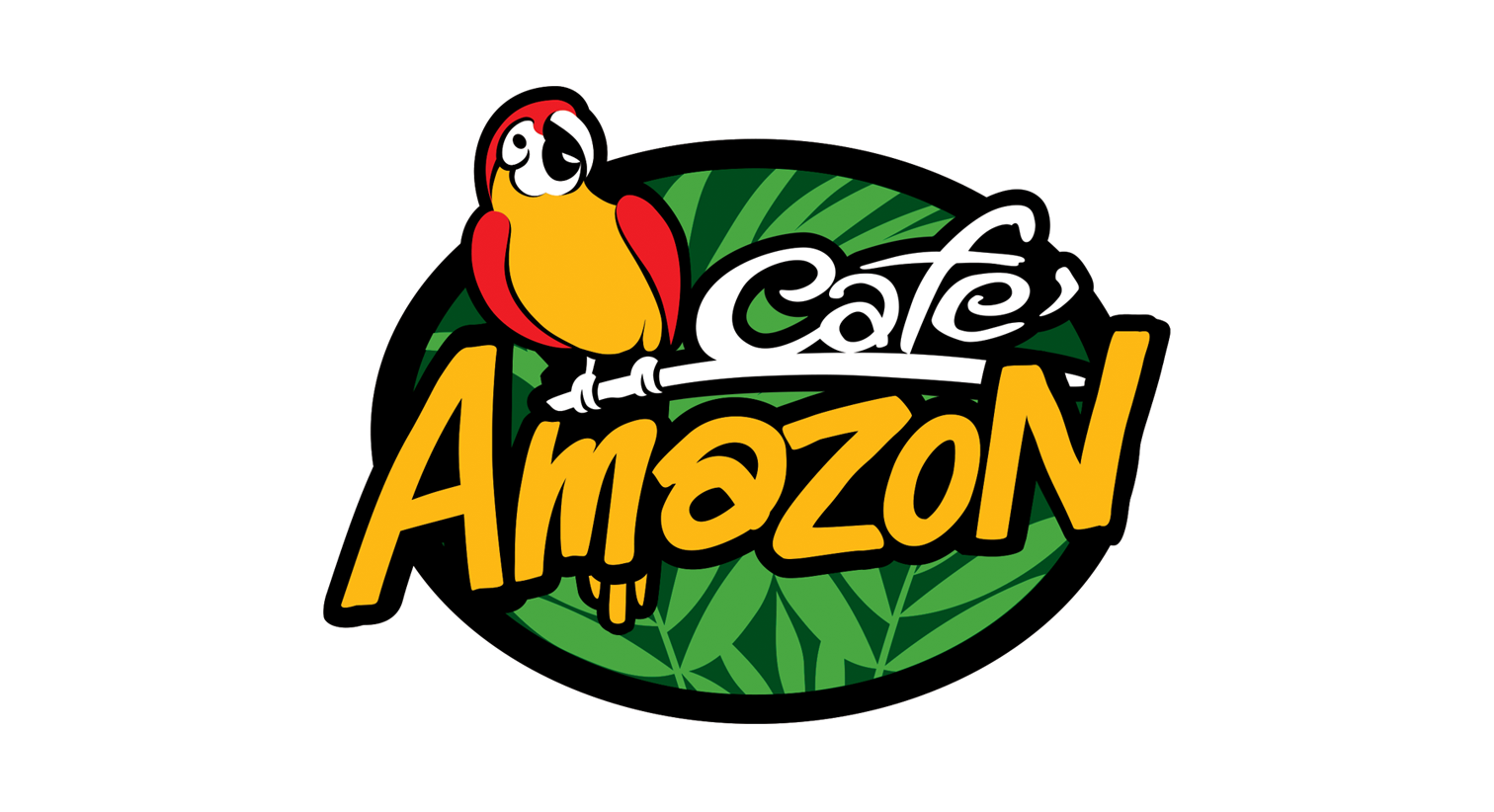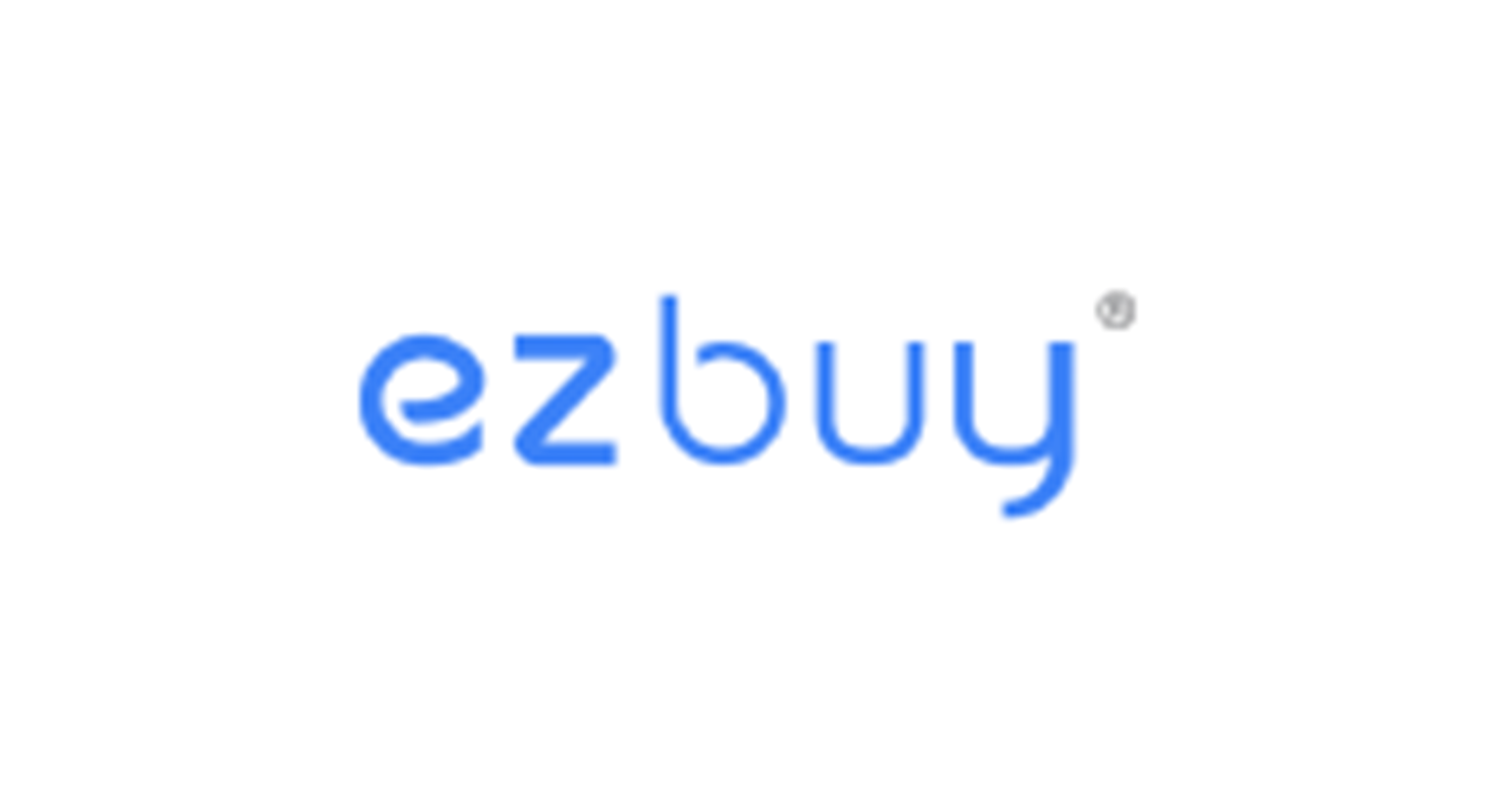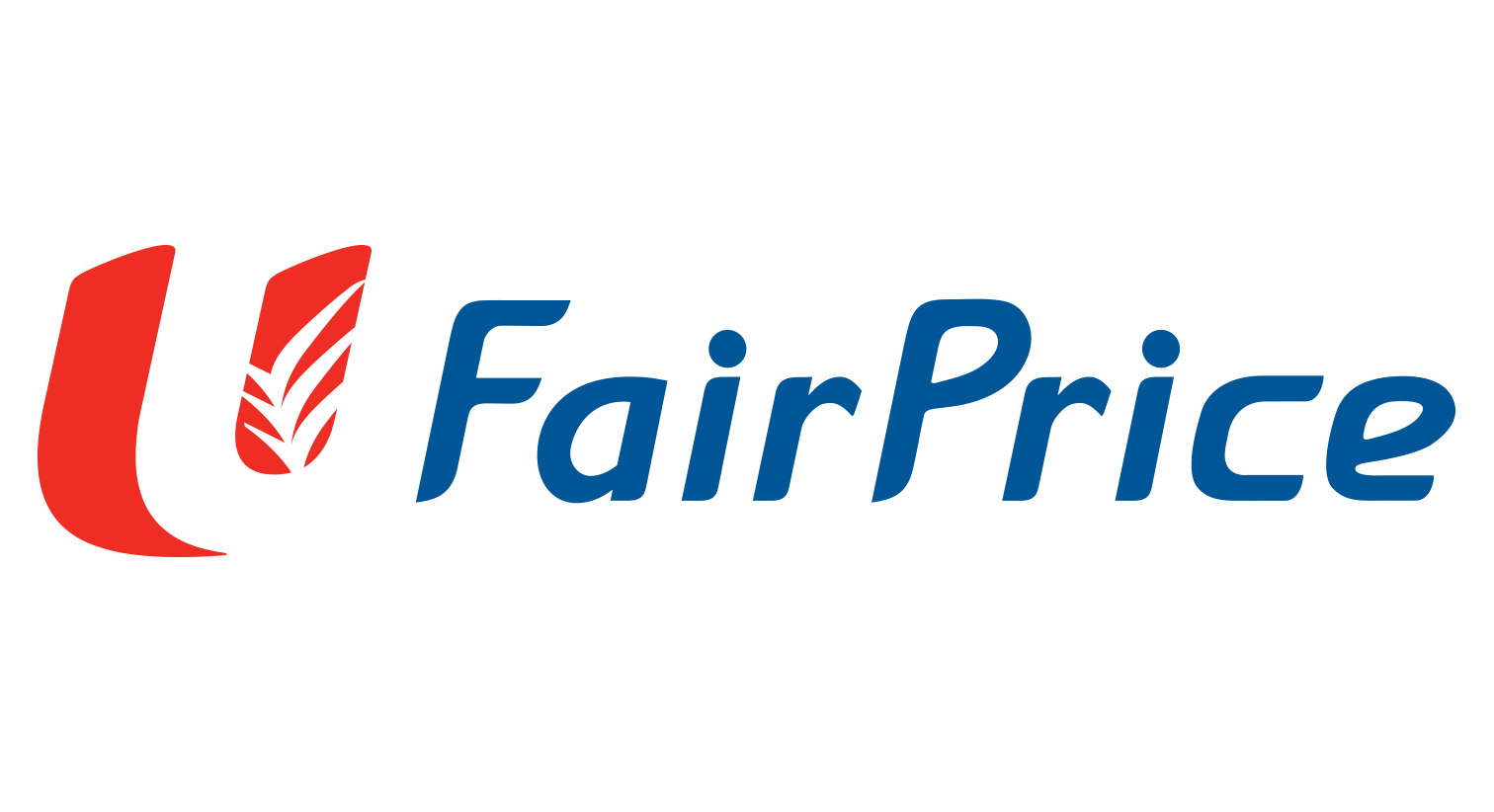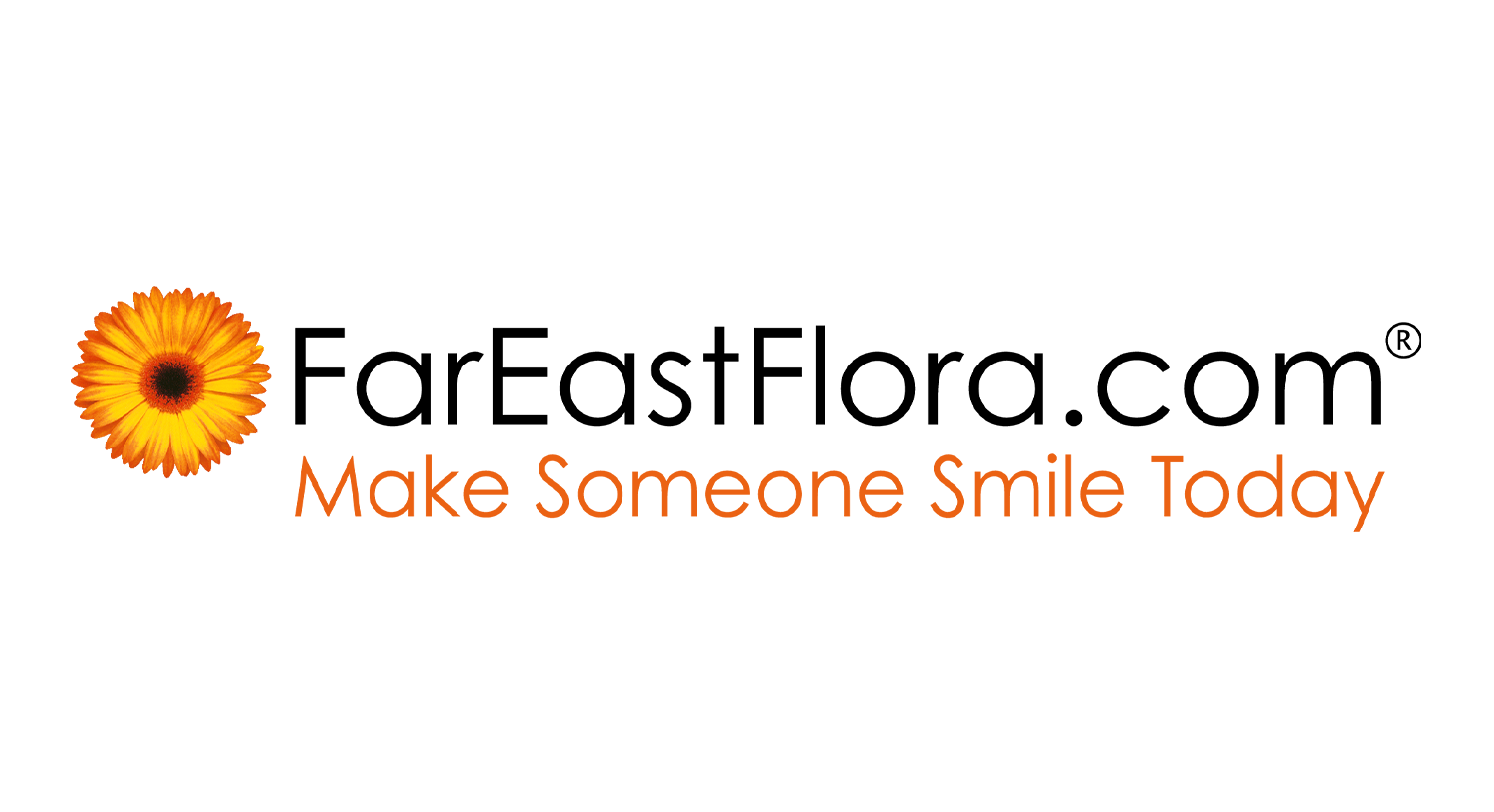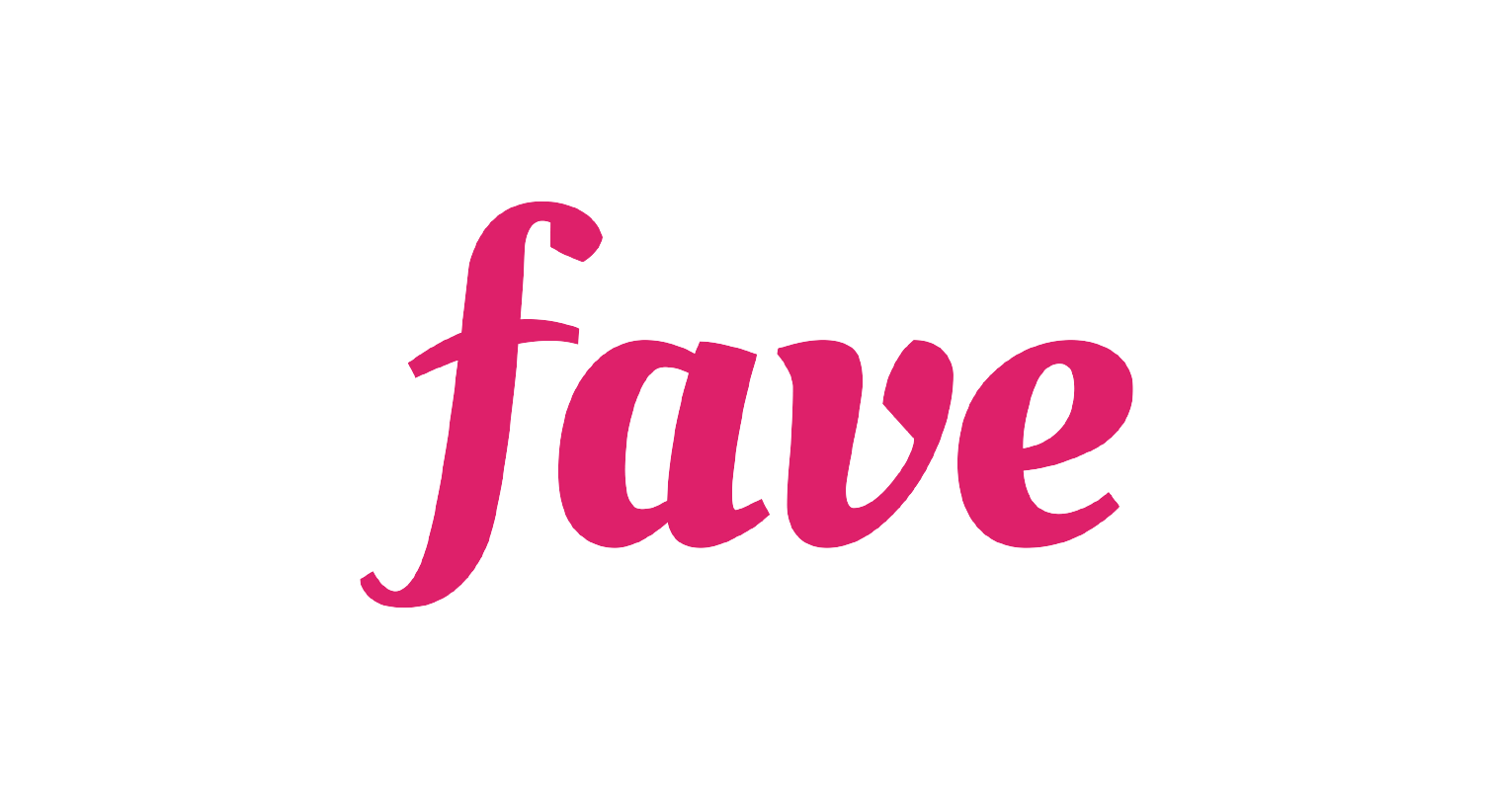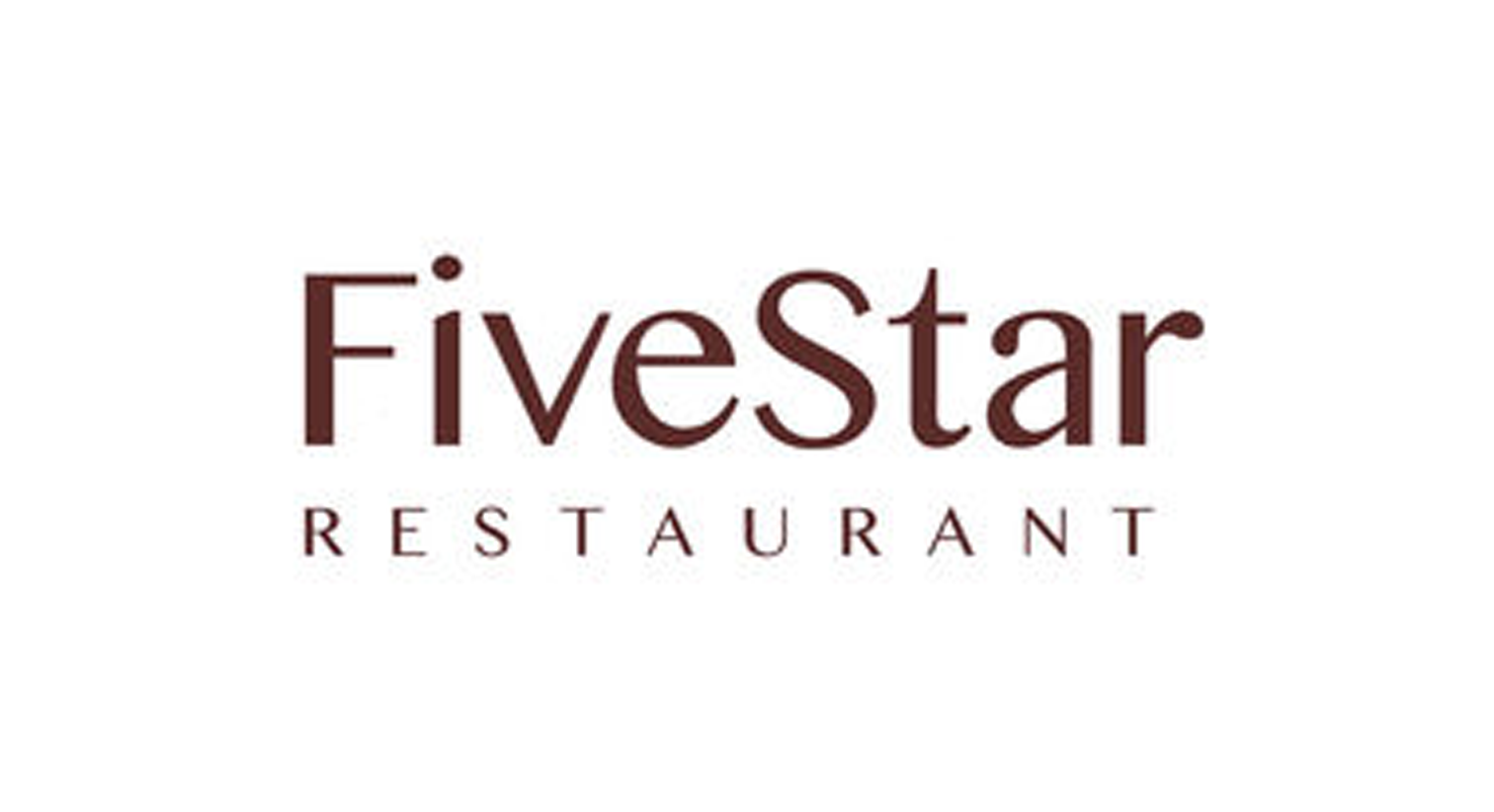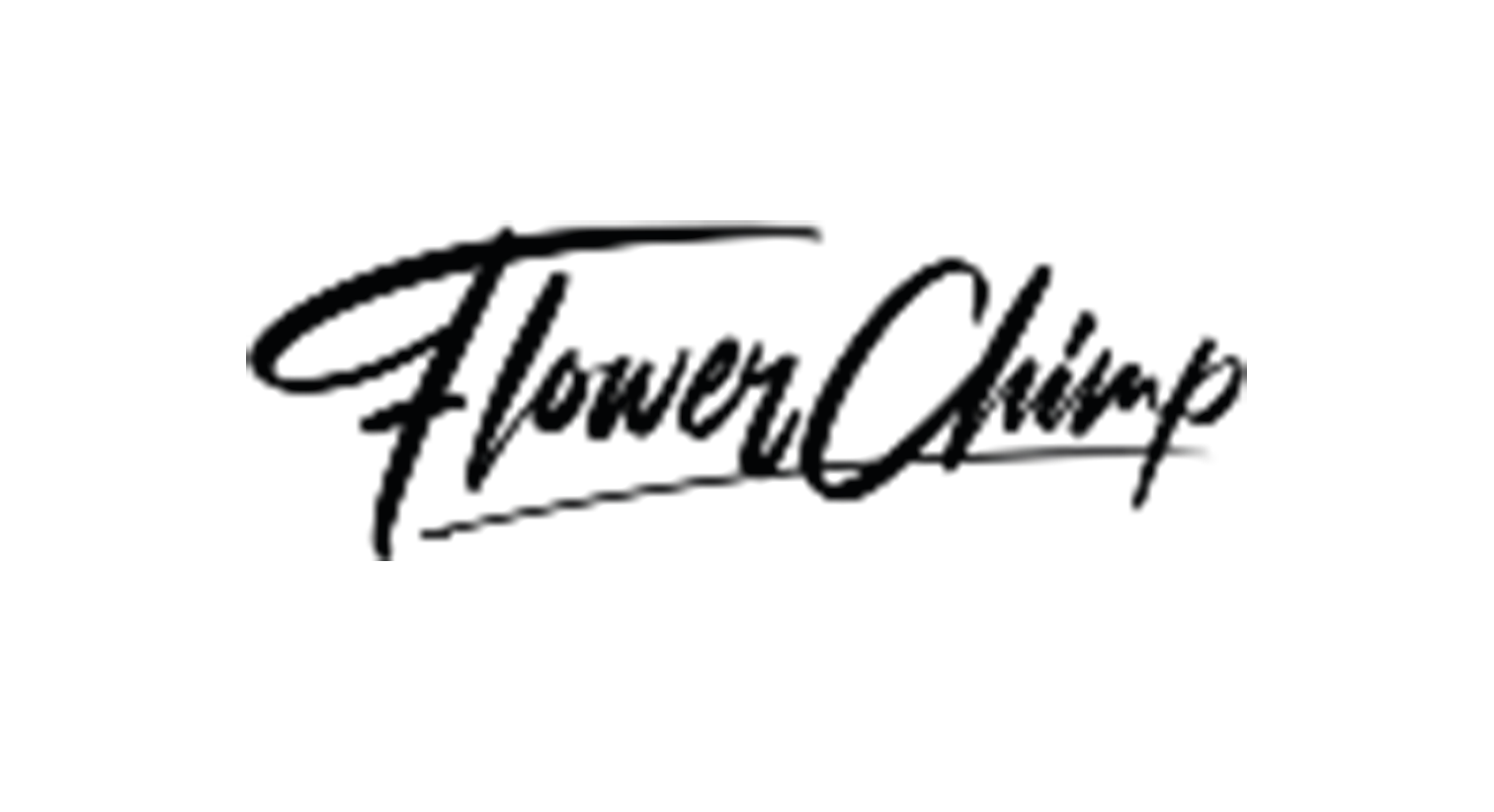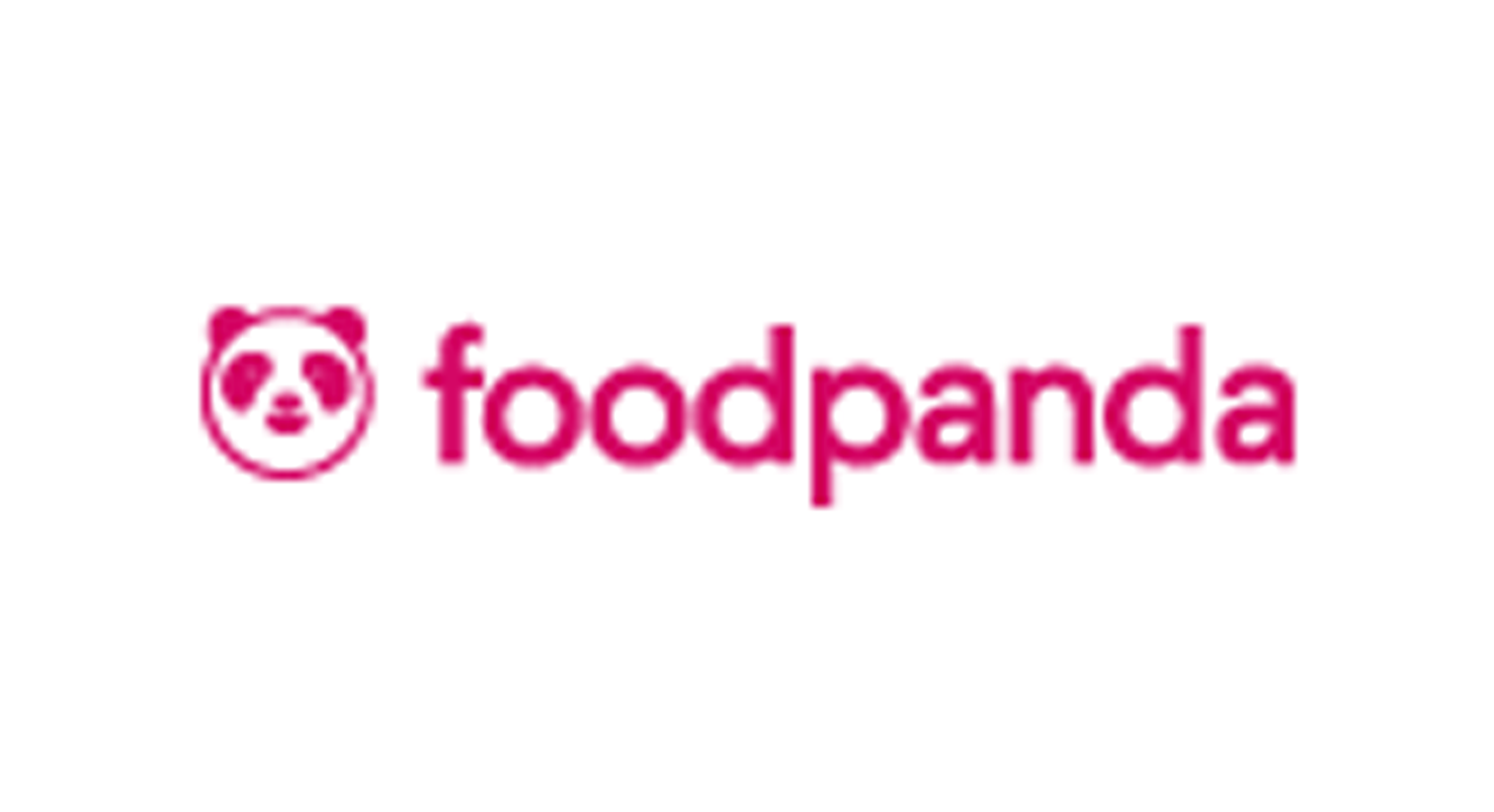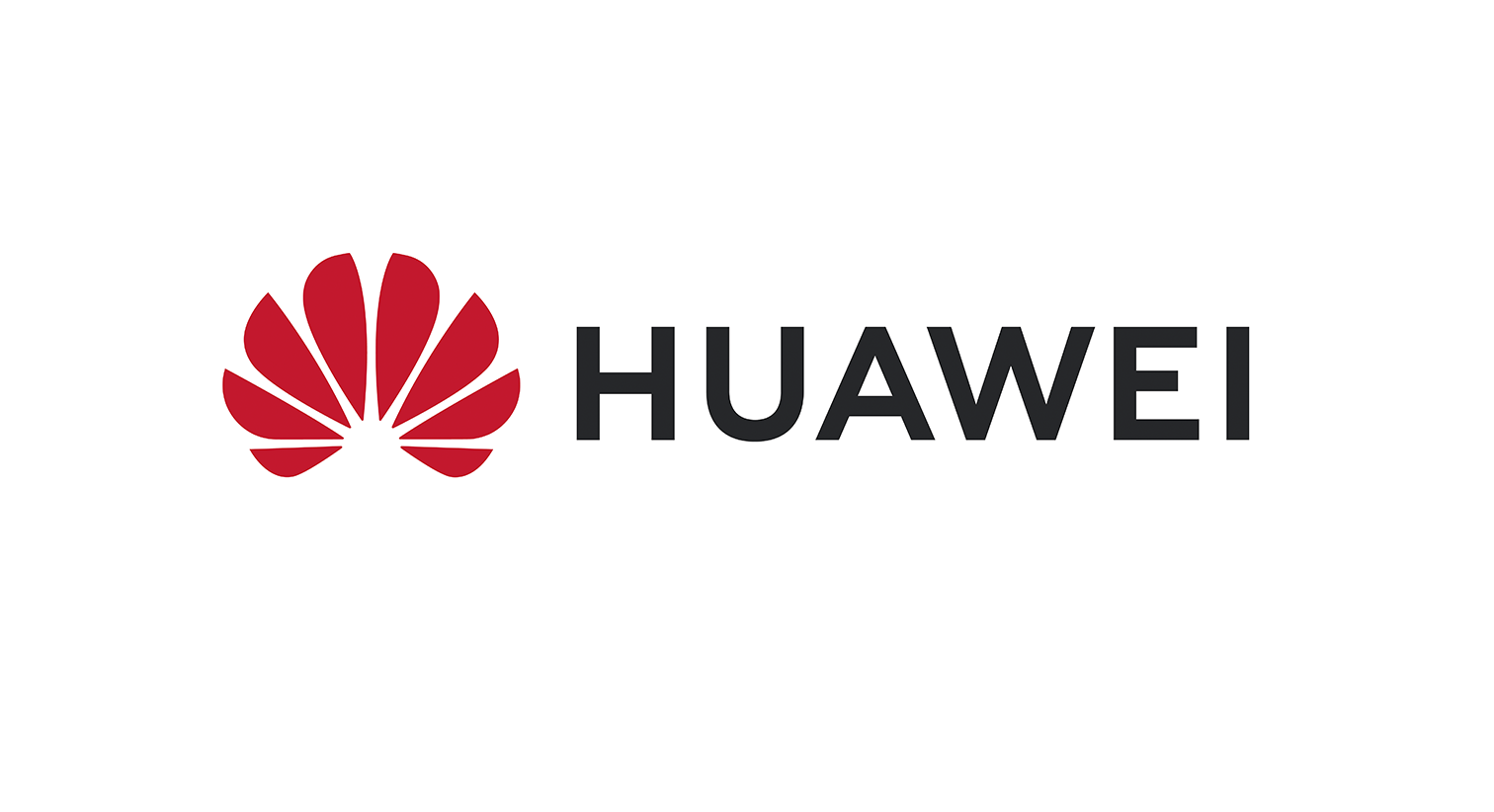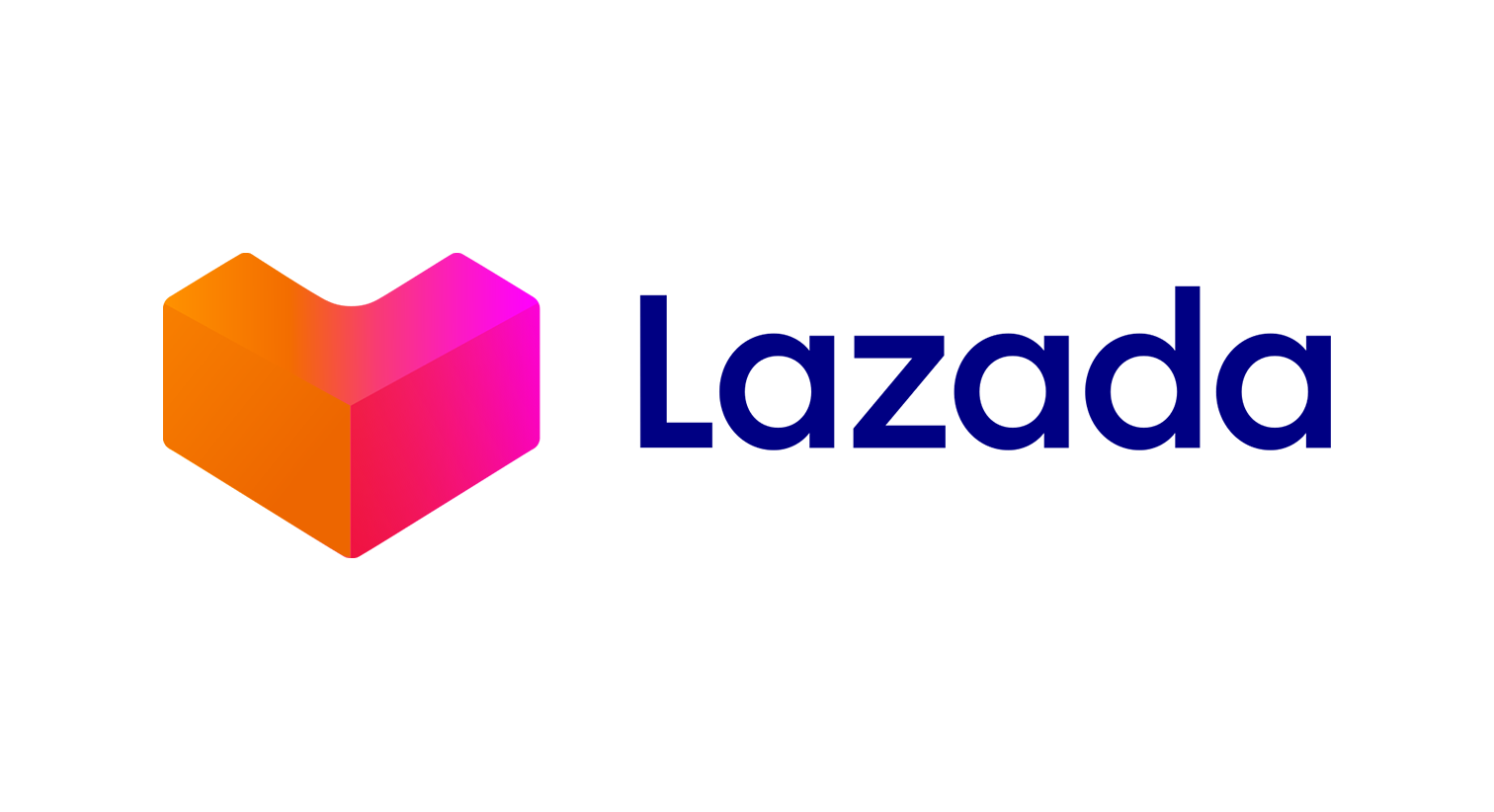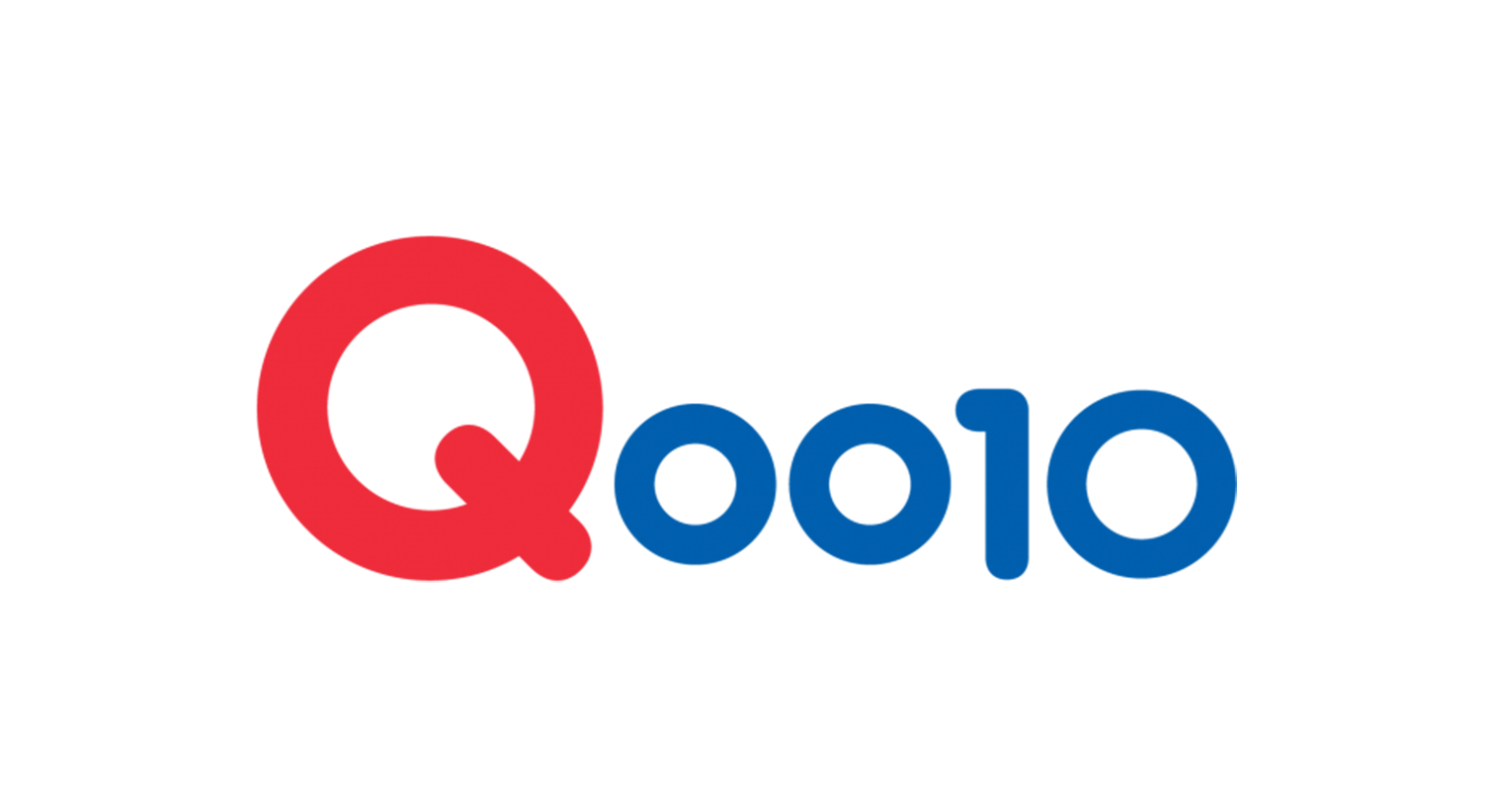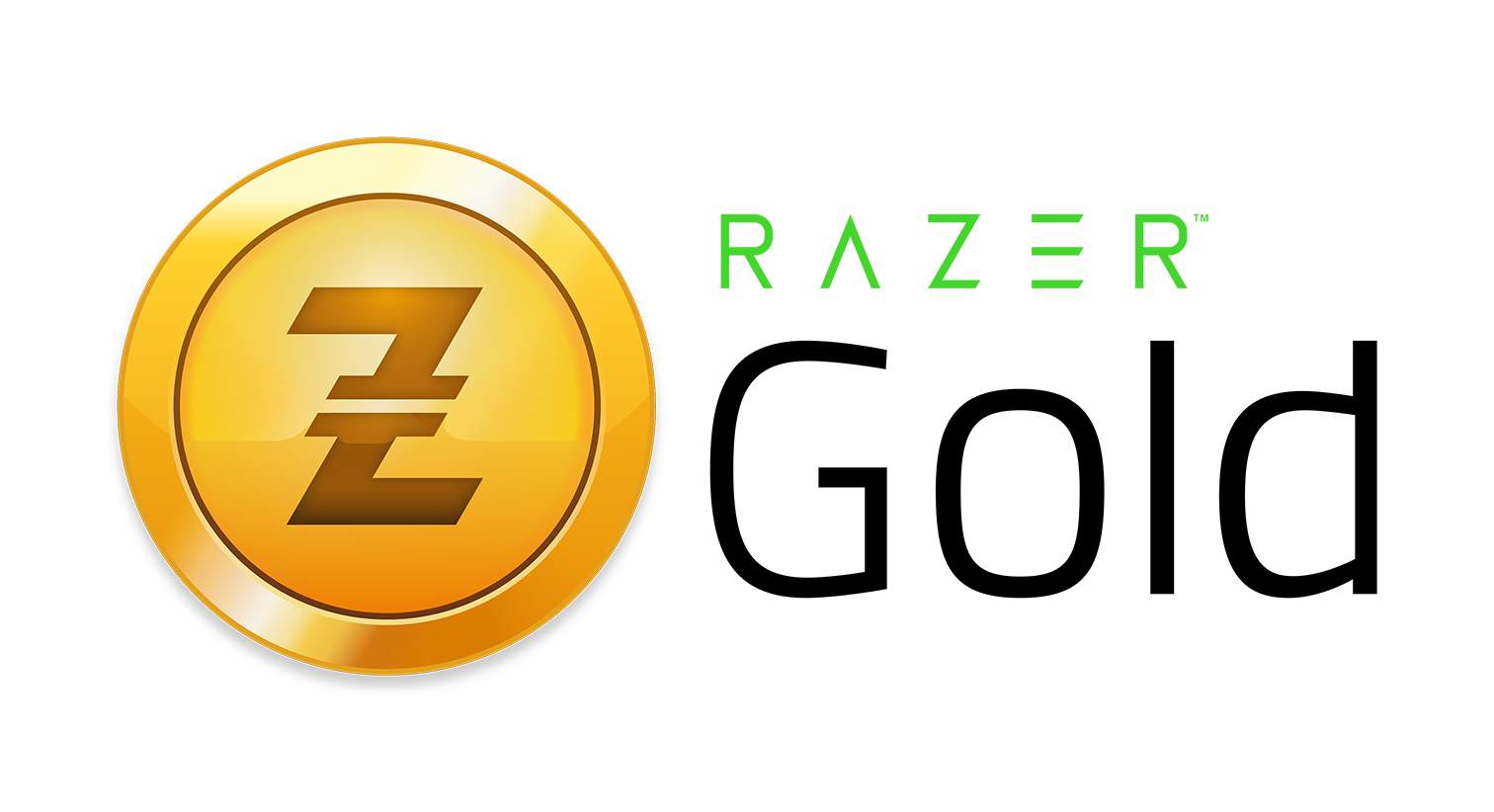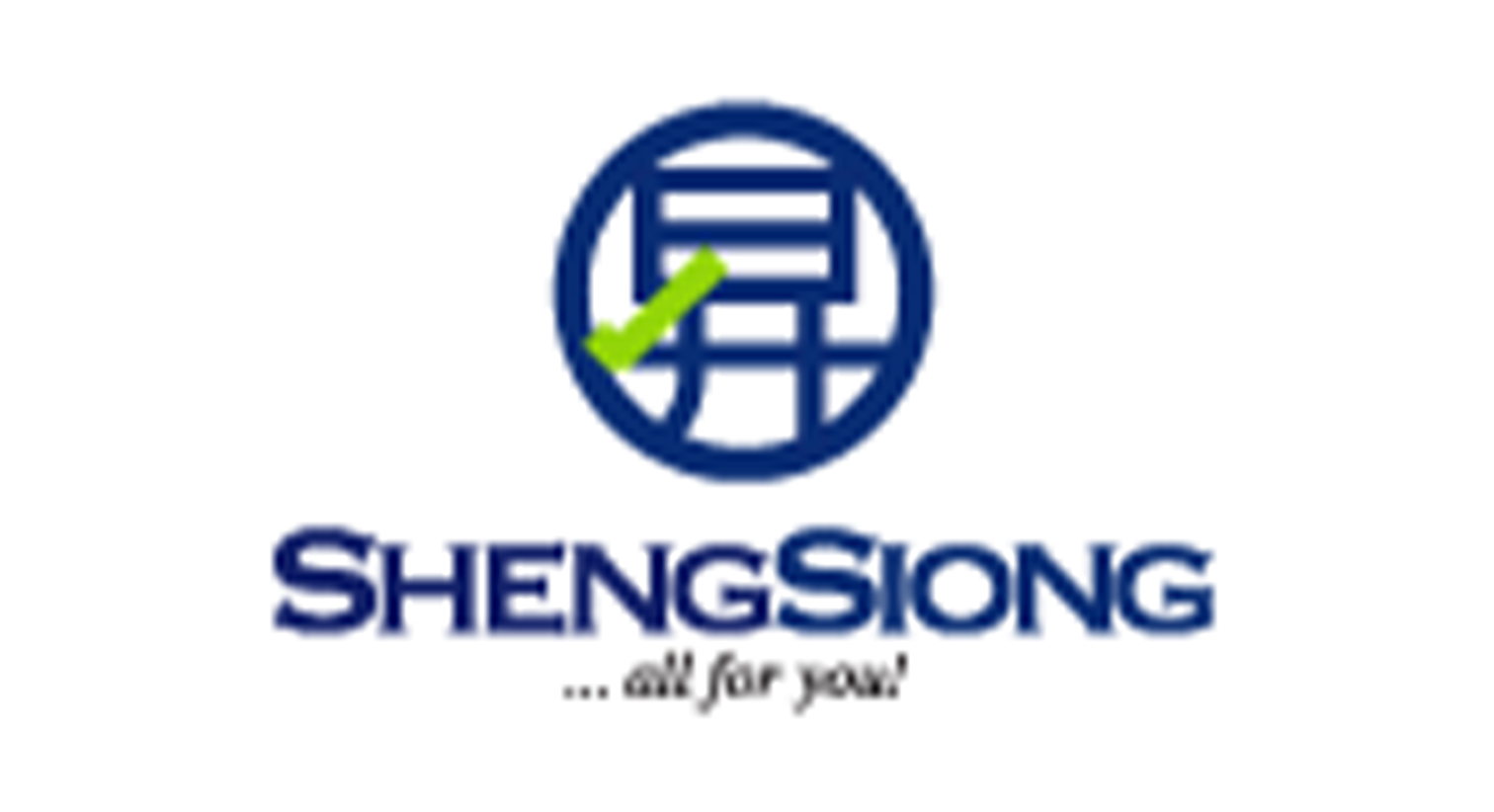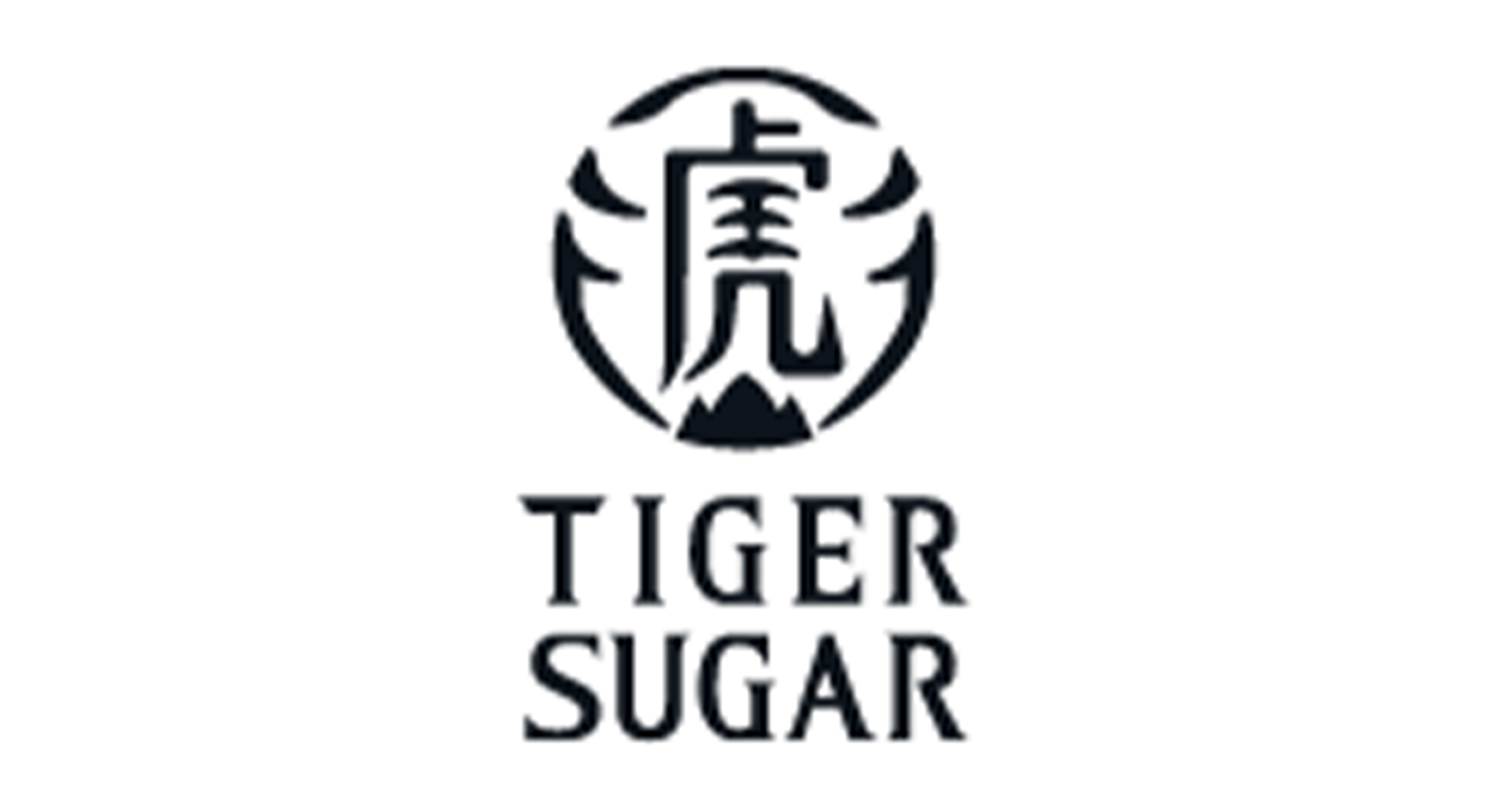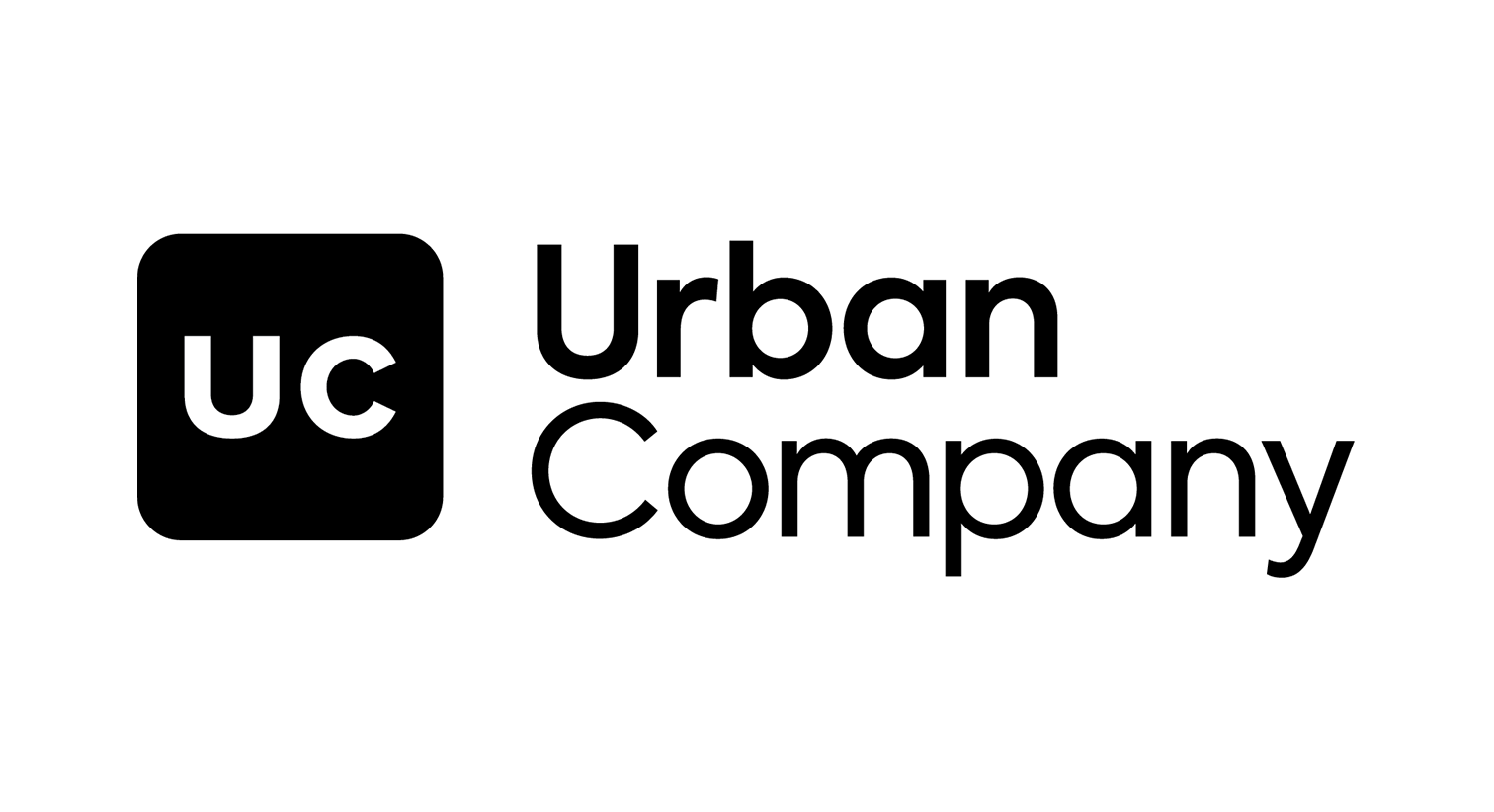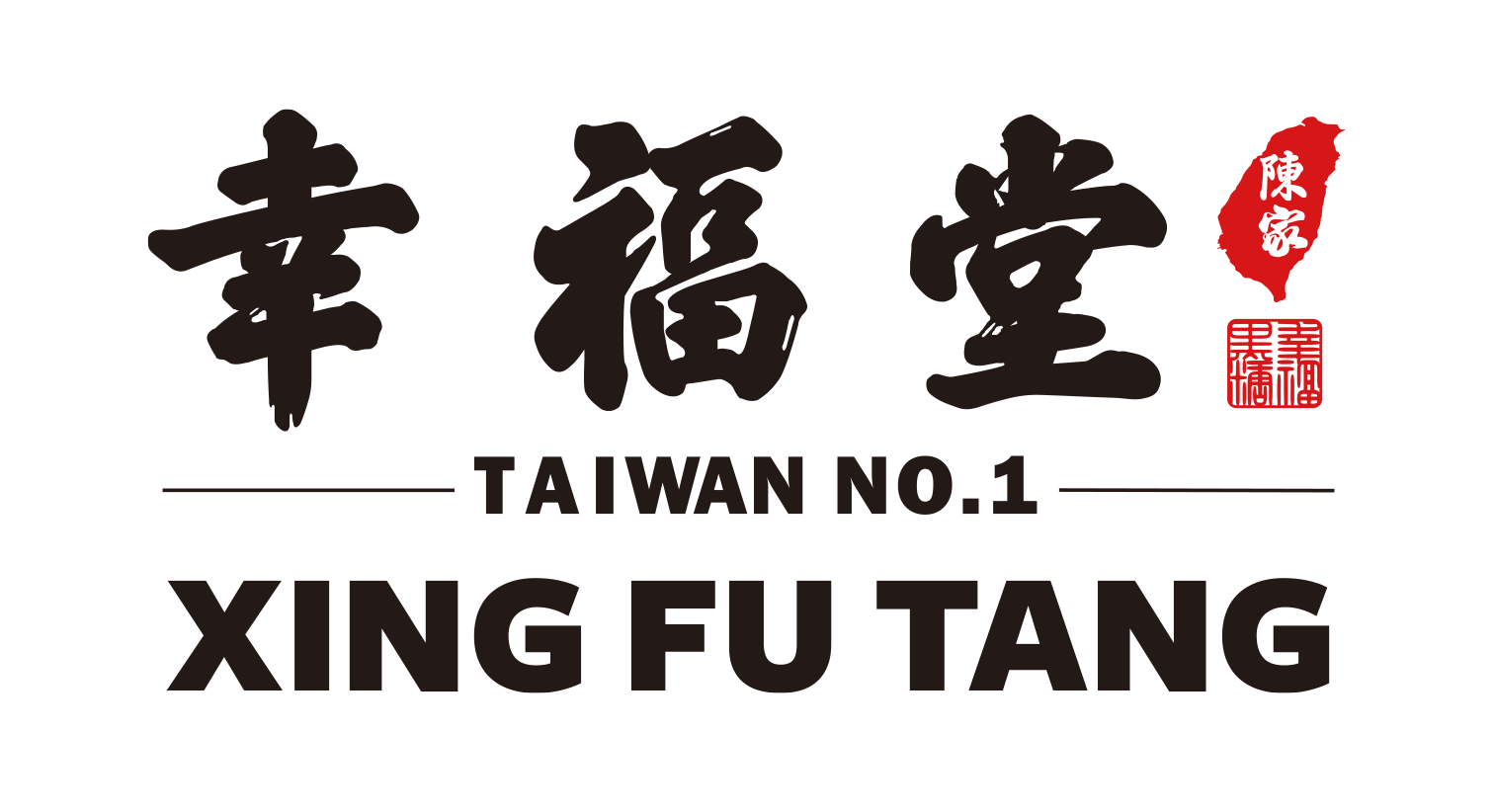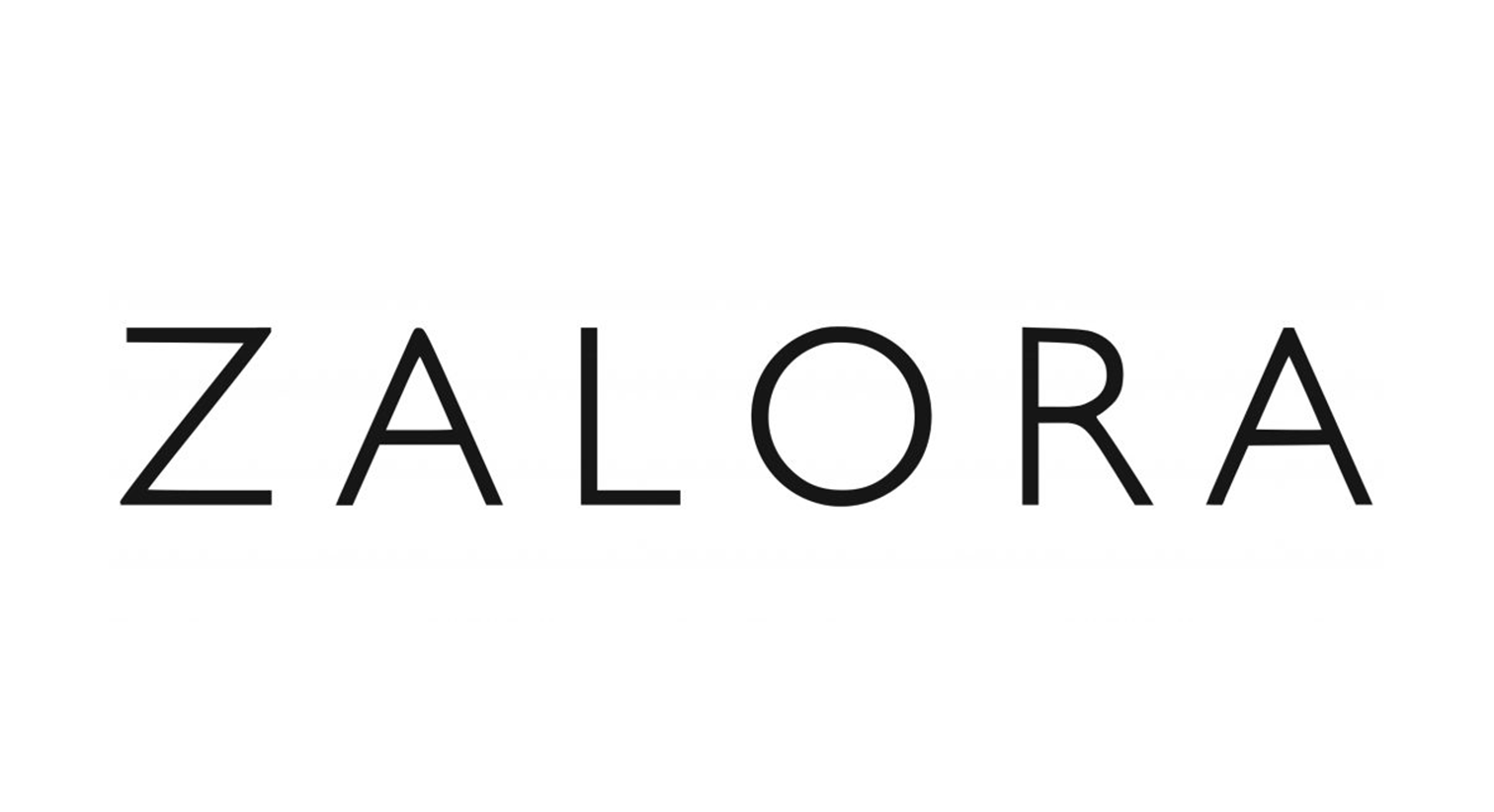 ...and many more!
Use your Dash reward points to get more goodies
This Lunar New Year, we have an even larger variety of vouchers prepared for you.
Whether you are preparing for a reunion dinner, buying gifts and hampers for family,
or even updating your wardrobe, there is a gift voucher for everyone.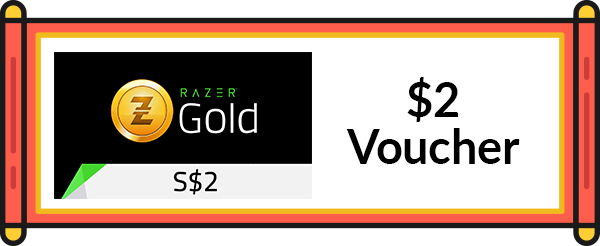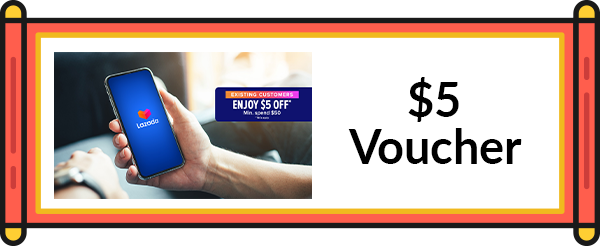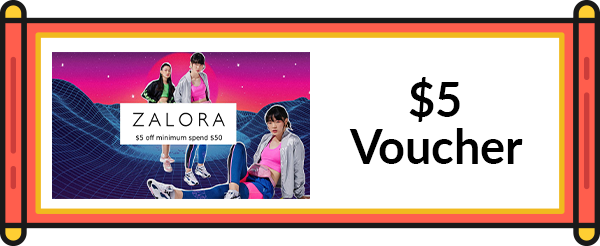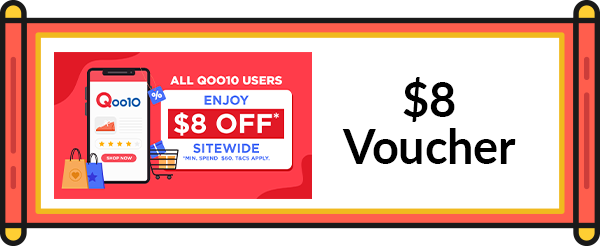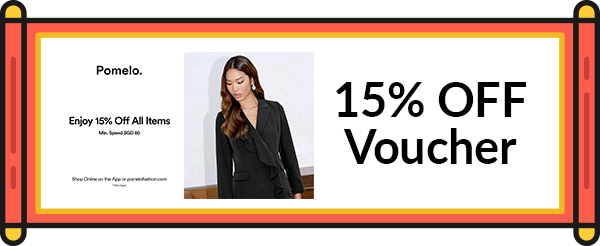 How do I win a sure-win prize?
Get a FREE spin for our Lucky Treats Box when you make any of these eligible transactions: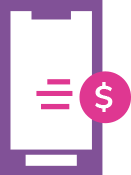 Make a
purchase of $10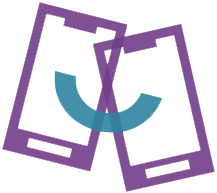 Remit S$100

Top up S$20 to
a hi! SIM Card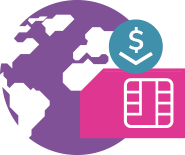 Top up S$10 to an
international prepaid card
Dash it, Spin it, Share it
Each user may earn a maximum of 10 Free Spins per day.
Click here for the full Terms & Conditions of this Lunar New Year campaign.