How it works
Step 1
Fill in the form below
with your helper's
details1.
Step 2
Get your helper to make
her first 2 remittances
of minimum SGD100 each
(excluding fees).
Step 3
Yay! You earn $5 SuperMom voucher and your helper gets SGD10 cashback + 50 Dash reward points for each remittance + a FREE 30-day Dash Protect insurance from Income.
How can we reach you and
Who would you like to refer?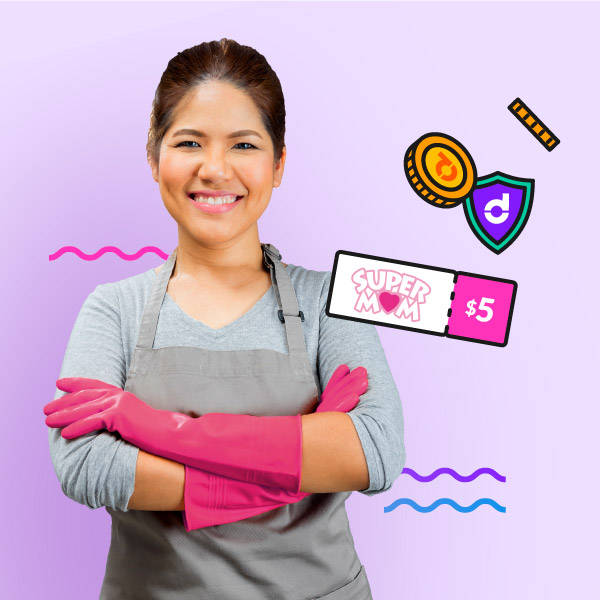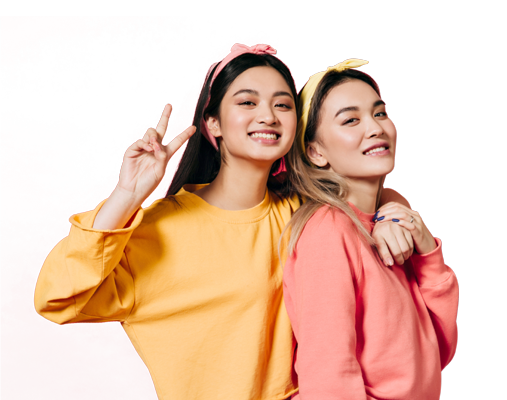 Get extra $3 cashback when you refer your friends to Dash
Terms & conditions:

1Dash x WeLoveSuperMom Promotion:
Valid till 31 December 2021. Limited redemptions available, on a first-come-first- serve basis. 1 redemption per user throughout the entire campaign. For payments using Singtel Dash only. Click here for full terms and conditions.