All-in-one mobile wallet
With many possibilities
Send money overseas.
Anytime, anywhere.
Remit to over 35 countries effortlessly and with peace of mind.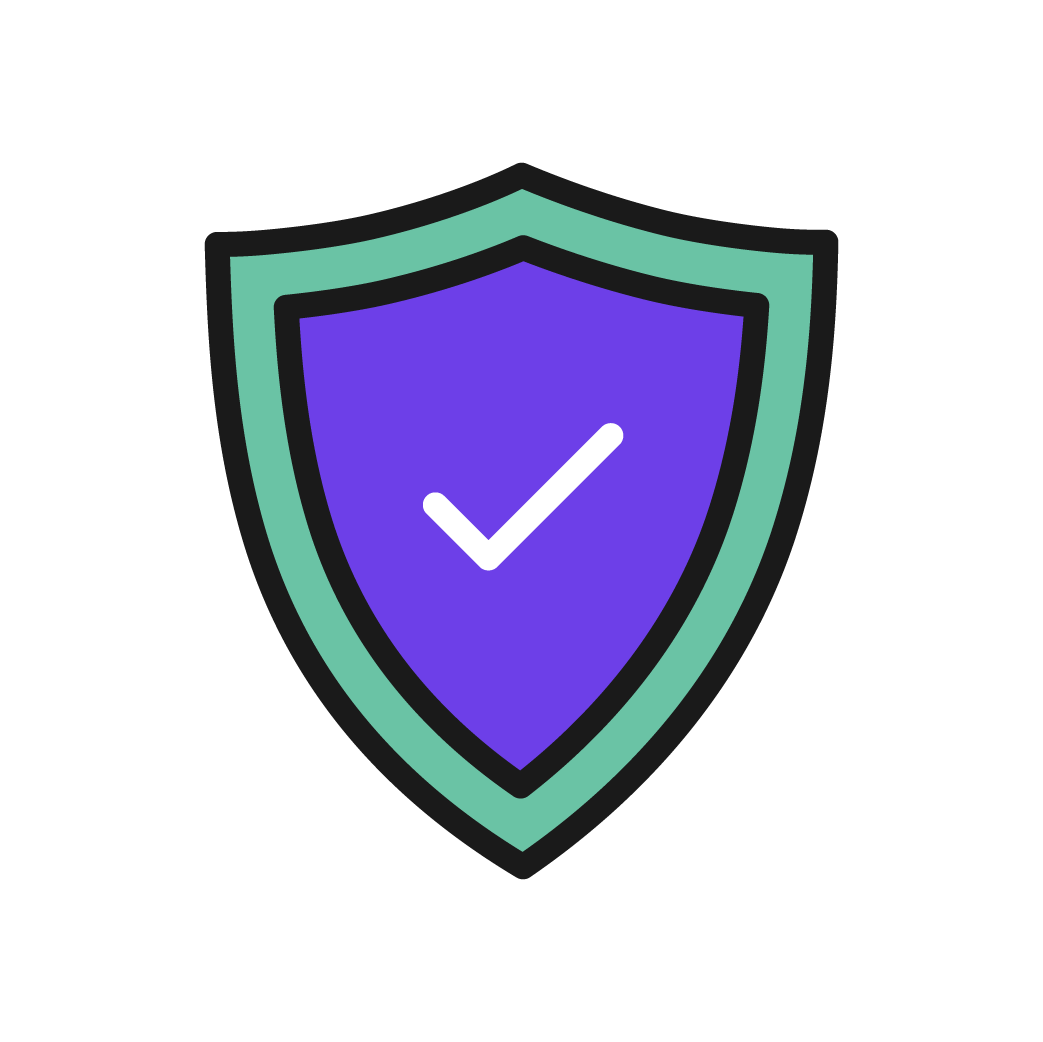 Stay protected.
For all of life's possibilities.
Protect yourself and your assets with our 6 types of insurances.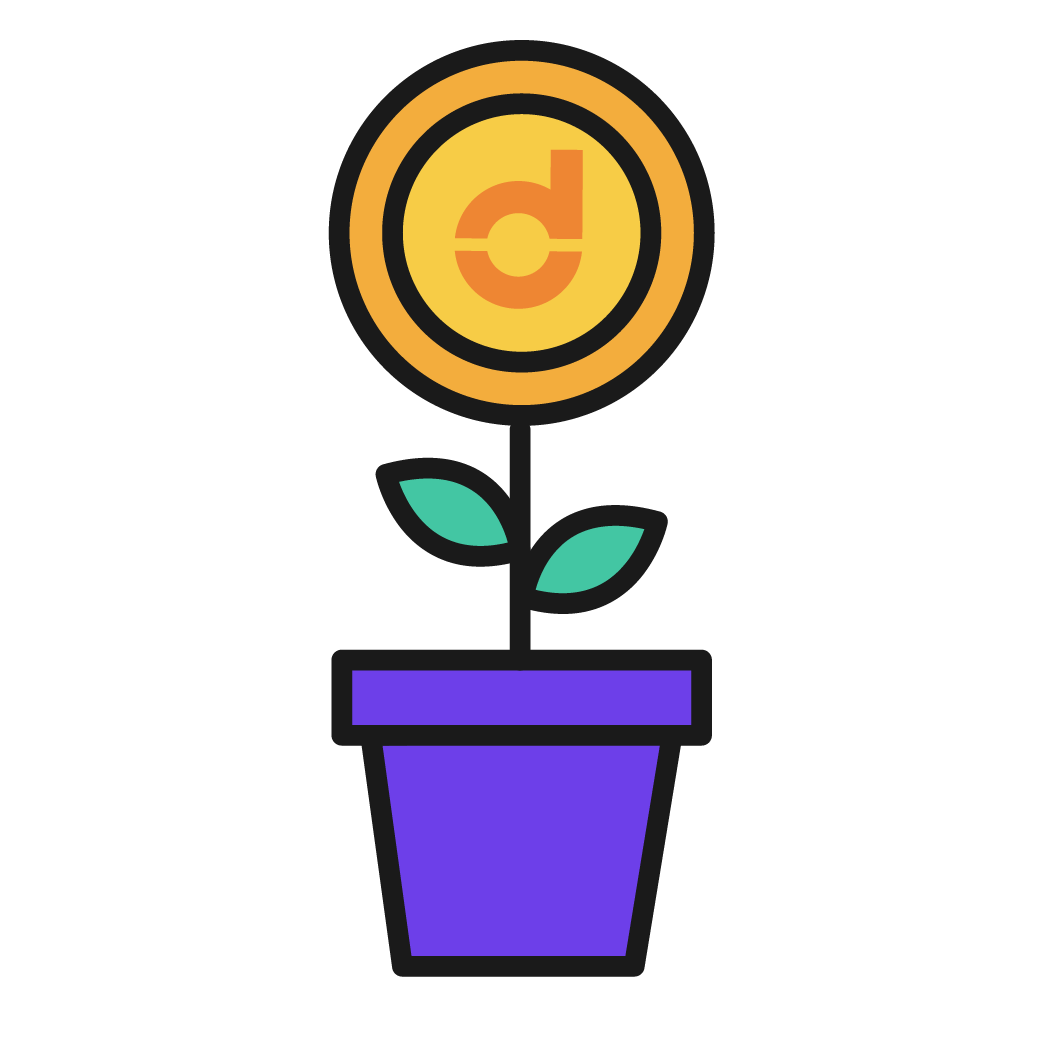 Grow your wealth.
Simple and sustainable.
Receive institutional-grade financial advice from a robo-adviser.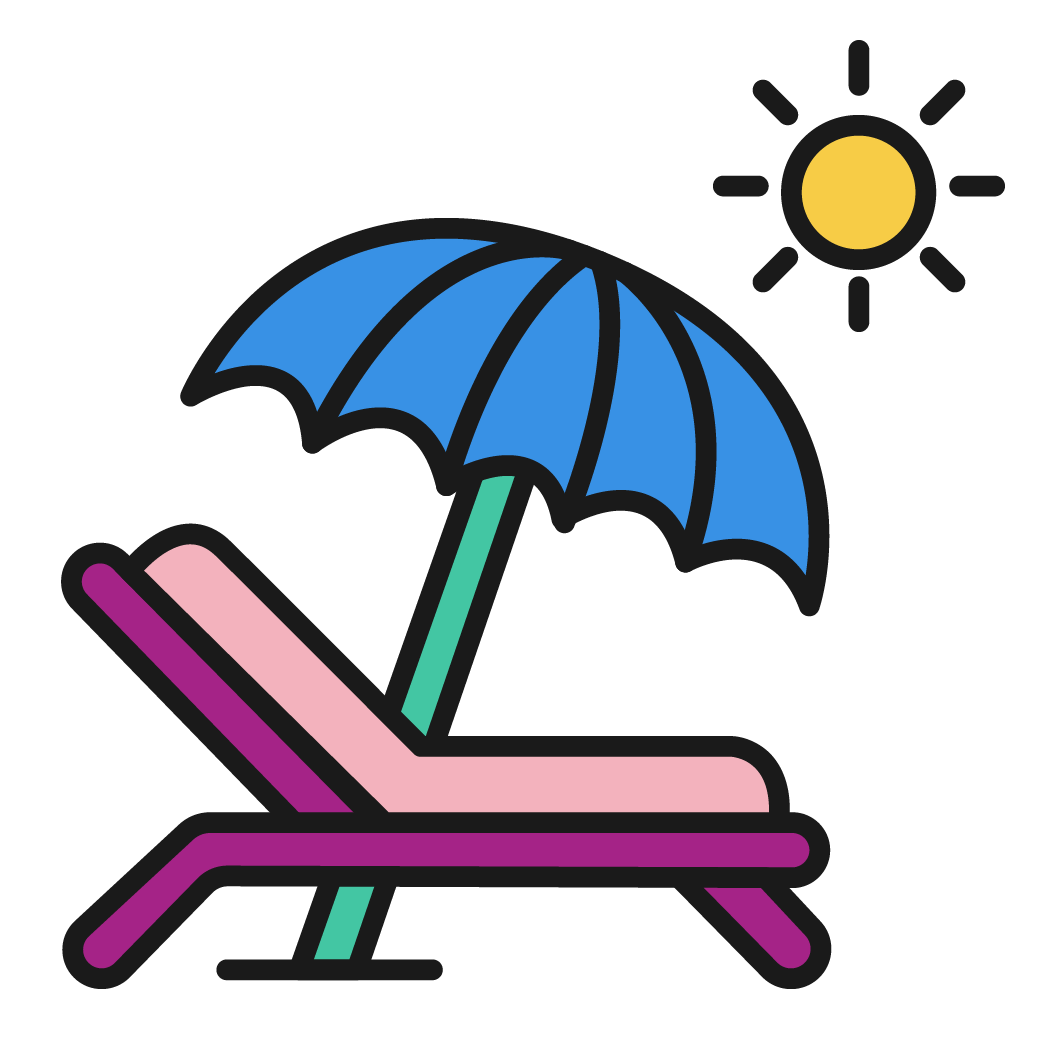 Stretch your dollar.
And enjoy life to the fullest.
Enjoy discounts, cashback and 1-for-1 deals when you pay with Dash.
Remittance made simple.
Dash Remit lets you send money easily and securely to your loved ones in over 35 countries, crossing hemispheres from sunny Australia, to the archipelagos of Indonesia and the Philippines, and to the home of many literary figures – the United Kingdom.

Whether you are supporting family members back home, paying for international education or simply topping up your overseas bank account, our app offers you the best value for your money with our competitive exchange rates and low fees.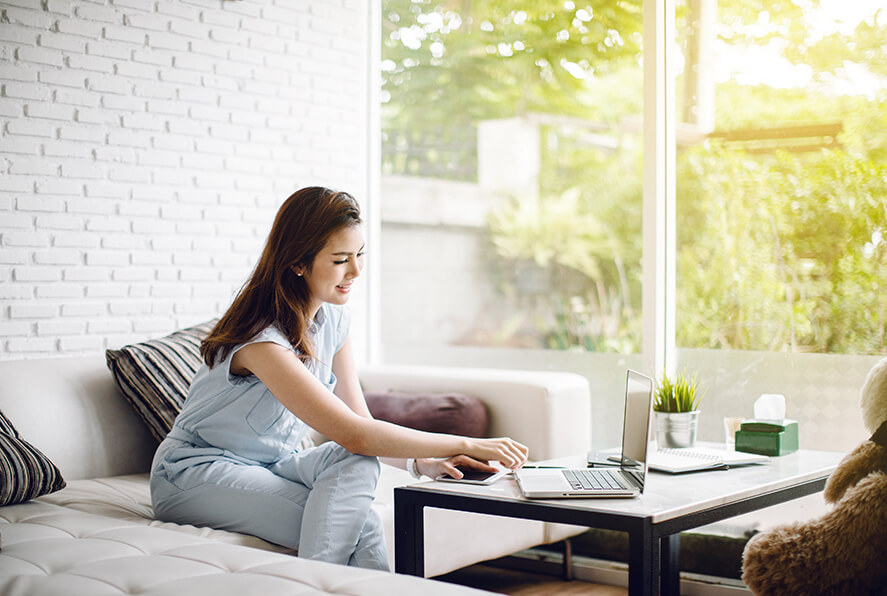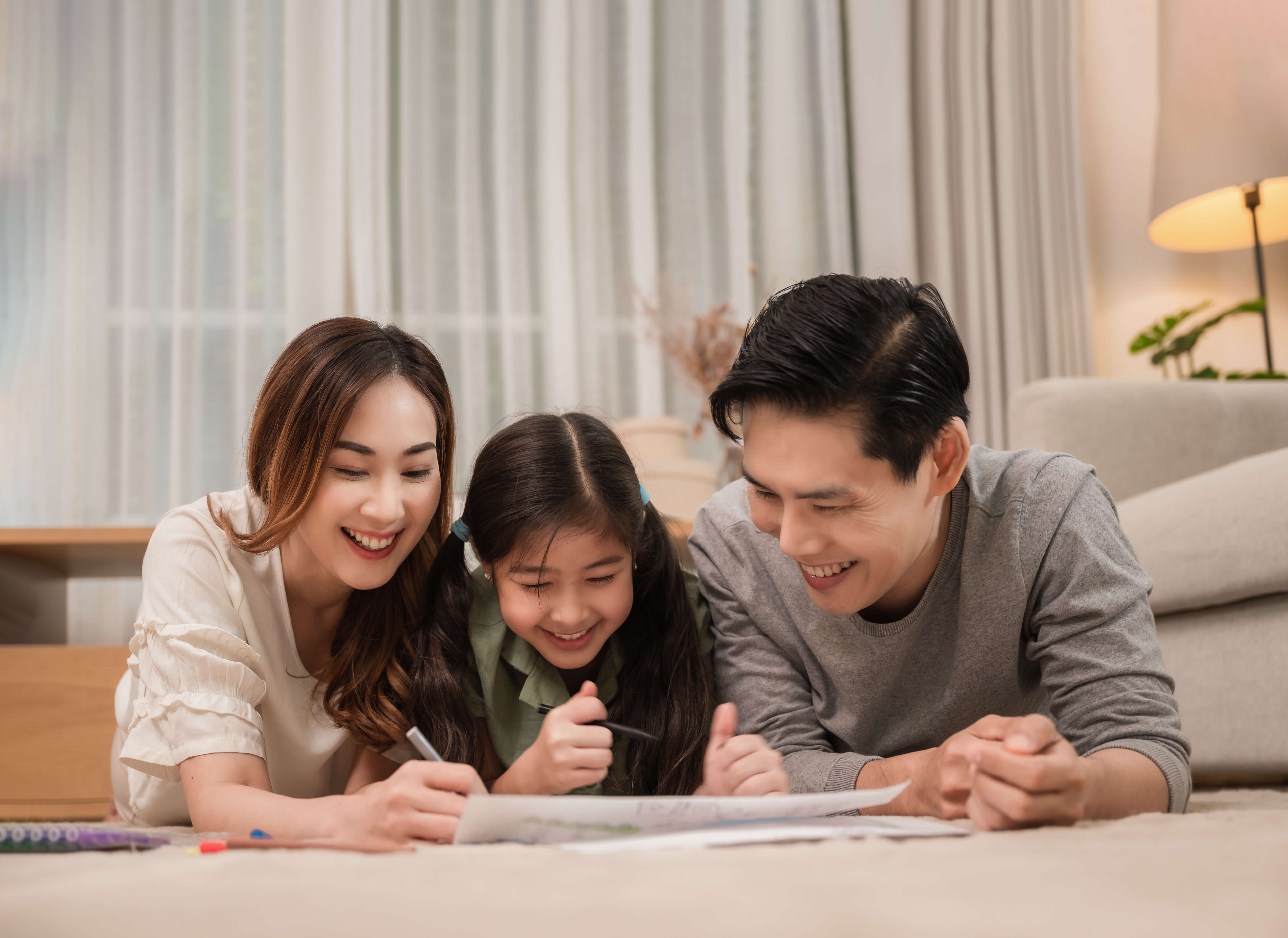 Stay covered while growing your wealth sustainably.
Life is unpredictable and it's essential to protect yourself and your loved ones against unexpected events. The suite of insurance products available on Dash is designed to protect and reward you. The robo-advisory service on the Dash app leverages machine algorithms and human expertise to offer you reliable financial advice and portfolio recommendations
Do more with Dash.
From topping up your Singtel or overseas prepaid account,
paying your overseas utility bills, to booking your favourite hotel stay - they are all possible with Dash.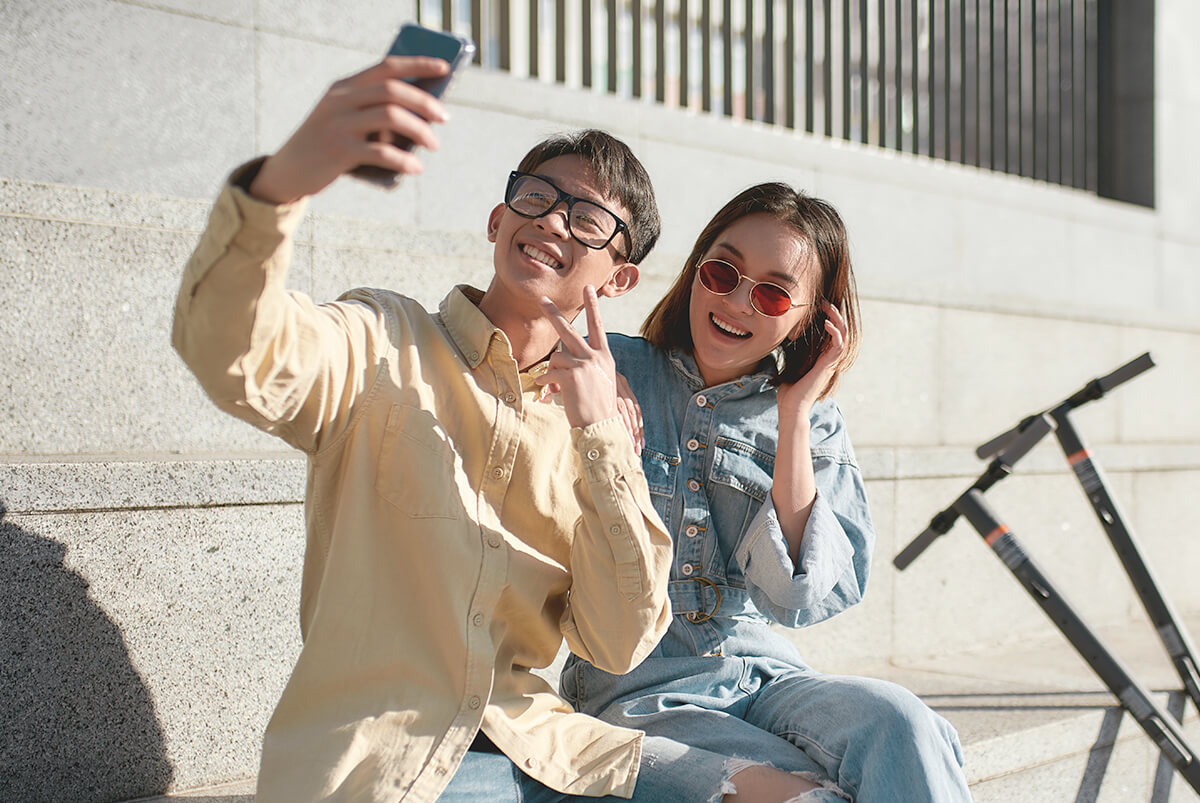 Pay with Dash conveniently
at these locations.