Simple and sustainable way
to grow your wealth with experts
UOBAM Robo-Invest assesses your risk appetite and tolerance in just two simple steps, before recommending you an expertly-curated portfolio of quality funds handpicked by UOBAM's investment strategists.

Click on these icons to find out more!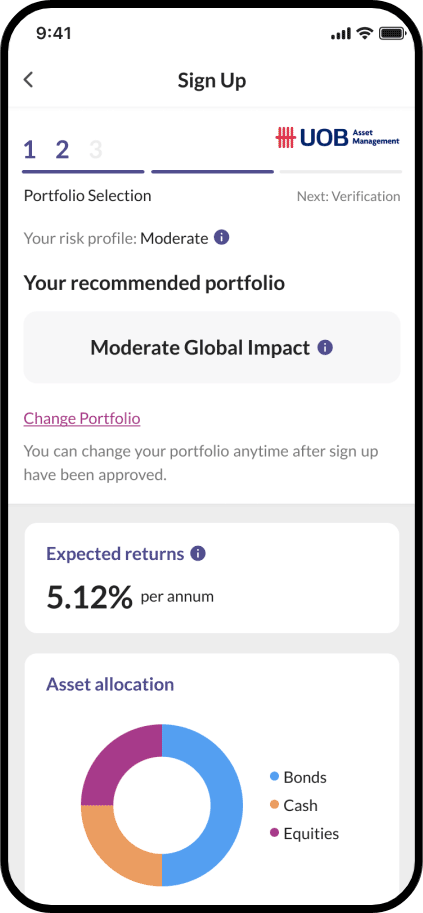 All screens shown and reference to any asset class are for illustration or information only and should not be relied upon or construed as a recommendation of specific model portfolios. Projections shown are not indicative of future or likely performance of any portfolio.
Hybrid strategy to aim for
stable returns in the long term
UOBAM Robo-Invest is the first to offer both actively managed
funds and ETFs within a single robo-advisory portfolio.
Actively Managed Funds
Exchange Traded Funds (ETFs)
• Managed by an investment team with the aim of generating sustainable total returns
• Curated mix of ETFs that offers diversification across geographies and sectors
• Enjoy award winning professional investment expertise at low fees via UOBAM Robo-Invest
• Passive investment approach that closely matches to the overall market sentiment
UOBAM believes this portfolio allocation may benefit first time investors mitigate risks and minimises impact from market fluctuations.
as it aims to
See what's inside each portfolio
Choose between Global and Global Impact portfolios
The portfolio will consist of actively managed funds and ETFs which aim to have a favourable risk/reward ratio through the use of SGD hedged unit trusts for most fixed income allocation and ETFs. It aims to mitigate risks and minimise impact from market fluctuations.
Exchange Traded Funds (ETFs)
iShares Core S&P 500 ETF
iShares MSCI ACWI ETF
iShares MSCI Asia ex Japan ETF
Vanguard Real Estate ETF
UOBAM reserves the right to vary the portfolio allocation and funds


The portfolio has allocations across a diversified range of asset classes. The underlying curated range of Exchange-Traded Funds (ETFs) and funds are carefully selected in-line with integration of ESG considerations. They are optimised to aim for returns according to the respective portfolio risk classifications.
Exchange Traded Funds (ETFs)
UOBAM reserves the right to vary the portfolio allocation and funds


The portfolio allocation depends on individual investor's risk profile.
Launch your Dash app to view the portfolios.
Video credit: UOB Asset Management
Why ESG Investing
should matter to you
"Do Well and Do Good."

ESG investing involves investing in companies that have strong sustainability performance and incorporate environmental, social and governance (ESG) factors in their operations.

When you invest with UOBAM Robo-Invest's Global Impact portfolio, you're not just making your money work harder for you but also for the betterment of the world. UOBAM believes that companies in ESG funds tend to have better growth potential, which translates to potentially stable and sustainable returns in the long term.

Your trusted financial adviser for investments
UOBAM is a multi-award winning asset manager and financial adviser with over 35 years of investment expertise and over S$38 billion of assets under management.

Celebrating 300 awards won regionally since 1986, UOBAM is a trusted fund house backed by a strong regional team of 90 investment professionals with established presence across 9 Asian markets. (as of 31 December 2021).
UOBAM Accolades
Best Asia Fund House – UOBAM (3rd consecutive year)
AsianInvestor Asset Management Awards 2021
Best of the Best Country Awards - Best Asset Management House (Singapore)
Asia Asset Management Best of the Best Awards 2021
Best-in-Class (SGD Fixed Income) – United Singapore Bond
Benchmark Fund of the Year Awards 2020
UOBAM's proprietary Capital Market Assumptions (CMAs) are created by a group of investment experts to input their insights and recommendations into the UOBAM Robo-Invest algorithm.
Meet the investment experts behind your portfolios: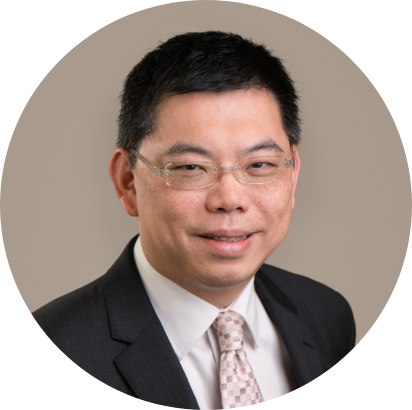 Mr Dharmo Soejanto Head of Investment Partnerships &
Solutions, UOBAM and Chief Investment
Strategist, UOBAM Digital Solutions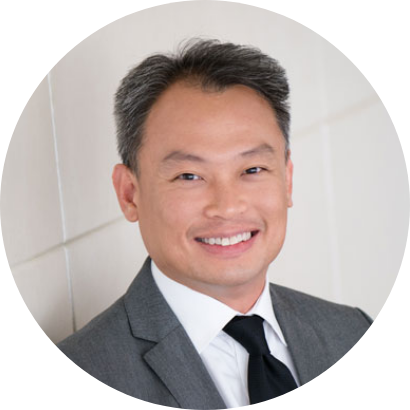 Mr Victor Wong Head of UOBAM
Sustainability Office

UOBAM takes a stringent evaluation approach towards ESG investing with the aim to generate potential returns while managing risks. With proven fundamental process and investment framework, UOBAM aims to provide a stable, trusted platform for you to invest.
Find out more about UOBAM's investment strategy
Simple and flexible way to grow your wealth
Secure login within
the Singtel Dash app
Receive financial advice and portfolio recommendation
Start investing from
as low as S$1
Top up and withdraw
anytime with no limit
01
Launch your Dash app > Tap Invest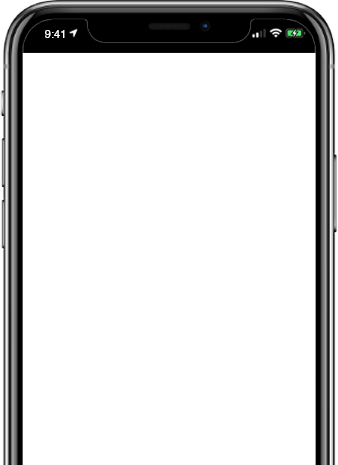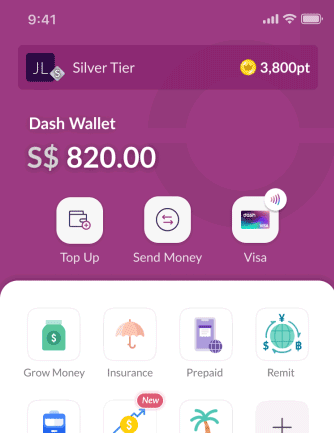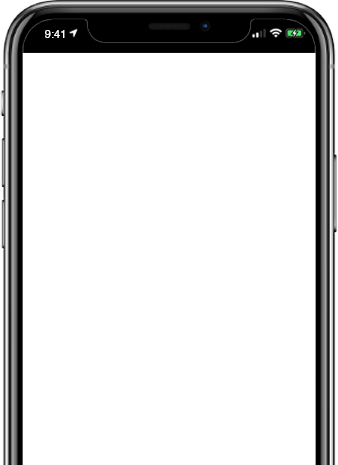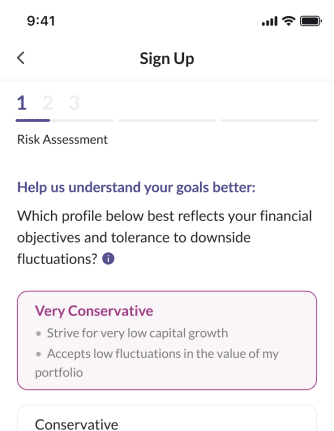 03
Review your portfolio selection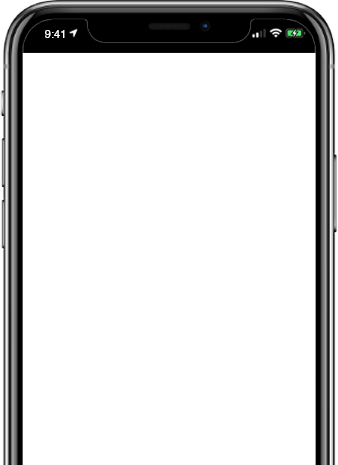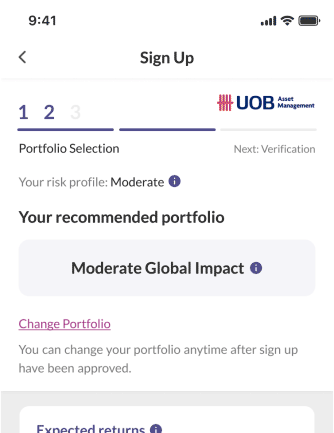 04
Complete your setup and fund your account
Once your account is set up, fund your account to get started!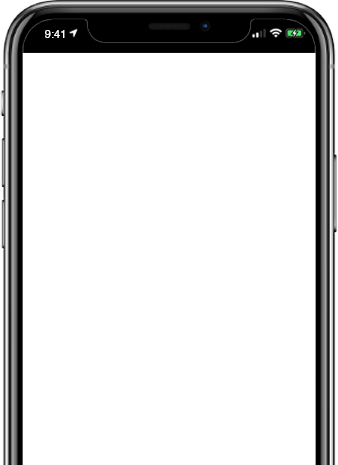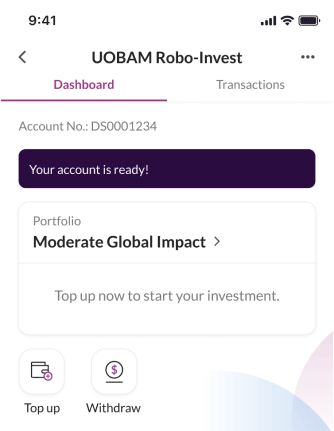 How may the Regular Savings Plan set you up for long-term success?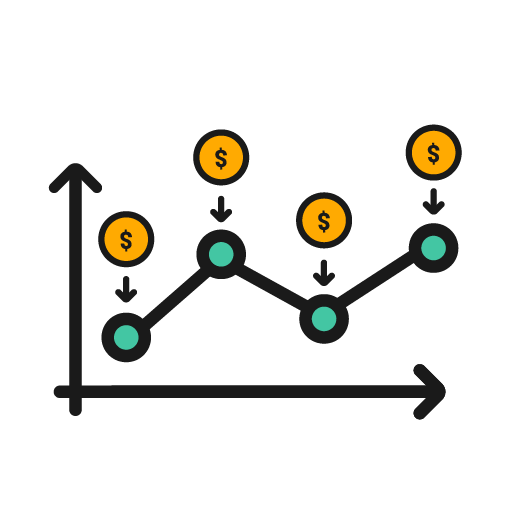 Achieve dollar-cost averaging
Reduce average purchase cost in the long run
Ride out short-term market fluctuations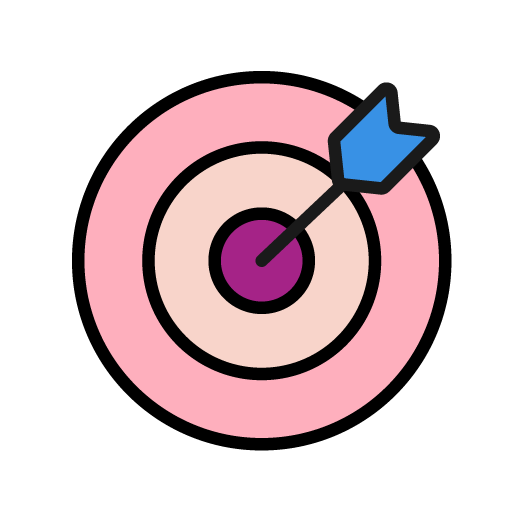 Focus on your financial goals objectively, without emotional biases
Build discipline with consistent & fixed contributions
Save time, effort and avoid risky guesswork in timing the market
Simpler way to grow wealth in the long run
Start with small top-up amounts (min. of S$50) towards a sizable portfolio
Automatic, recurring top-ups via Dash wallet using one-time set-up


Activate seamless weekly/monthly top-ups to your UOBAM Robo-Invest account via Regular Savings Plan (RSP)! Read more about how RSP works in the FAQs below.
Click to learn more about how UOBAM Robo-Invest works
How the fees are calculated
For first S$25,000: 0.8% p.a.
Above first S$25,000: 0.6% p.a.
US Securities and Exchange Commission (SEC) fees (applies to sell trades for US-listed ETFs)
0.00229% of the value sold
Note: Based on prevailing SEC fee rates and is subject to change from time to time without notice. Please refer to the SEC website for latest updates.
Underlying fund related fees (e.g. Management Fee, Trustee Fee, Valuation Fee etc.) payable out of the Funds to the Managers, the Trustee and other parties.
For Actively Managed Funds, please refer to prospectus of specific fund here. For ETFs, please refer to fund prospectus by the respective fund issuer.


Calculated and accrued daily based on your assets under management (includes cash asset
allocation held in your portfolio) and charged quarterly.

Should there be insufficient cash balance in your account to pay the fees, UOBAM Invest will
proceed to divest your investment holdings to meet the obligations.

The SEC fee is chargeable only when the Digital Adviser sells a US-listed ETF and will be
deducted directly from the sales proceeds of a US-listed ETF sale.
UOBAM Robo-Invest terms and conditions apply.

Important Notice & Disclaimers:

This document is for your general information only. It does not constitute investment advice, recommendation or an offer or solicitation to deal in Exchange Traded Funds ("ETFs") or in units in any Unit Trusts ("Unit Trusts", ETFs and Unit Trusts shall together be referred to as "Fund(s)") nor does it constitute any offer to take part in any particular trading or investment strategy. This document was prepared without regard to the specific objectives, financial situation or needs of any particular person who may receive it. The information is based on certain assumptions, information and conditions available as at the date of this document and may be subject to change at any time without notice. If any information herein becomes inaccurate or out of date, we are not obliged to update it. No representation or promise as to the performance of the Fund or the return on your investment is made. Past performance of any Fund or UOB Asset Management Ltd ("UOBAM") and any past performance, prediction, projection or forecast of the economic trends or securities market are not necessarily indicative of the future or likely performance of the Fund or UOBAM. The value of any Fund and the income from them, if any, may fall as well as rise, and may have high volatility due to the investment policies and/or portfolio management techniques employed by the Fund. Investments in any Fund involve risks, including the possible loss of the principal amount invested, and are not obligations of, deposits in, or guaranteed or insured by United Overseas Bank Limited ("UOB"), UOBAM, or any of their subsidiaries, associates or affiliates ("UOB Group") or distributors of the Fund. Market conditions may limit the ability of the platform to trade and investments in non-Singapore markets may be subject to exchange rate fluctuations. The Fund may use or invest in financial derivative instruments and you should be aware of the risks associated with investments in financial derivative instruments which are described in the respective Fund's prospectus. The UOB Group may have interests in the Funds and may also perform or seek to perform brokering and other investment or securities-related services for the Fund. Investors should read the Fund's prospectus, which is available and may be obtained from UOBAM or any of its appointed agents or distributors, before investing. Notwithstanding the digital advisory services that will be provided to you through UOBAM Robo-Invest, you may wish to seek advice from a financial adviser before making a commitment to invest with UOBAM Robo-Invest, and in the event that you choose not to do so, you should consider carefully whether investing through UOBAM Robo-Invest is suitable for you. Any reference to any specific country, financial product or asset class is used for illustration or information purposes only and you should not rely on it for any purpose. We will not be responsible for any loss or damage arising directly or indirectly in connection with, or as a result of, any person acting on any information provided in this document. Services offered by UOBAM Robo-Invest are subject to the UOBAM Robo-Invest Terms and Conditions.

All screens shown and reference to any asset class are for illustration or information only and should not be relied upon or construed as a recommendation of specific model portfolios. Projections shown are not indicative of future or likely performance of any portfolio. Investments in any portfolio involve risks, including the possible loss of the principal amount invested.

UOB Asset Management Ltd Co. Reg. No. 198600120Z
Frequently Asked Questions (FAQ)
Introduction and Terms of Use
UOB Asset Management Ltd. ("UOBAM") has appointed SingCash Pte Ltd (" Dash") as an Introducer of customers for UOBAM's financial advisory services
Dash wishes to introduce you, as its customer to UOBAM, which can provide you with financial advisory services in respect of units in a collective investment scheme. UOBAM also manages segregated mandates and provides digital advisory services through their online platform.
As an Introducer, Dash is not permitted to give advice or provide recommendations on any investment product to you, market any collective investment scheme, or arrange any contract of insurance in respect of life policies, other than to the extent of carrying out introducing activities.
Dash will be remunerated for every customer introduced to UOBAM, and will disclose the amount of the referral remuneration it receives from UOBAM in respect of your referral if requested by you.