Why remit to GCash?
Faster
Real-time transfer.
Anytime, anywhere
Cheaper
Safer
Avoid crowds, remit using your mobile phone
Remit to anyone with a verified GCash account. All you need is to be registered for remittance on the Dash app.
How to add GCash beneficiary on the Singtel Dash app
Step 1
Tap on Send Money > OVERSEAS > Add A Recipient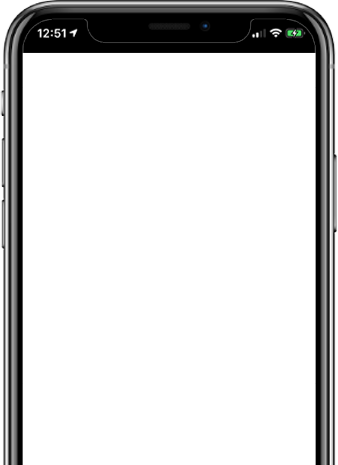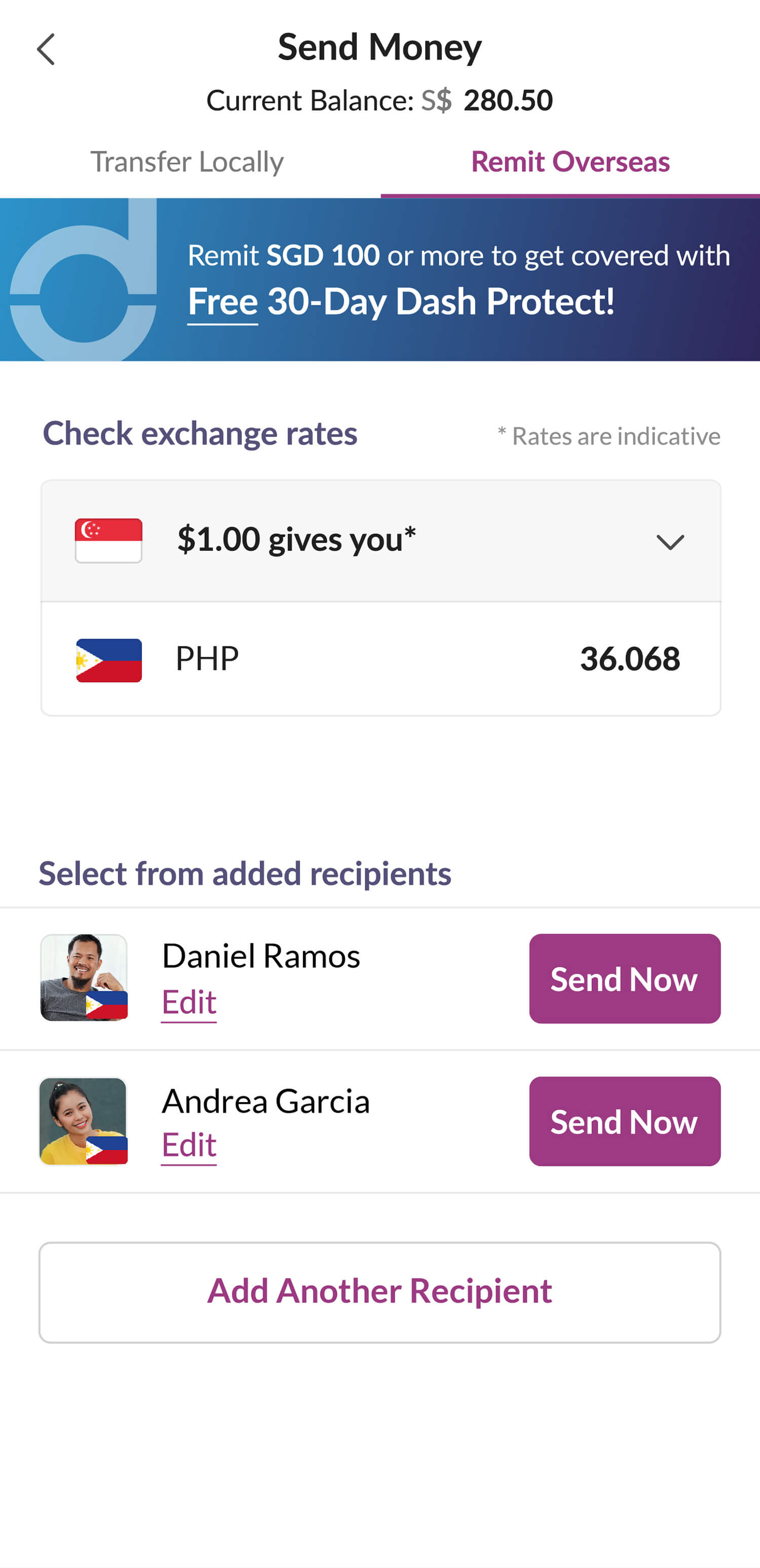 Step 2
Select either option as the recipient's pay-out option:
Bank Account, Cash Pick-up and GCash Wallet
Cash Pick-up and GCash Wallet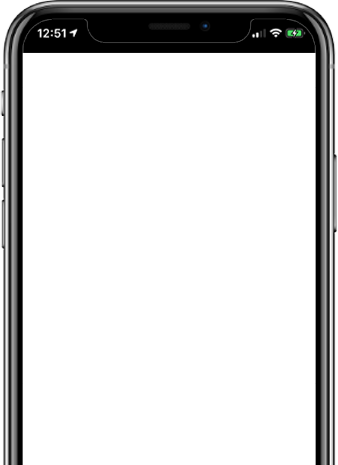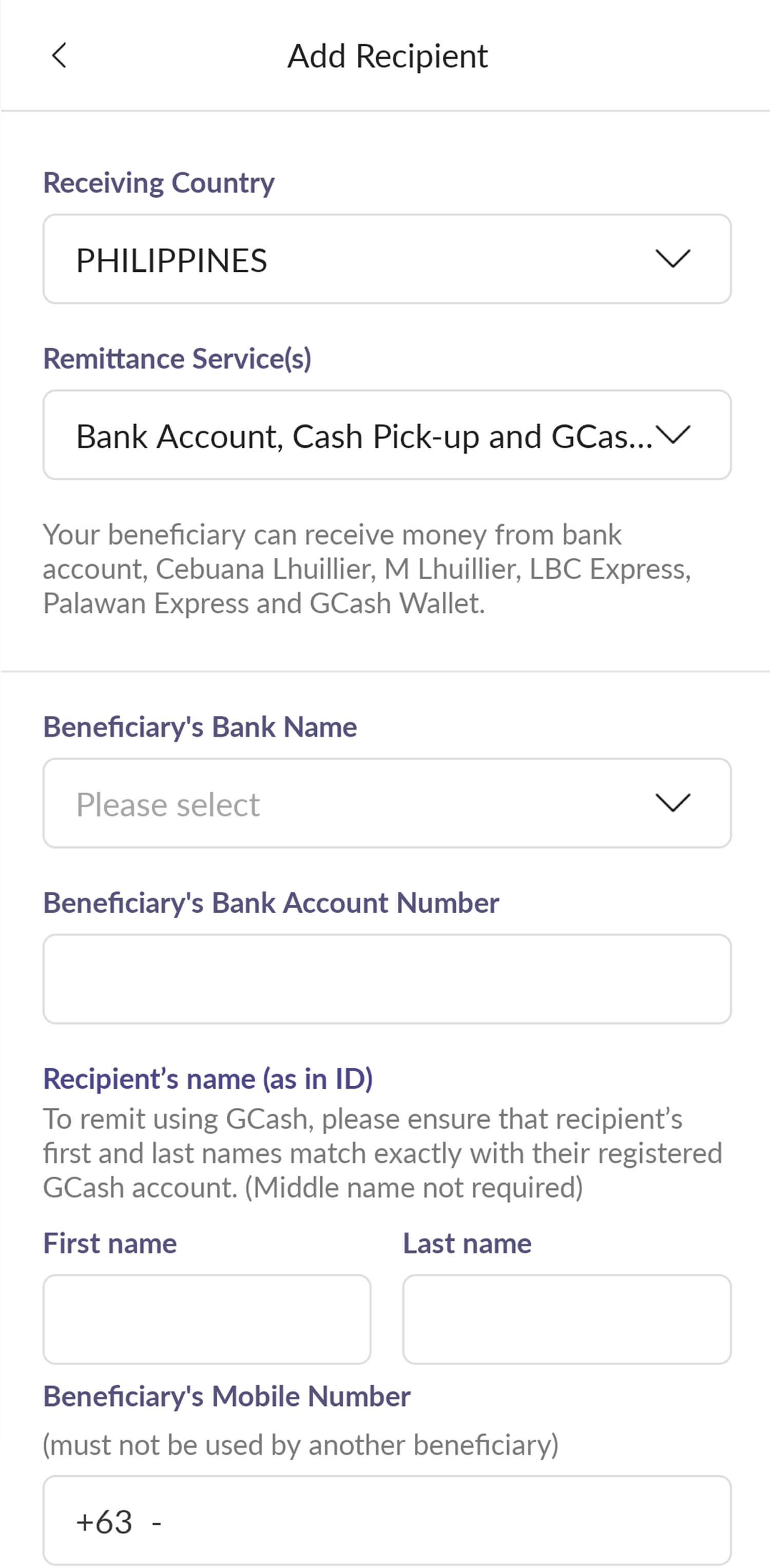 Step 3
Add the recipient's GCash number and select 'Register' to proceed
The beneficiary's name must match their GCash-registered name
The account number is the GCash-registered mobile number (in the appropriate 09XXXXXXXXX format)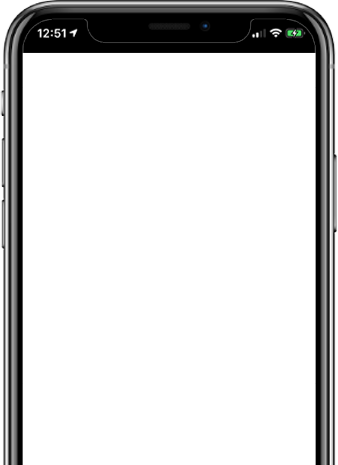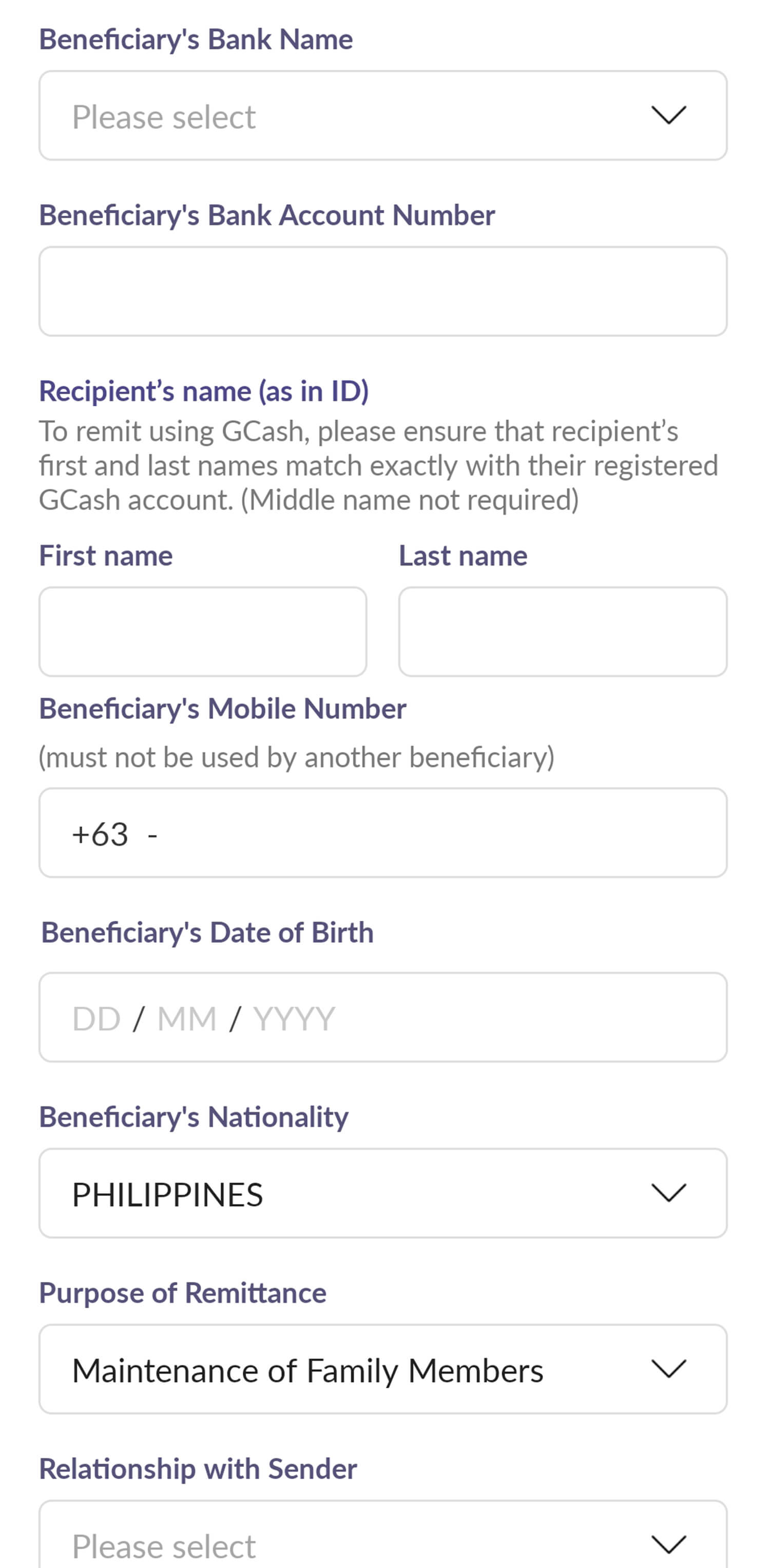 Step 4
OTP will be sent to you (sender) via SMS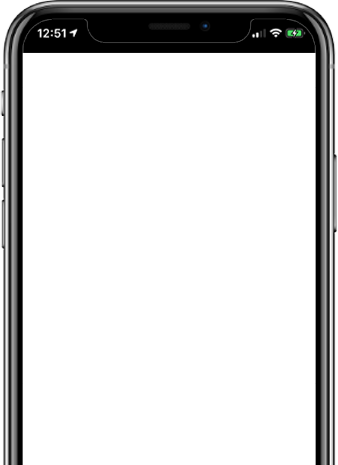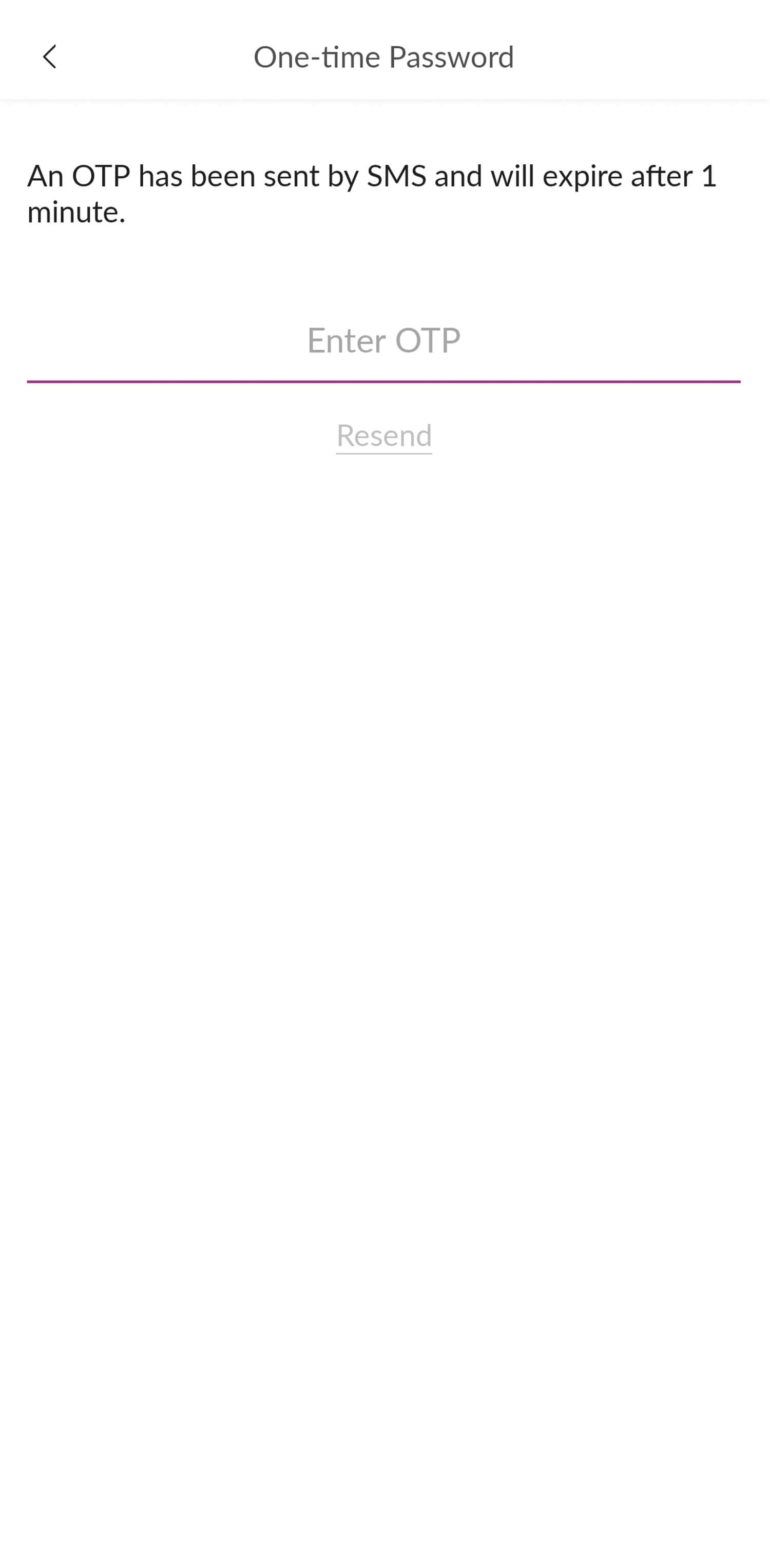 Step 5
Enter the OTP
Once successful, screen will show that beneficiary has been added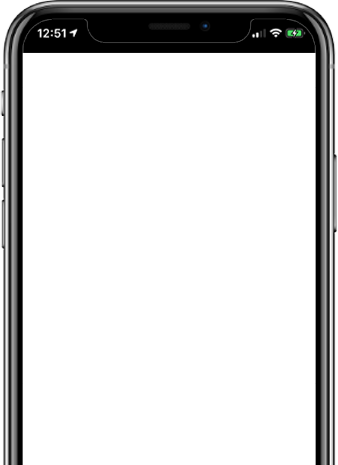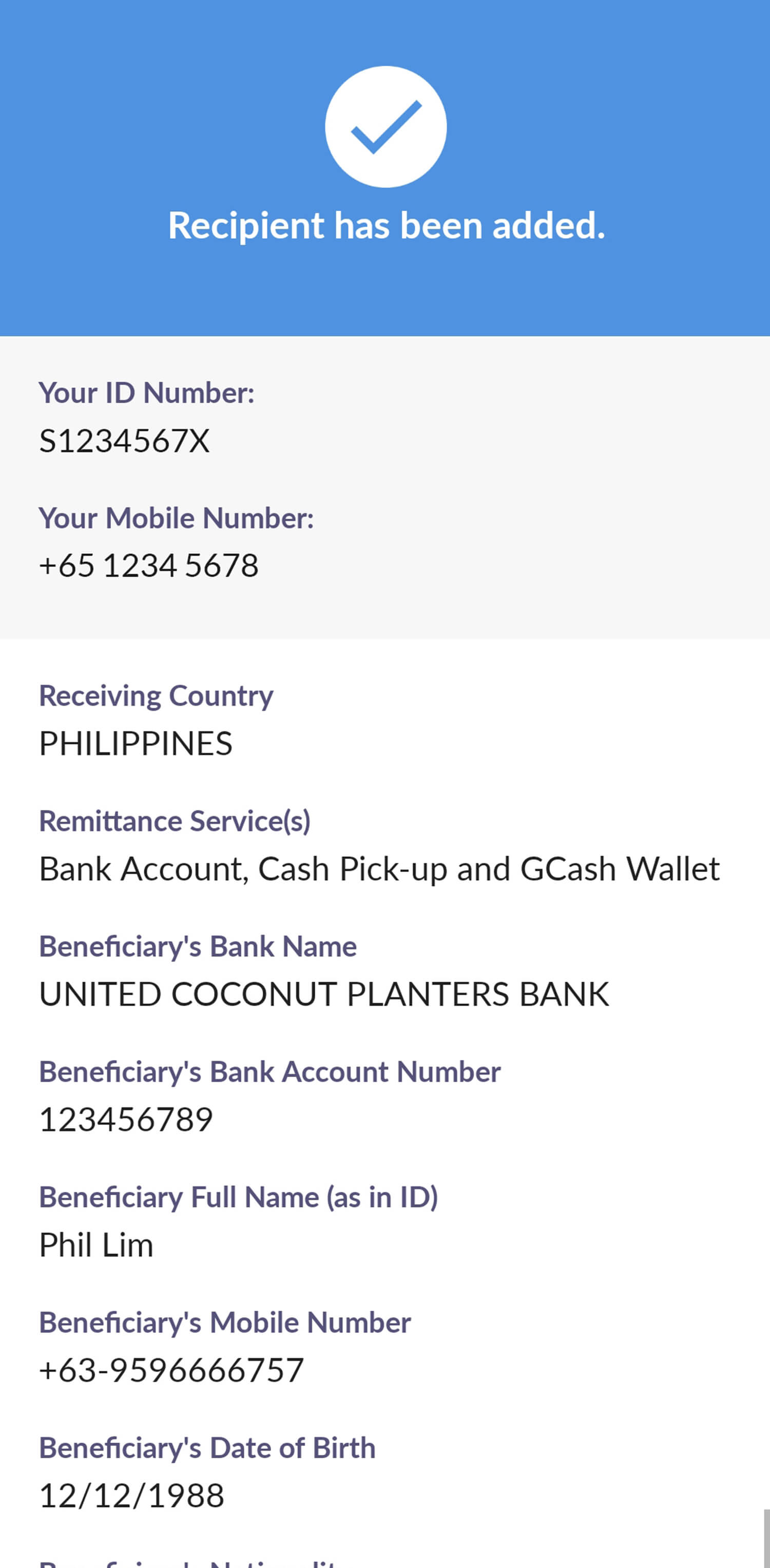 How to get your recipient's to verify
their GCash accounts for international remittance
Step 1
Log in to your GCash account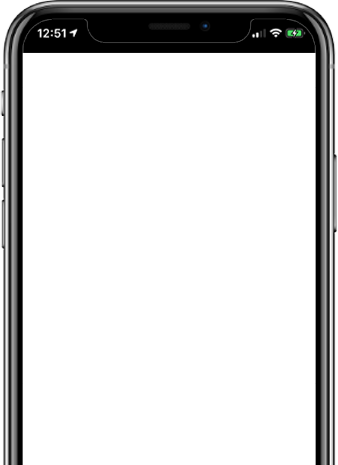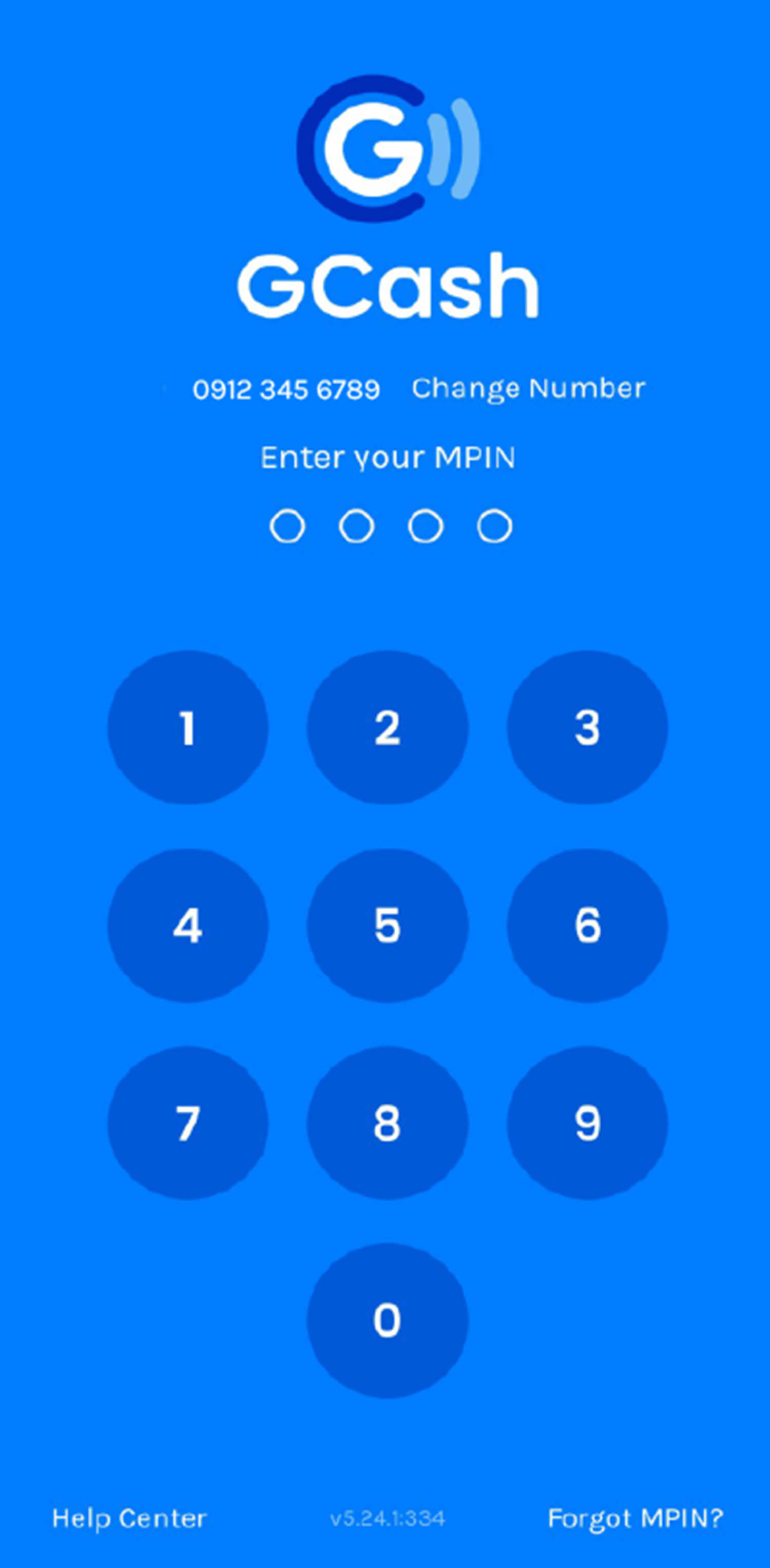 Step 2
Tap the burger icon found on the top-left corner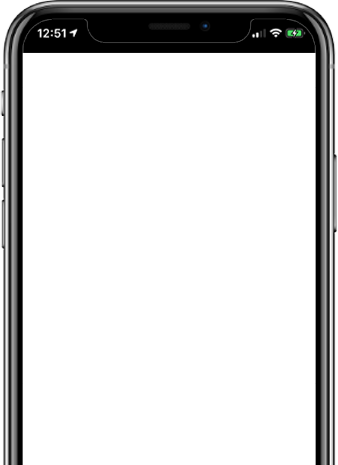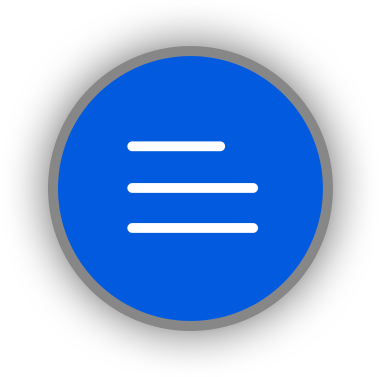 Step 3
Tap on 'Verify now'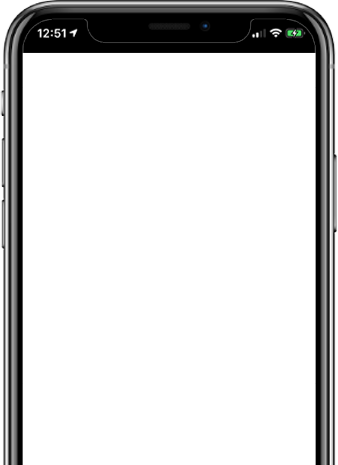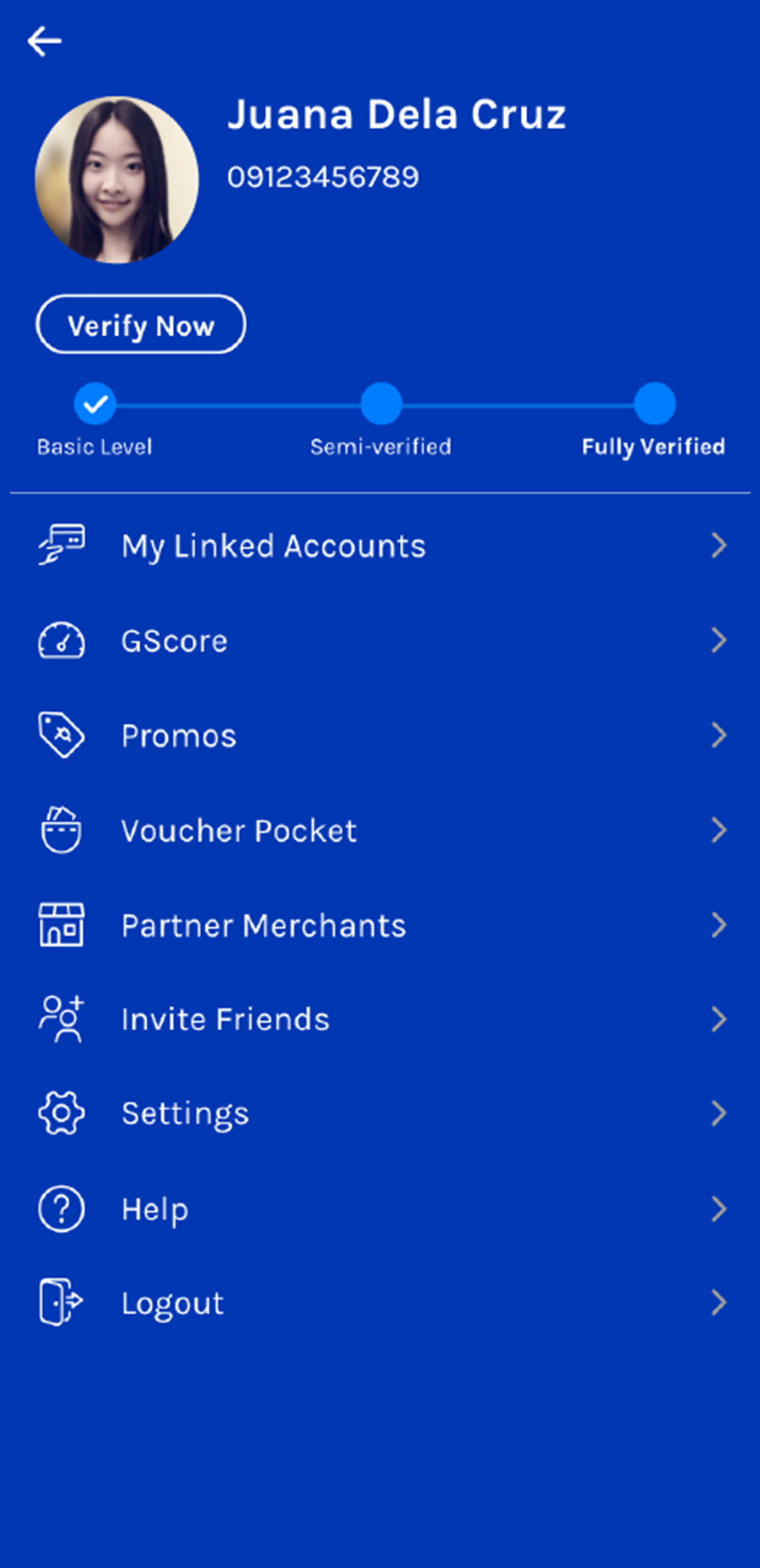 Step 4
Choose 'Get Fully Verified' to access all GCash features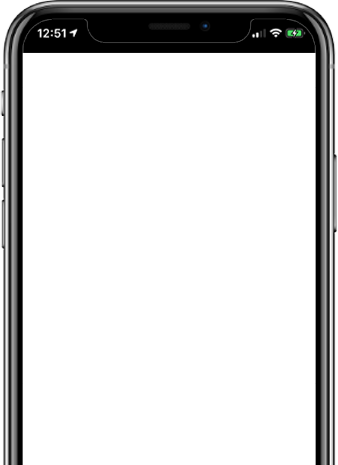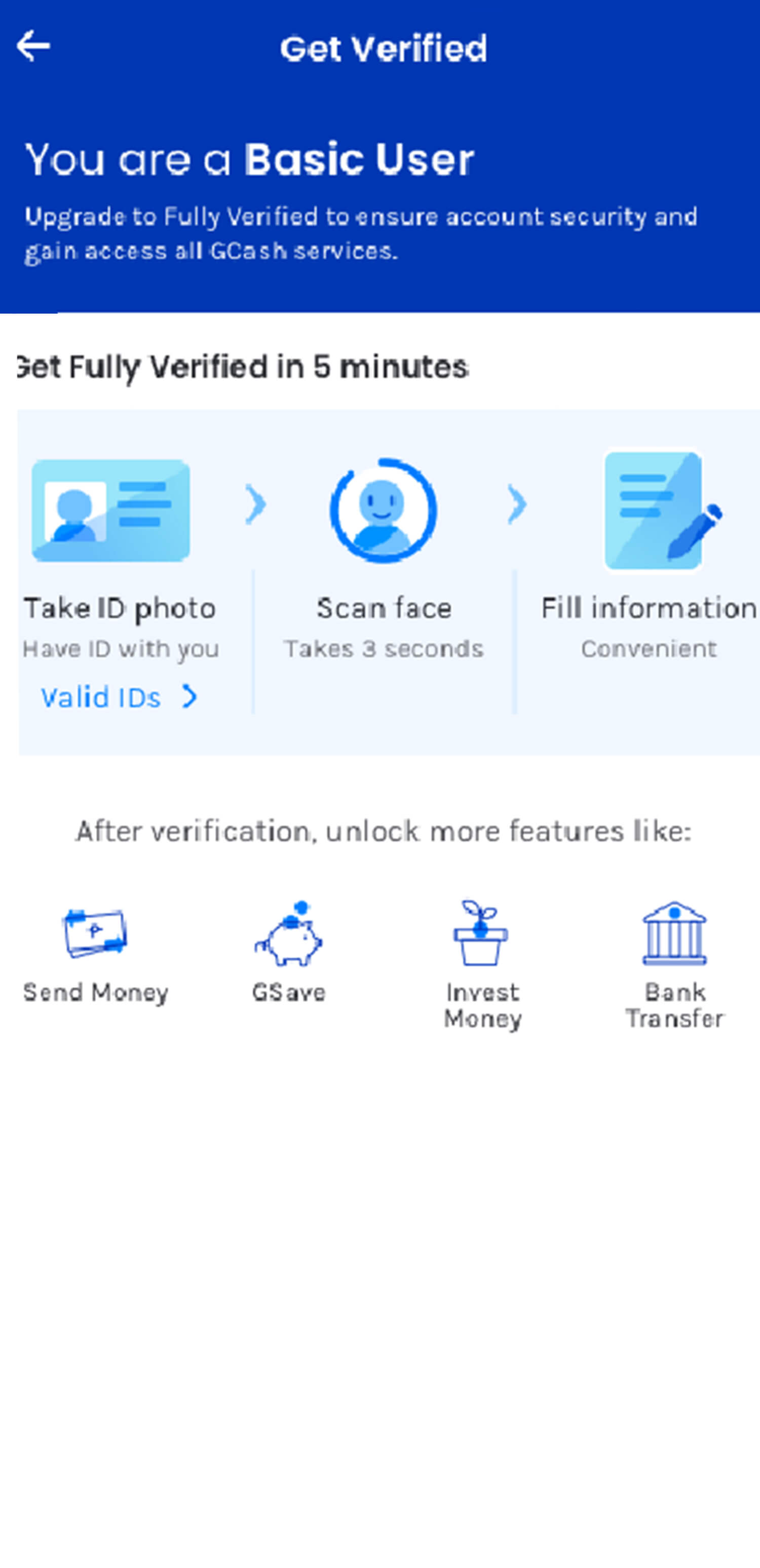 Step 5
Choose a valid ID from the options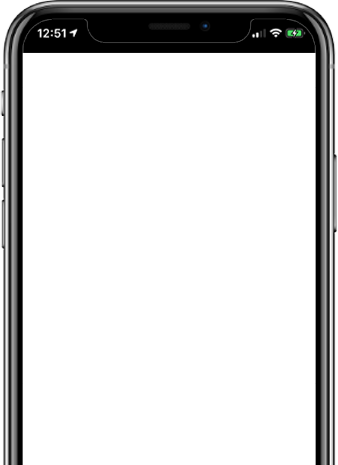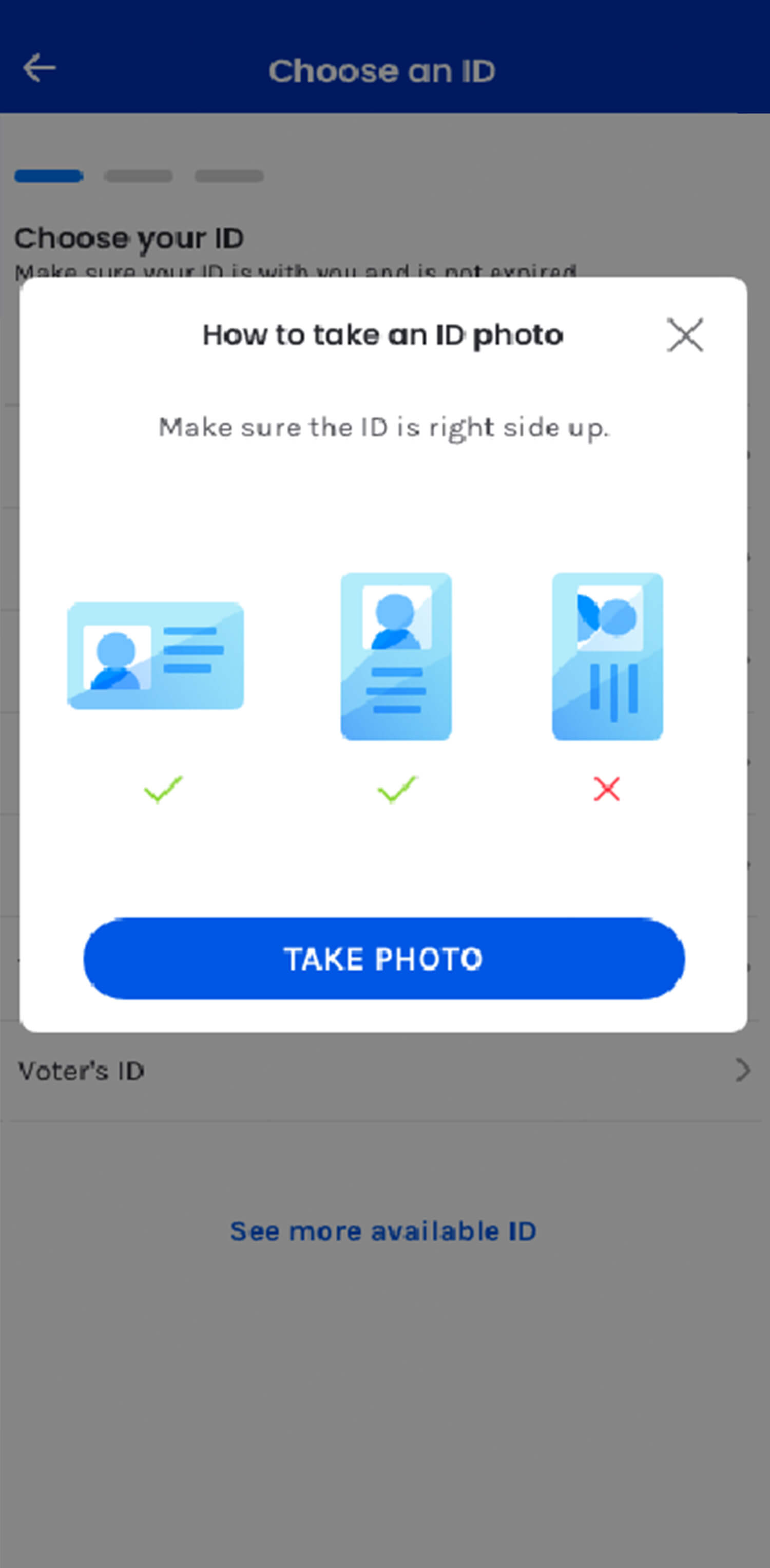 Step 6
Take a clear photo of the ID that you chose
Make sure to take a photo of your actual ID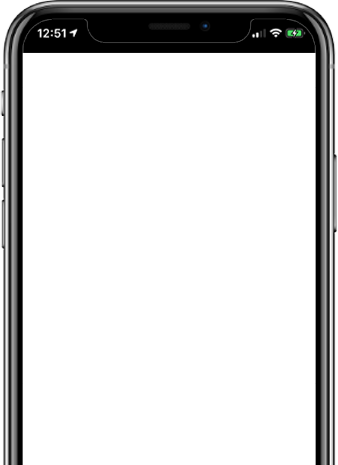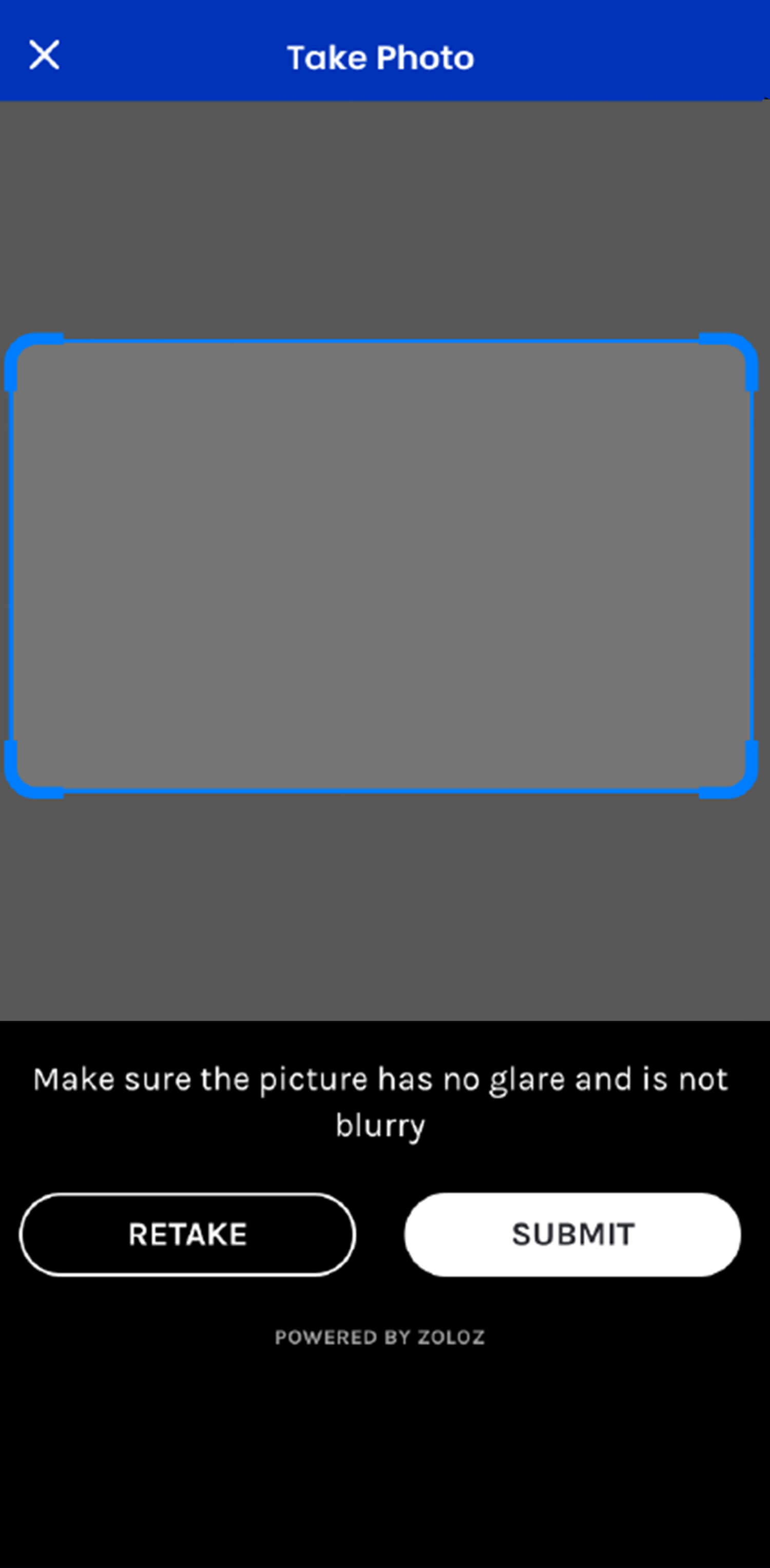 Step 7
Tap 'Next' and take a selfie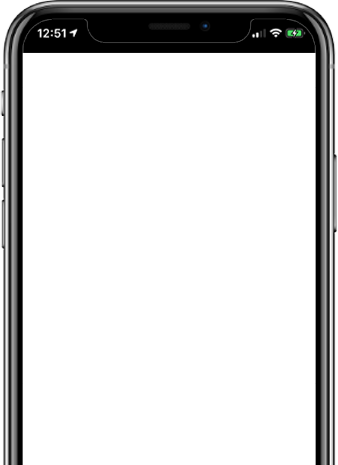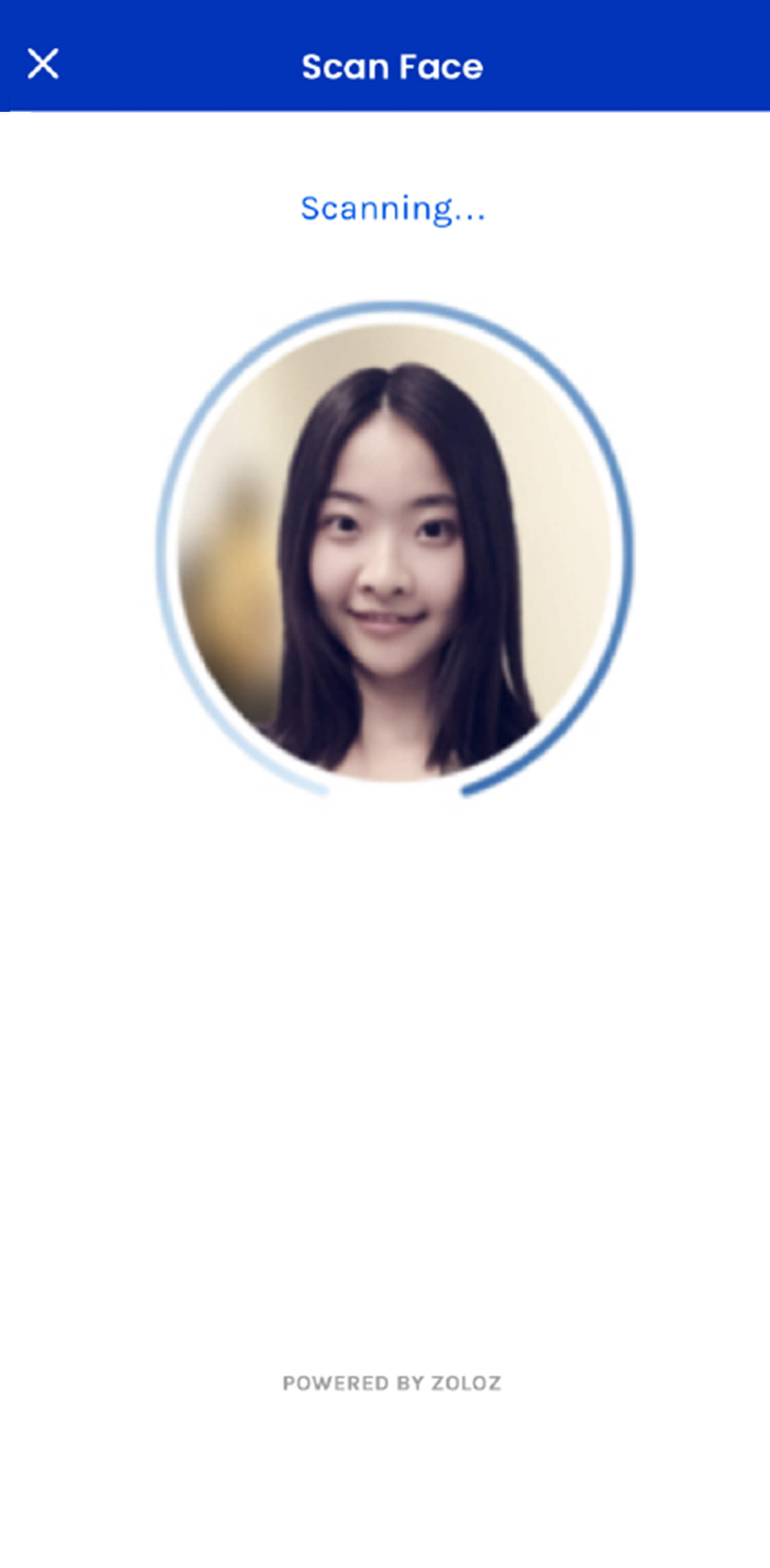 Step 8
Fill in the required information
Review and confirm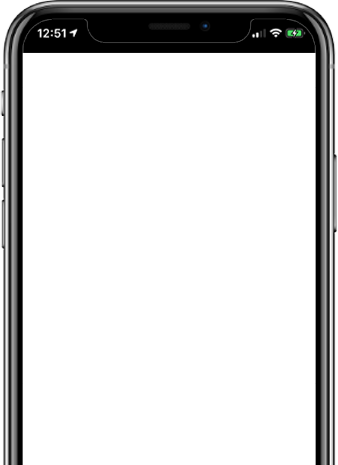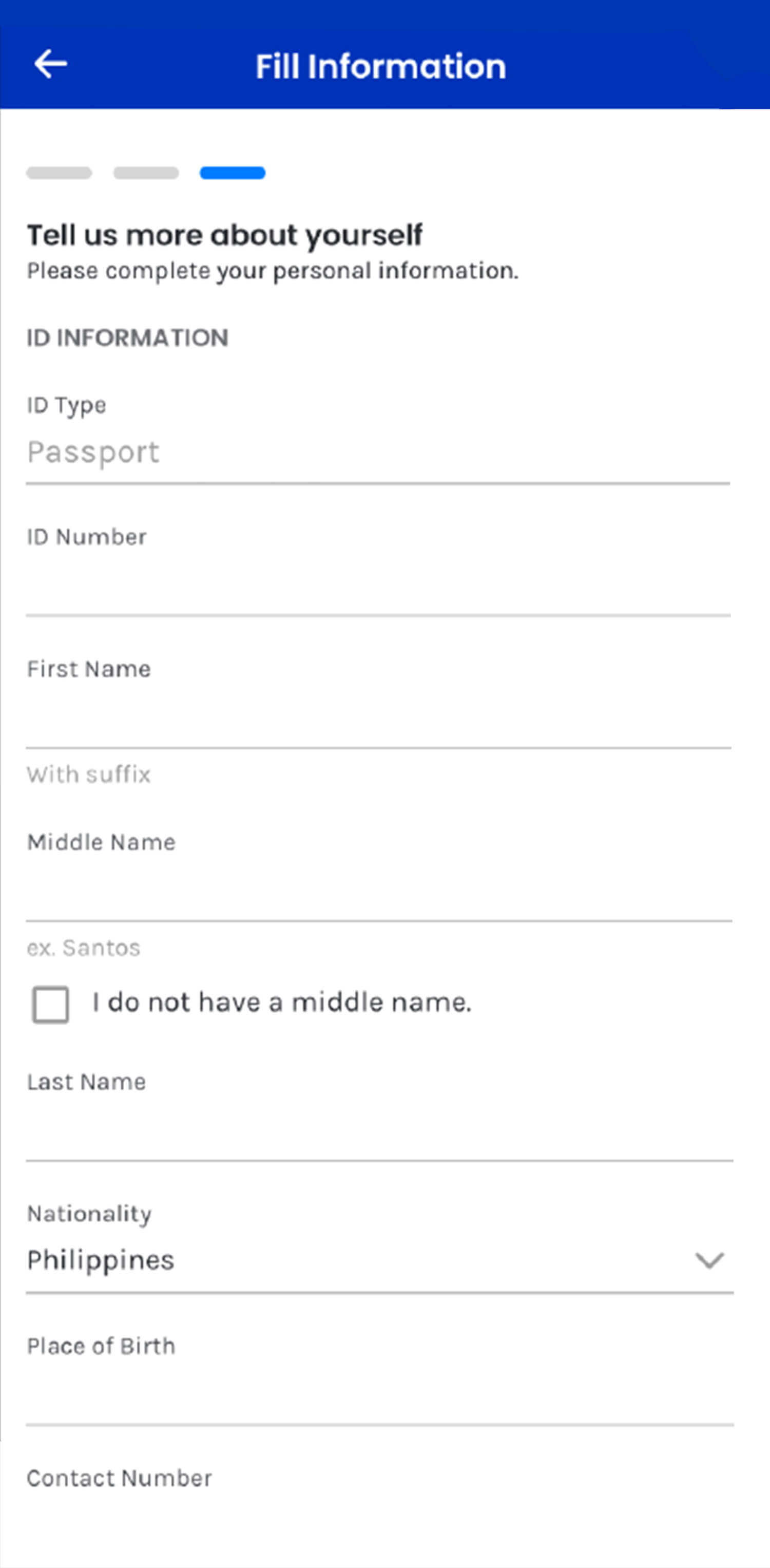 Frequently Asked Questions (FAQ)
What is the transaction fee to remit money to GCash with Singtel Dash?
There is a transaction fee of S$3.50 charged for each remittance to GCash, regardless of amount.
How long does it take for the remitted amount to reach the recipient's GCash wallet?
It takes about 5 minutes for the remitted amount to reach the recipient's GCash wallet.
What can I or my beneficiary do with GCash?
With GCash, your phone becomes a mobile wallet. You can use GCash to pay merchants, shop online, pay bills, top up mobile airtime, and even invest. Check out GCash.com/services for more information.
How can my recipient's cash out?
Cash out via ATM/MasterCard: GCash MasterCard holders can cash-out at any BancNet or MasterCard affiliated ATM. Use your GCash MPIN as the ATM PIN.
Cash out via GCash Partner Outlets (over the counter):

Puregold
Robinsons Department Store
Posible
SM
Tambunting
TrueMoney
Villarica
How much are the cash-out fees the recipient's has to pay?
For ATM withdrawal, the fee is PHP20 per transaction (PHP150 per transfer outside of the Philippines)
For cash out at partner outlets (Over the counter), there is no fee charged if the amount is below PHP8,000 (S$220). Beyond PHP8,000, there will be a 2% charge.
What is the maximum transaction limit to a GCash account?
Maximum per month PHP 100,000 (regular GCASH user)
Maximum per month PHP 500,000 (bank account-linked GCASH user)