Overseas Prepaid Top-up
Fast, Easy, Convenient
Experience fast and easy
top-ups for overseas prepaid accounts with Singtel Dash.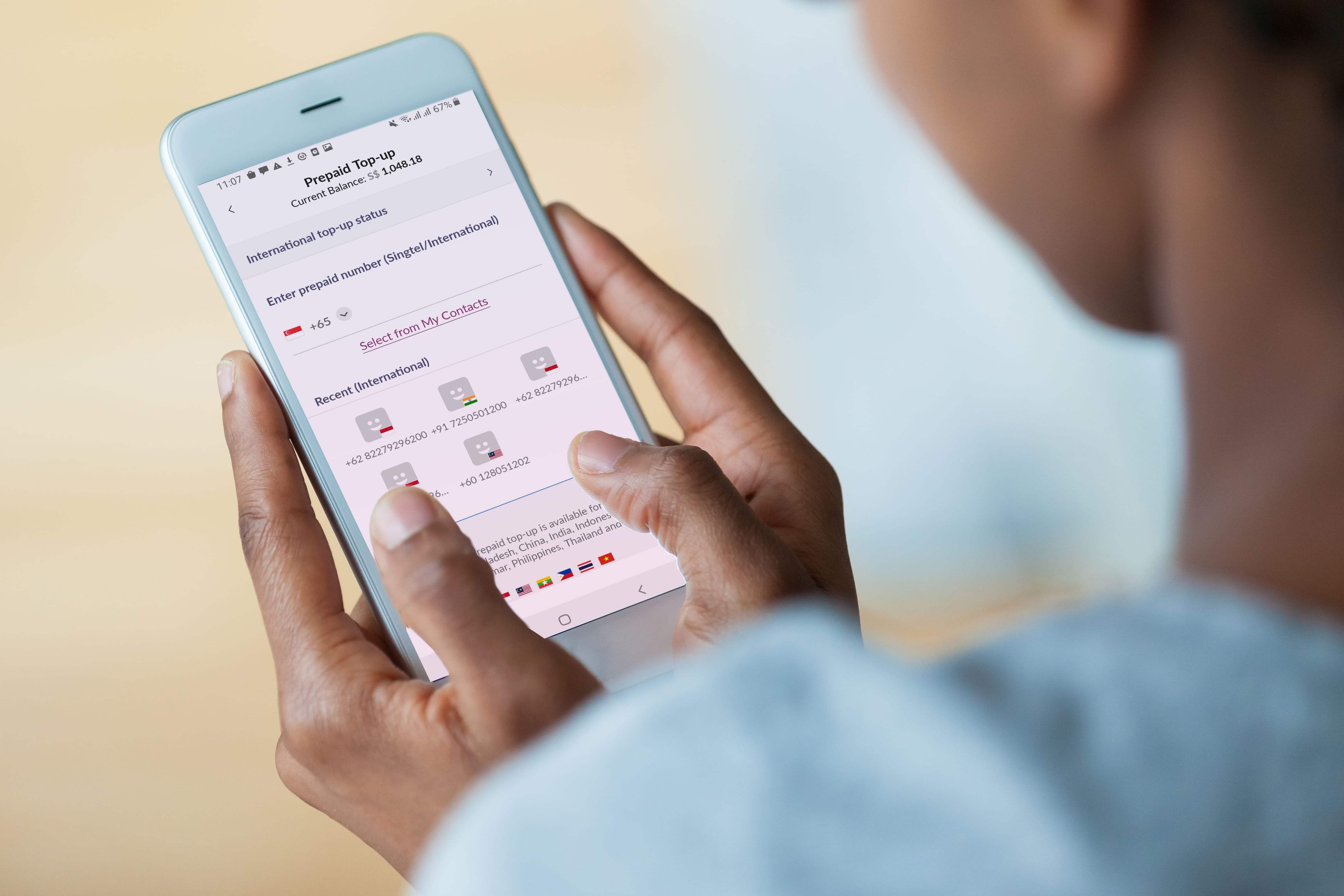 Wide network of
operators across Asia
With operator partners in 9 countries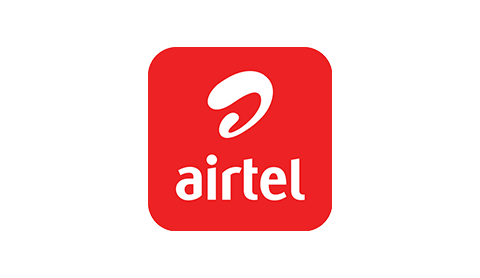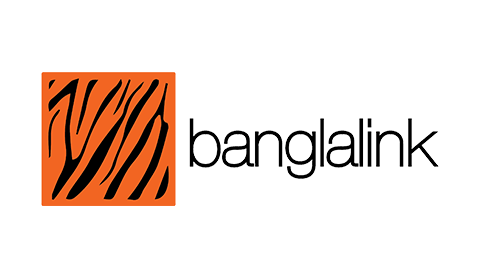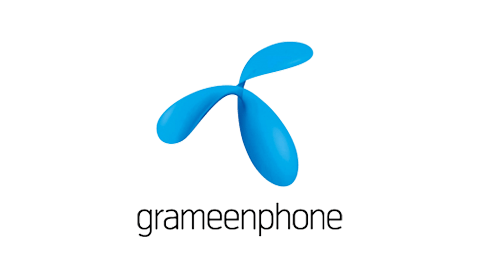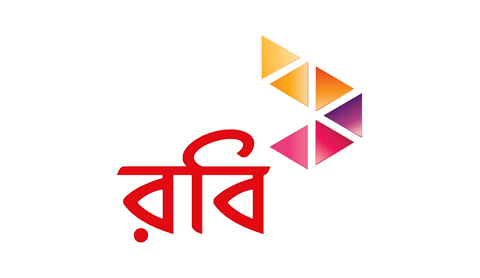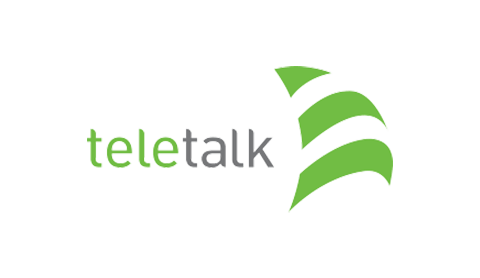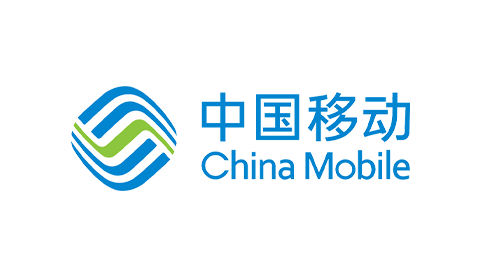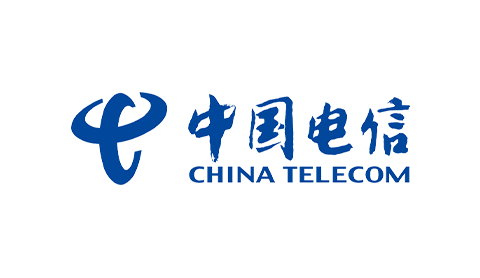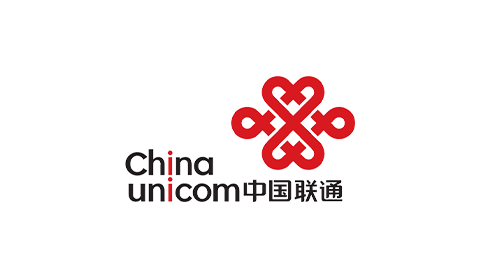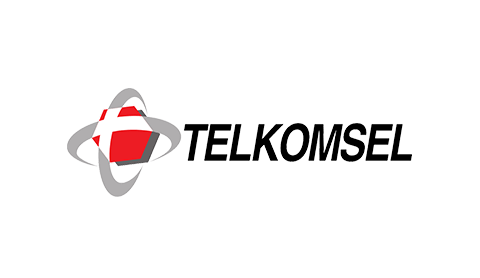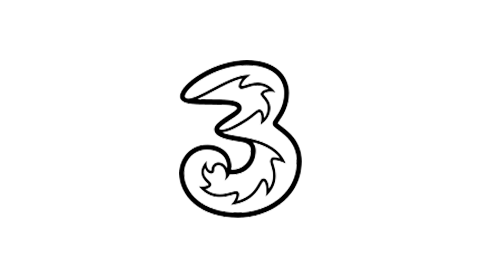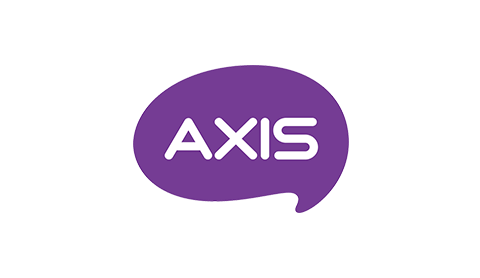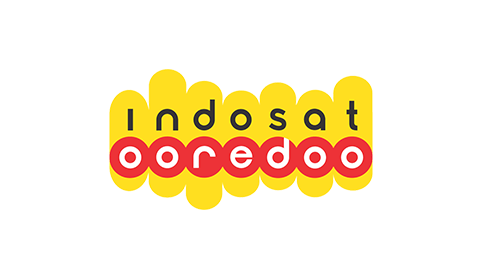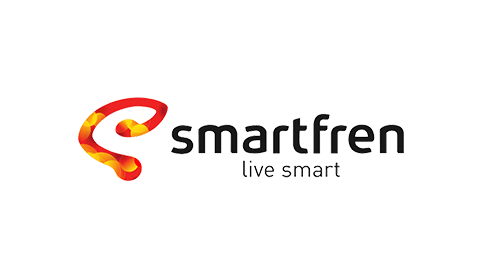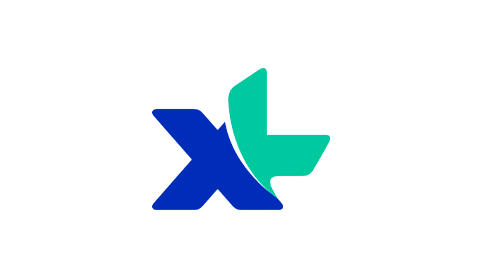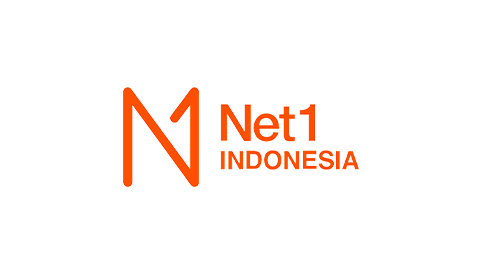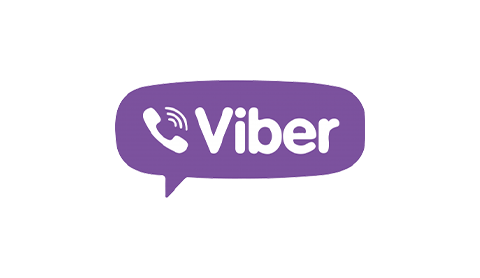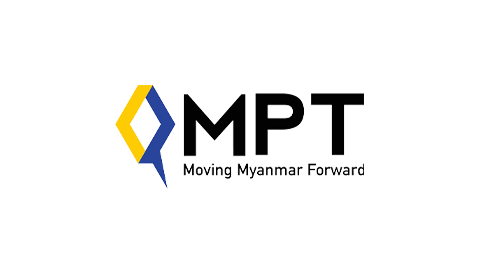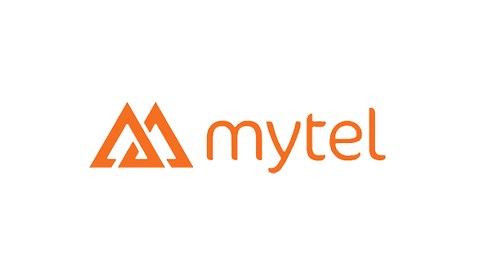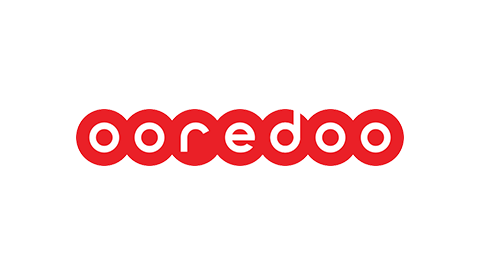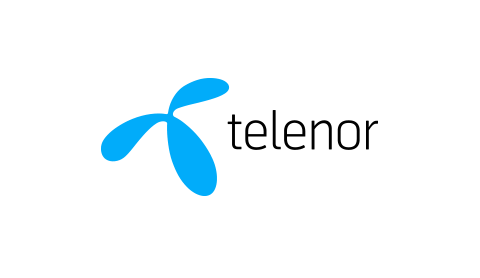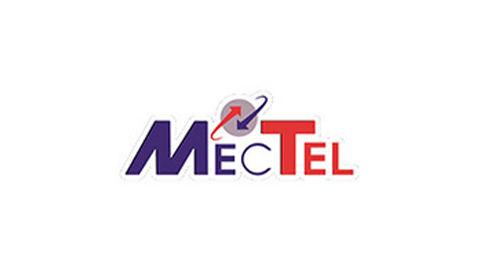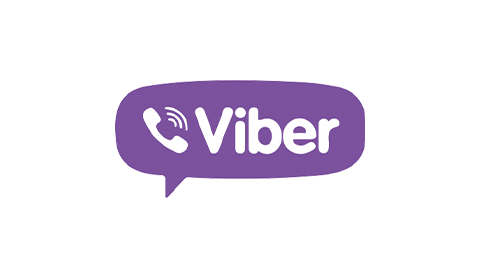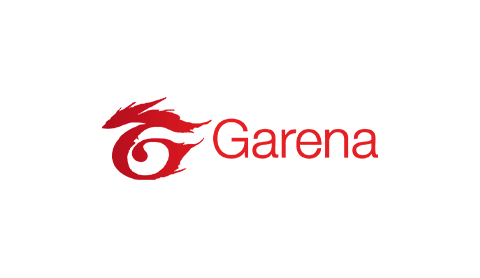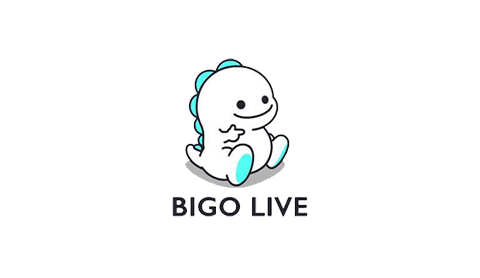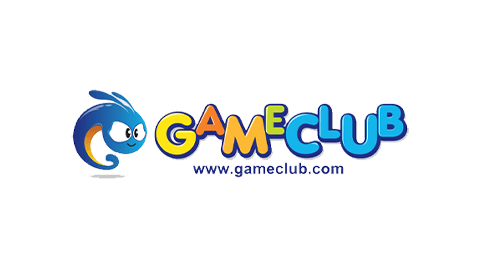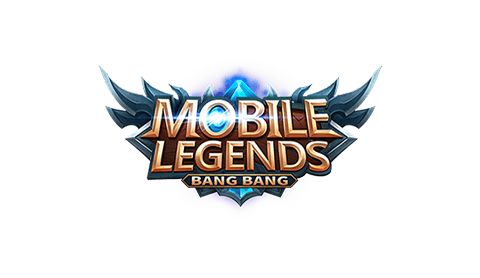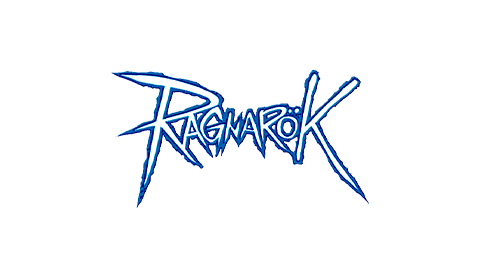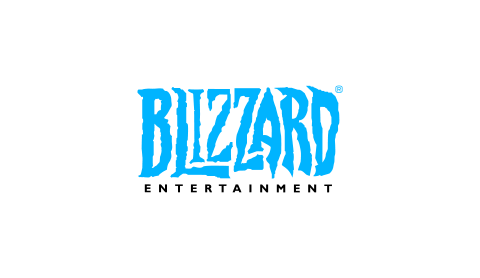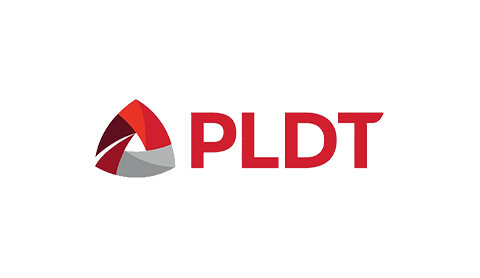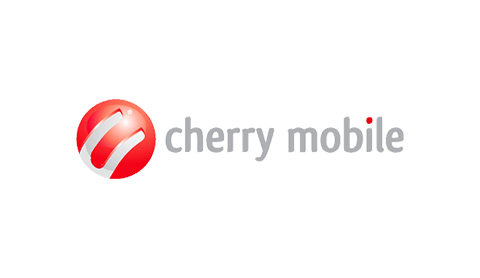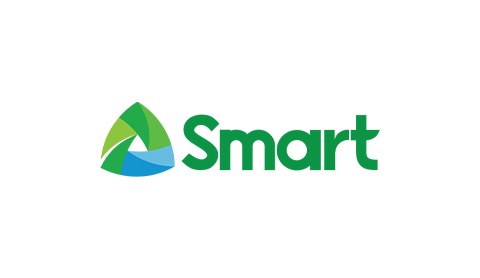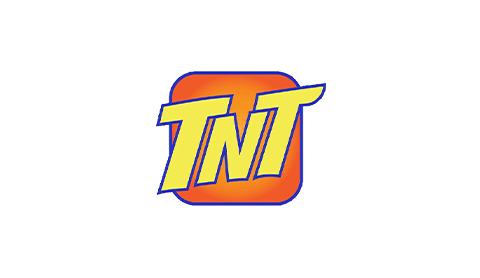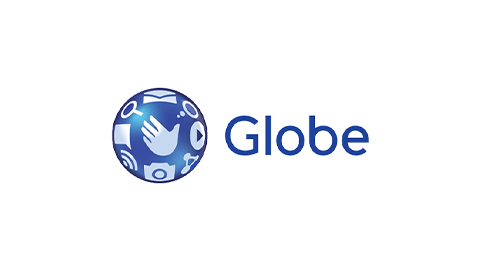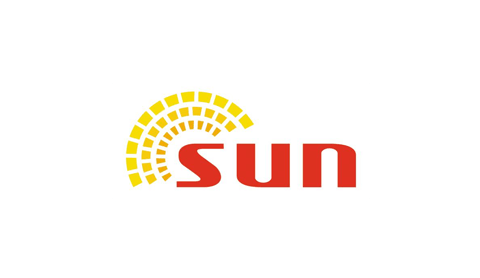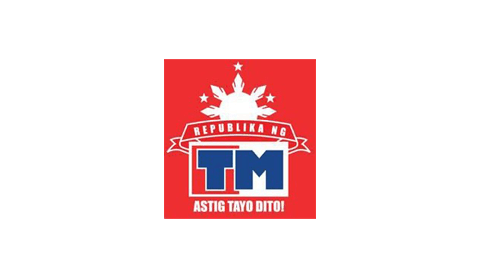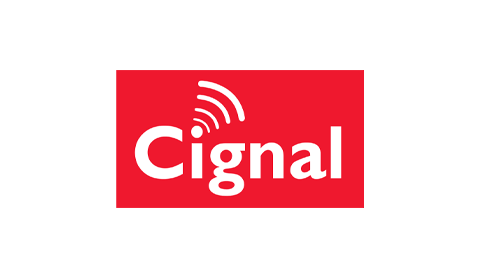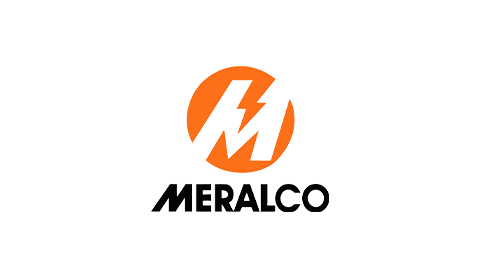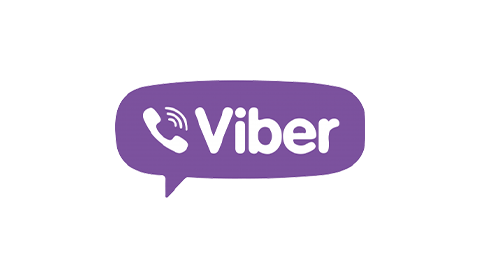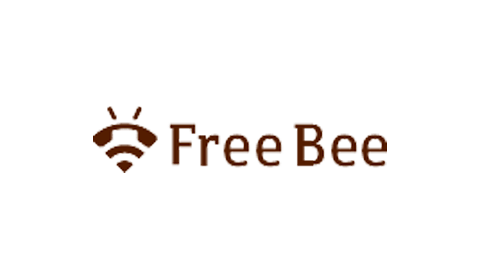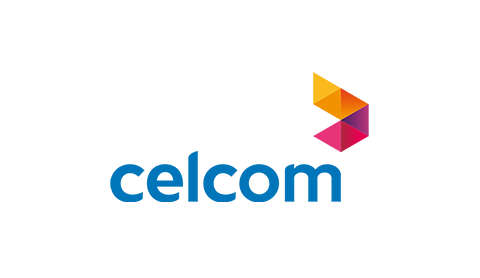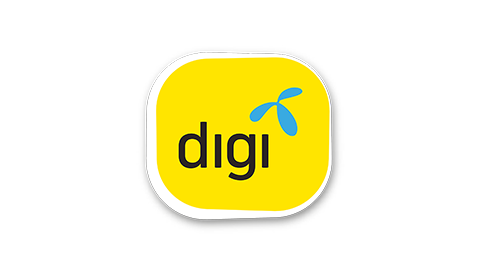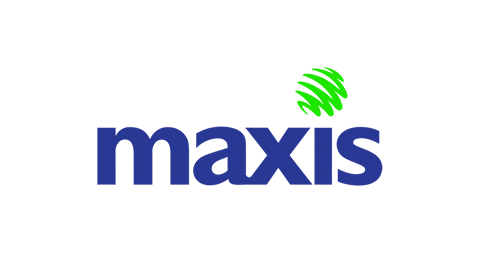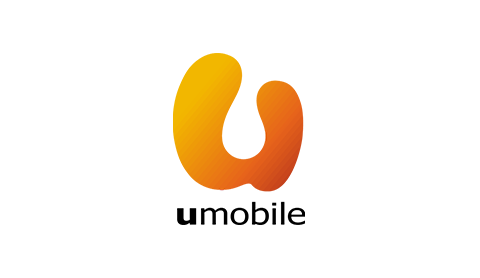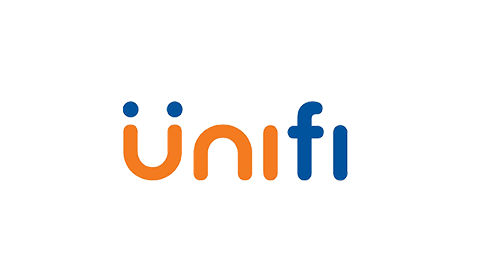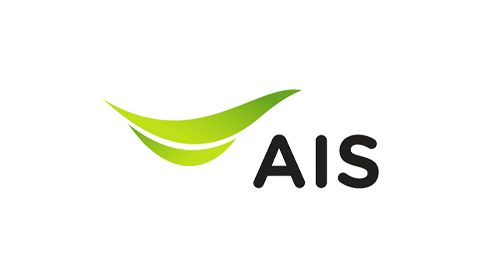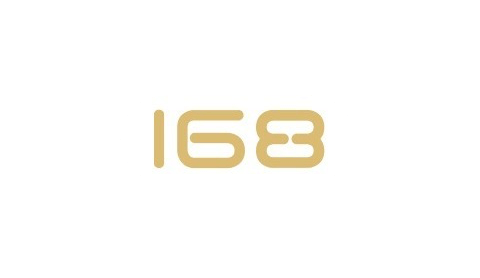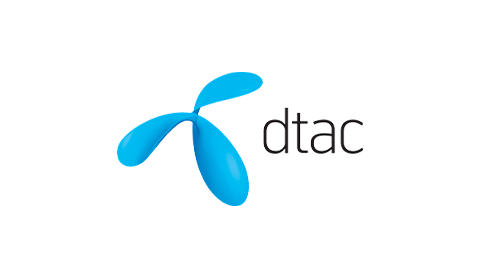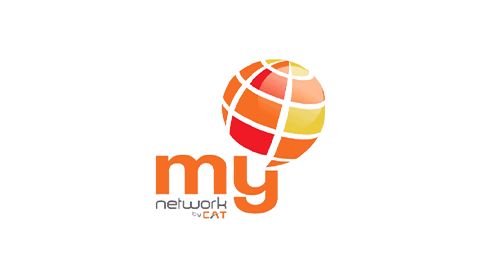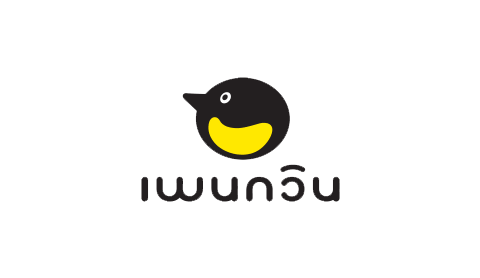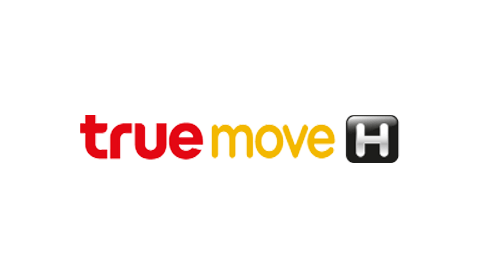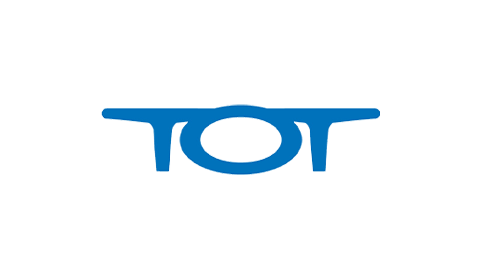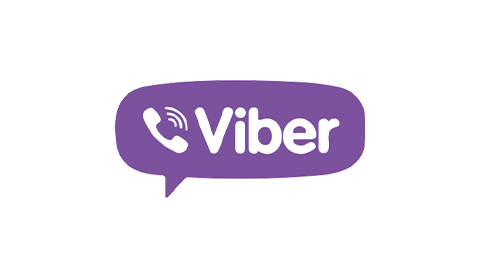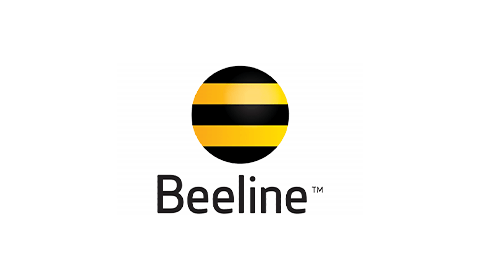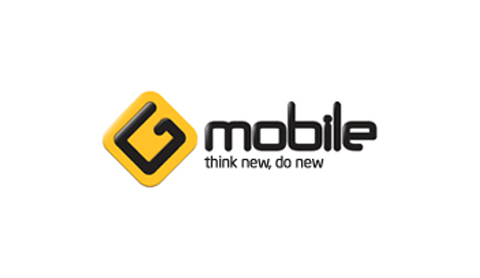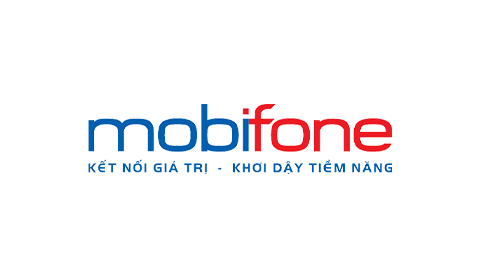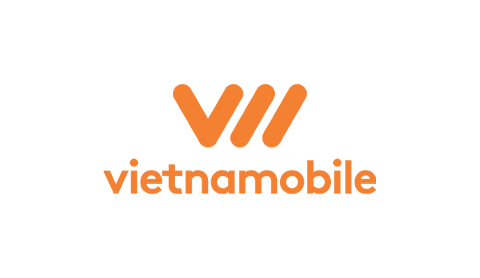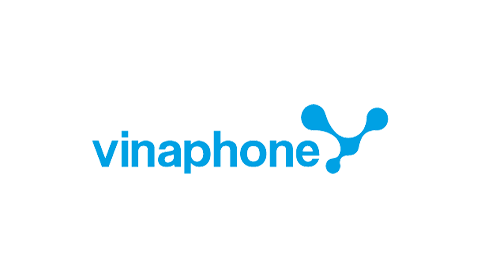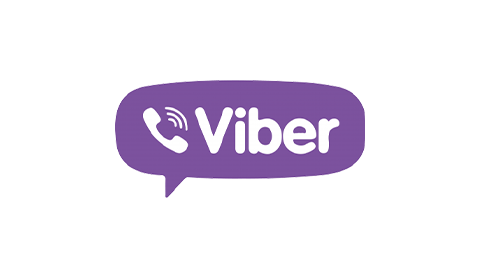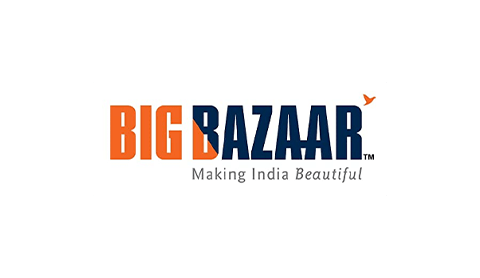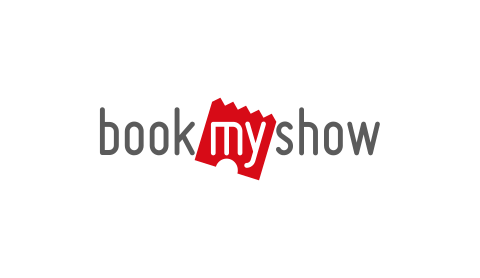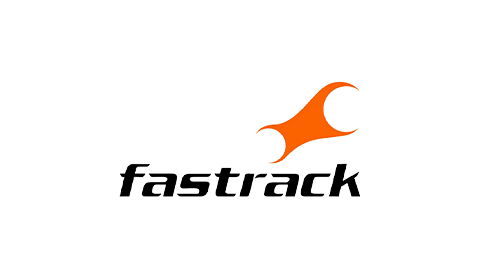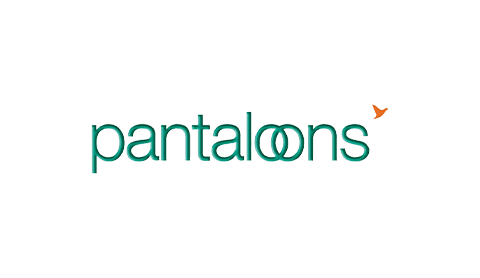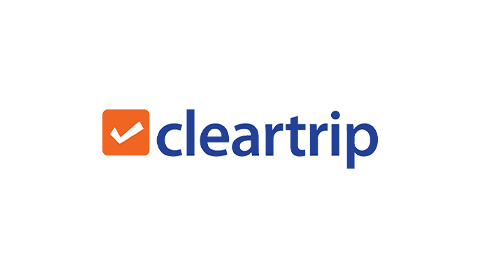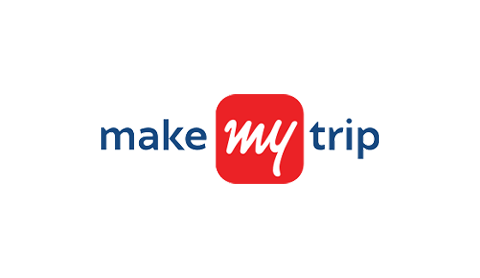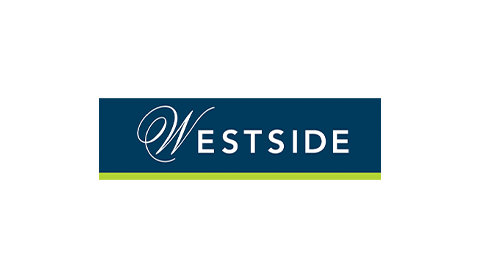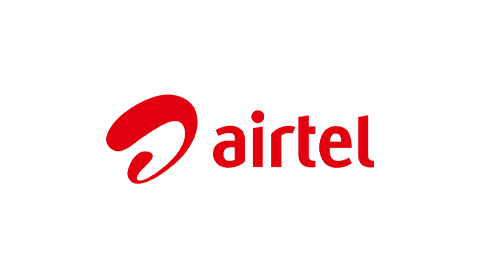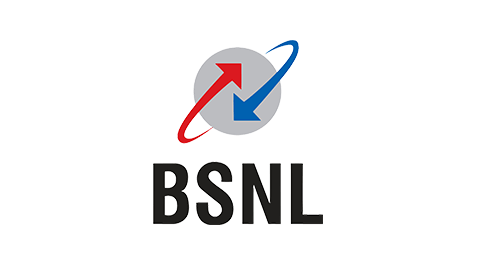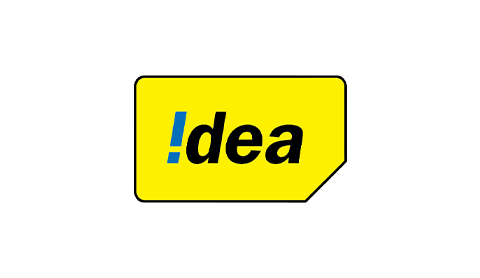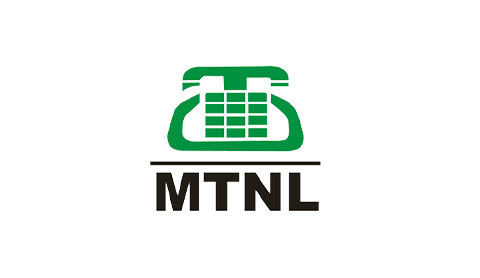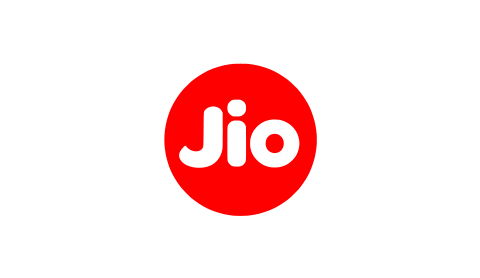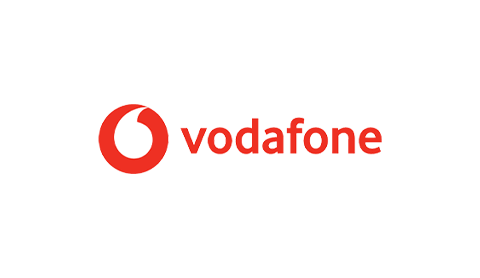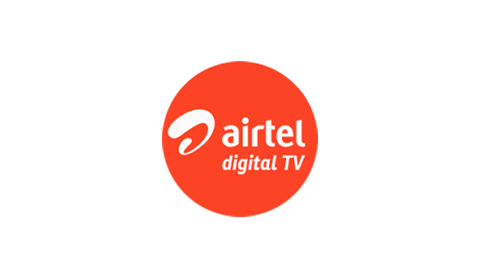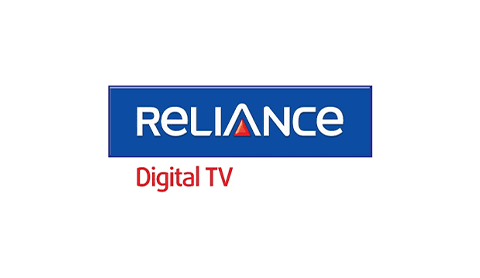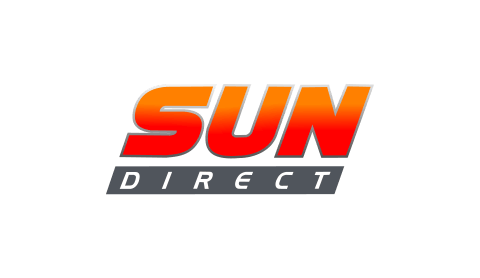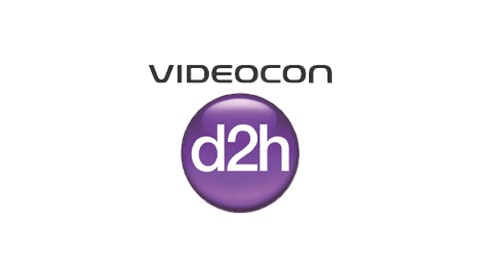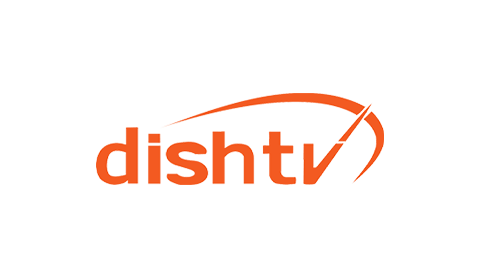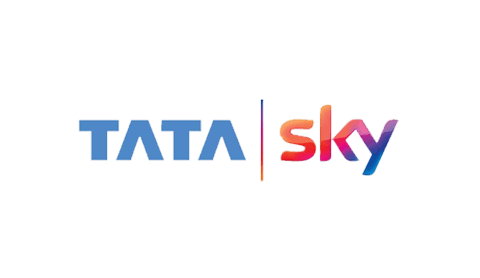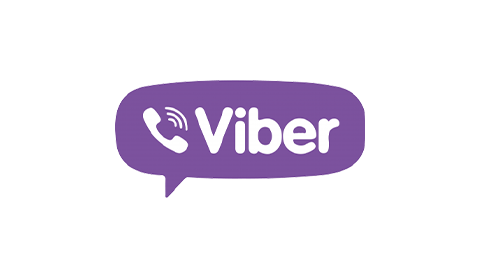 How do I top up my Overseas Prepaid
account (airtime, data or mobile bundles)?
01
Select "Prepaid/Bills"
Select "Prepaid" to top up your airtime or data bundle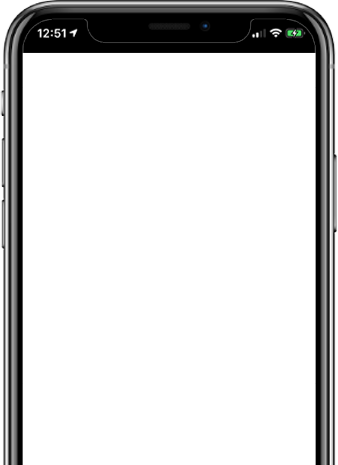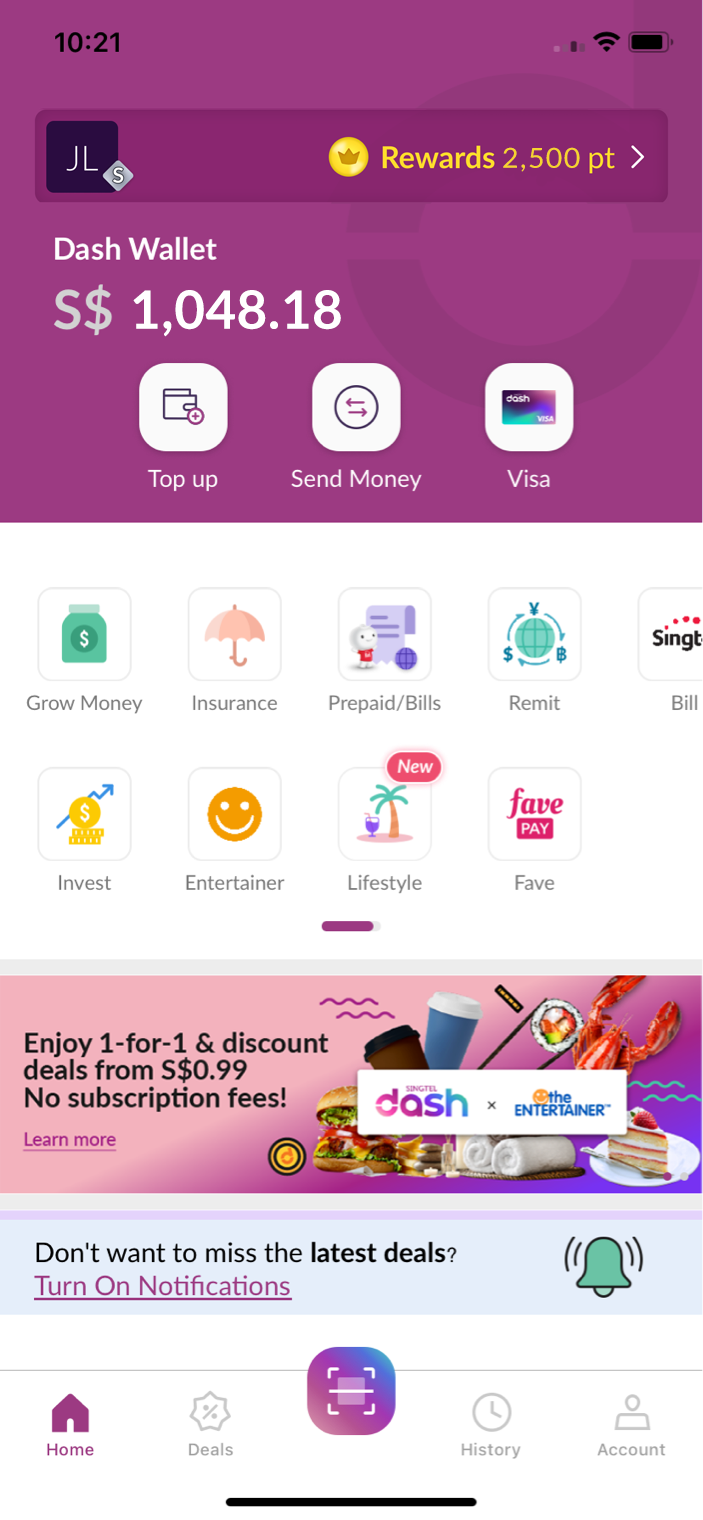 02
Select the country
Select the country code and enter the contact number and select either Airtime or Data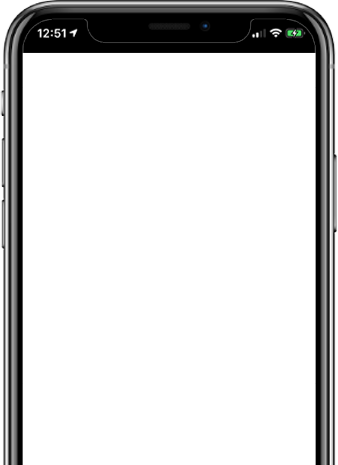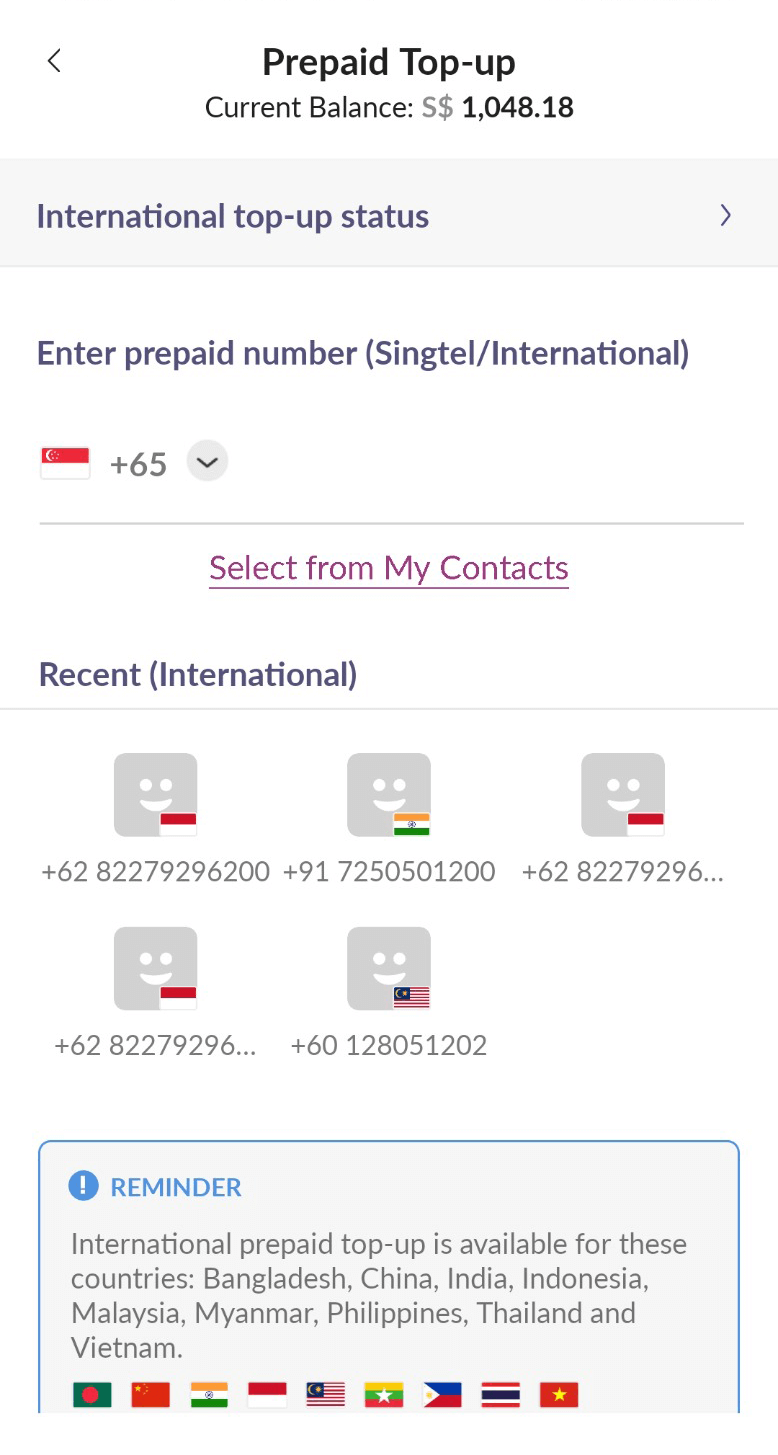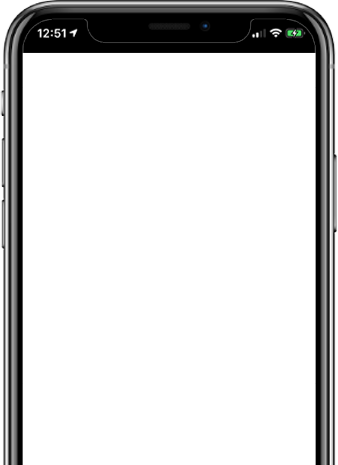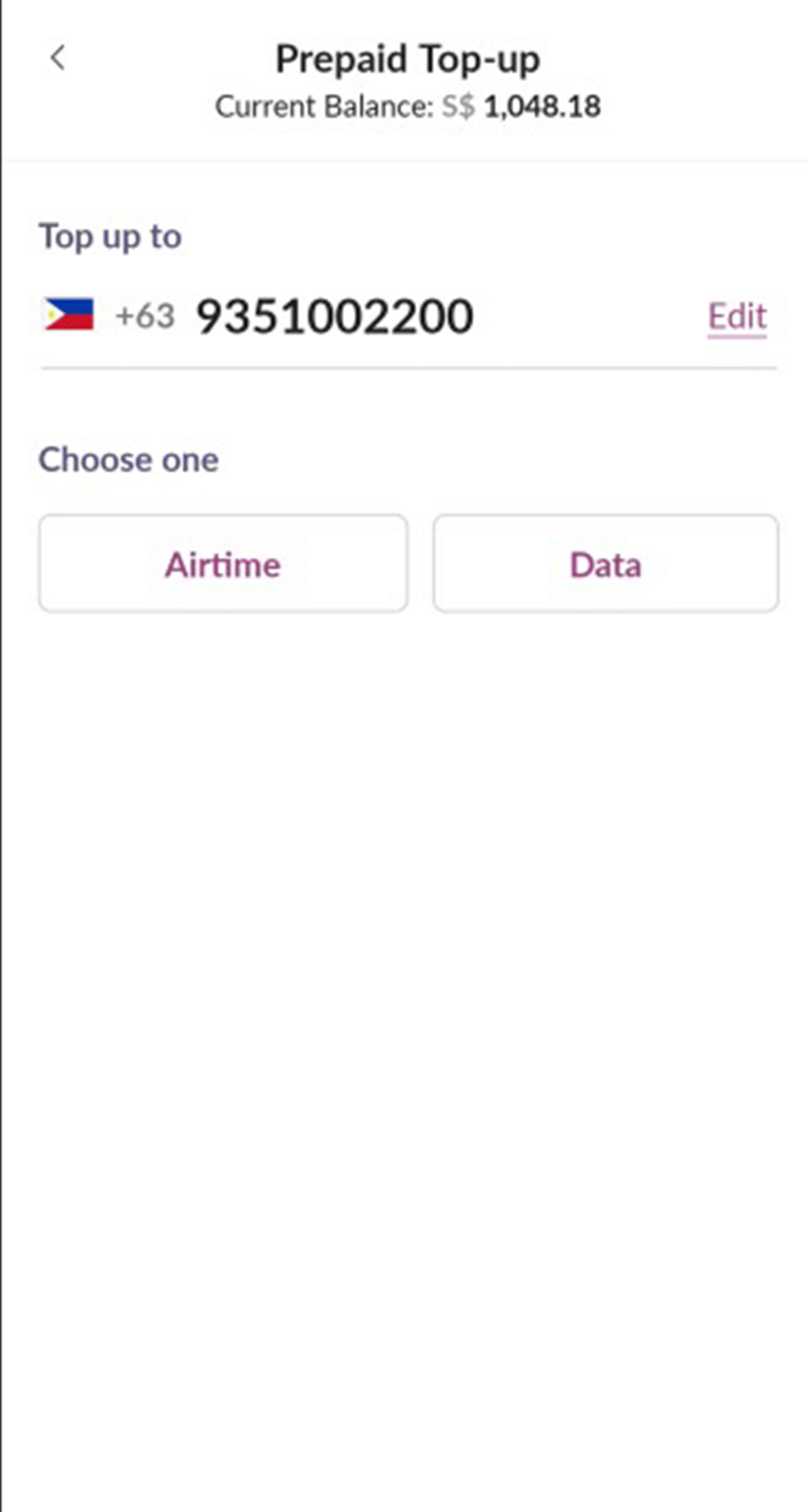 03
Top Up completed!
Your Overseas Prepaid Account has been successfully topped up.