Dash in and out of your rides
Enjoy a more convenient way to commute with Dash! Pay for your bus
and train rides wherever you go without a separate transit card. Simply
tap your phone directly against the fare reader to pay for your ride* . It's
that simple!
You can also pay with Dash for your taxi rides. Just scan the QR code
to pay, and you're done! No admin fees involved.
*Available on compatible IOS device or NFC-enabled Android phone with Google Mobile Services.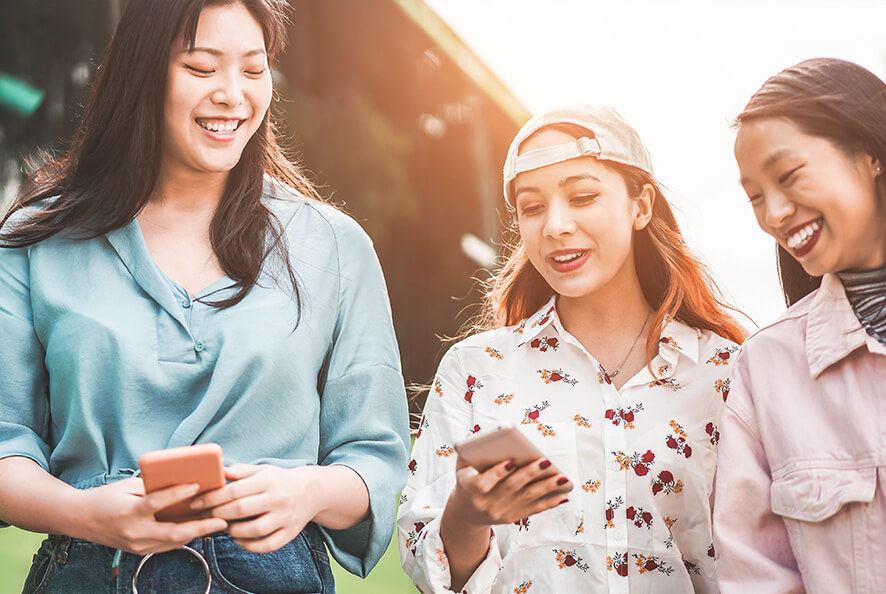 How do I pay and ride with Dash?
01
Tap your mobile device against the fare reader
Activate tap-and-pay or Apple Pay.
Tap your phone against the fare reader as you board and exit the bus or train.
Singtel Dash must be set as your default mode of payment.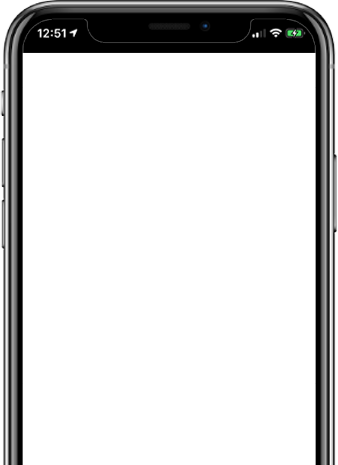 01
Scan QR code
Tap the scan button on the home page to start scanning.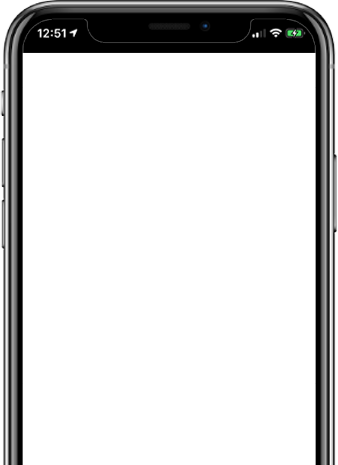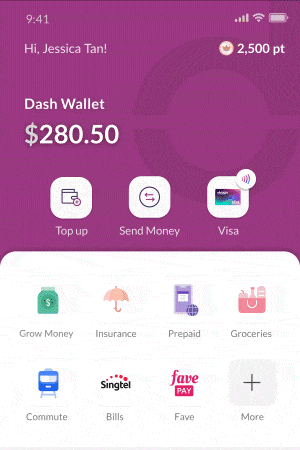 02
Confirm payment
Check for the correct amount and tap 'CONFIRM'.