Explore Dash Town
Where fun and prizes follow you with every spin!
Download or update your Singtel Dash app and stand to win these SURE-WIN prizes, now till 27 July 2022:
Daily SURE-WIN prizes
Up to 8,000 Dash reward points
Dash Rewards vouchers from Singtel,
Sheng Siong, and many more!
Giftany – 5% Cashback for FairPrice On gift card
Shop your weekly grocery essentials at great bargains with FairPrice On gift card on Giftany.sg! Plus, receive 5% Cashback (capped at $50 spend) when you pay with Singtel Dash!
Promotion ends 30 September 2019 and is capped at a total spend of up to $50 per transaction. Cashback will be credited to your Dash account the next day.
Click here for Cashback full terms and conditions.
Here are 3 easy steps to win
your SURE-WIN prizes
Step 1: Enter Dash Town
Tap on 'Dash Town' banner in Dash app homepage to start your mission: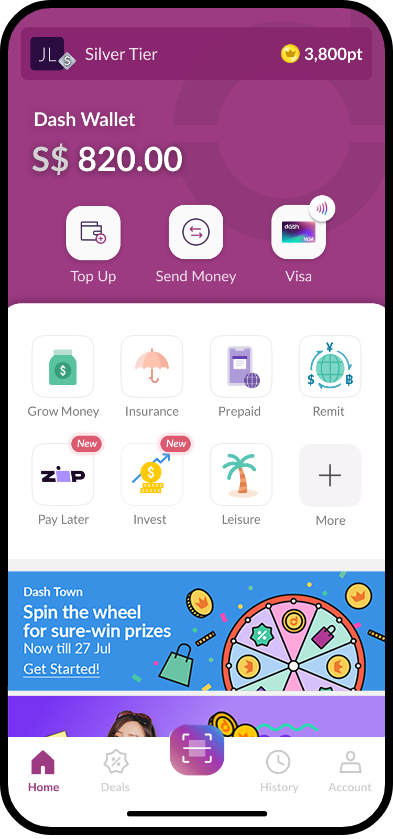 Step 2: Earn free Spins
when you complete missions in Dash Town: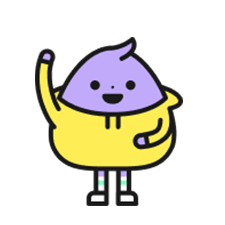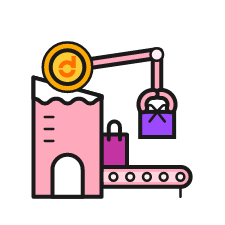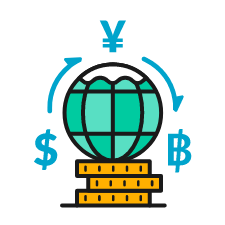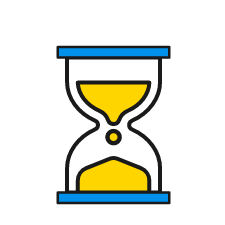 Step 3: Spin the wheel to win a prize
Enter the big tent in Dash Town and spin the wheel to receive your SURE-WIN prizes!

Progress of missions will be updated by end of the next day.
All prizes will be auto-credited to your account.
Click here for the full Terms & Conditions of Dash Town.