Scan and pay at Fave merchants
Earn Dash reward points and up to 20% FavePay instant cashback when you scan and pay with Singtel Dash at over 12,000 Fave merchants! What's more, be the top 10 Dash x Fave spenders of the month win $300! Find out how you can win here!
FavePay merchants are located islandwide at these outlets: Cedele Group, Crave, Dian Xiao Er, Food Junction, Food Republic, Japan Food Holdings, Long John Silver's, Makisan, Manhattan Fish Market, MiniSo, Mr Bean, Pezzo, Saladstop!, Tim Ho Wan, The Soup Spoon and many more!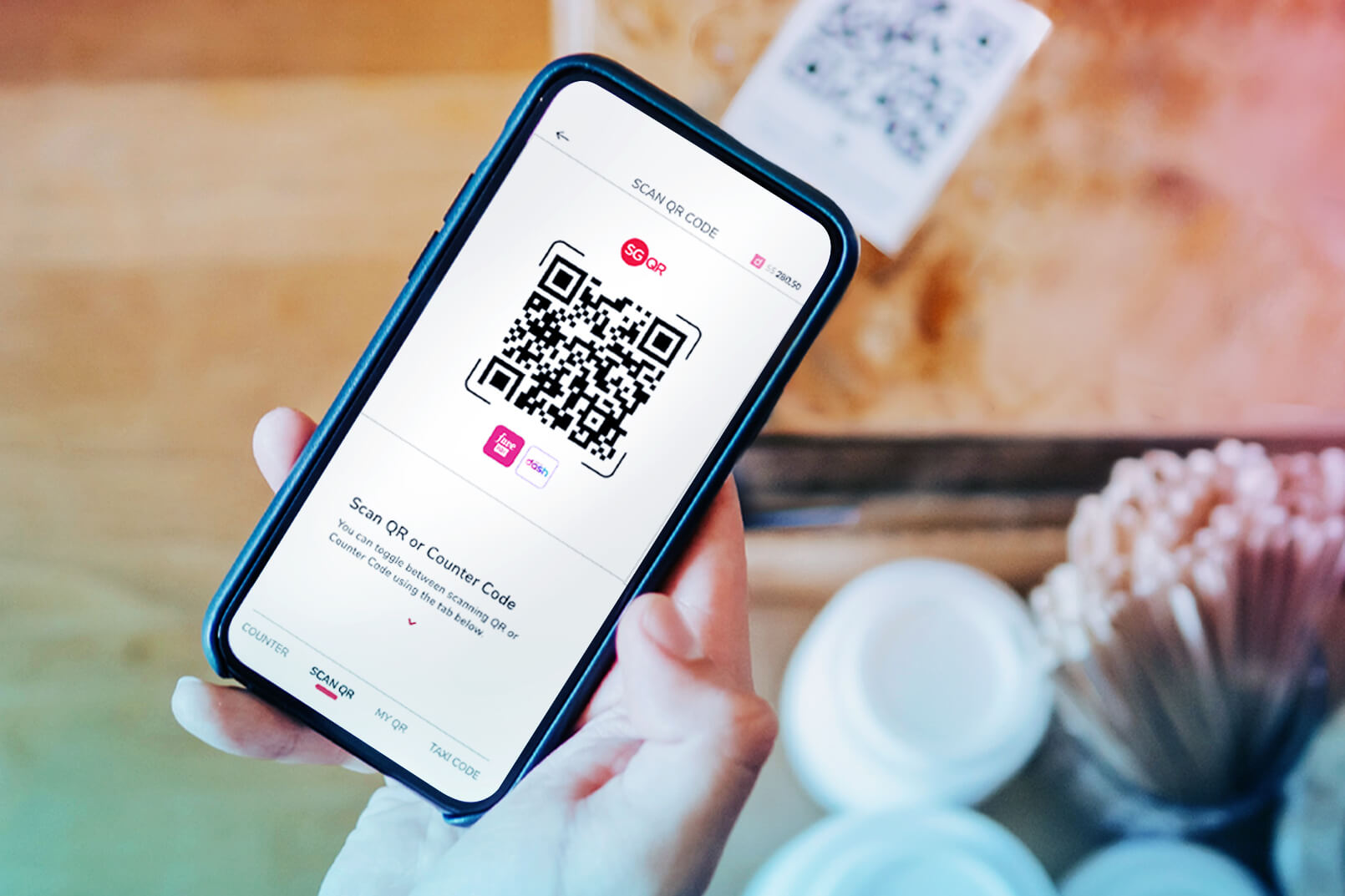 How do I pay at Fave merchants?
01
Launch Singtel Dash app and scan SGQR
Launch your Singtel Dash app, tap on 'Scan QR' button on the home page and scan SGQR at Fave merchant.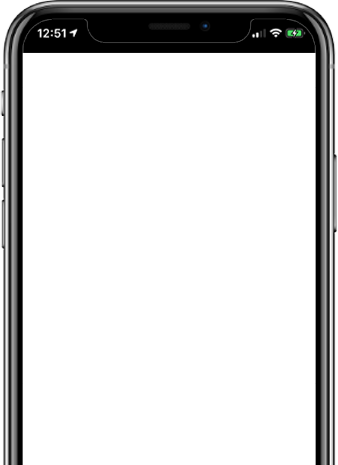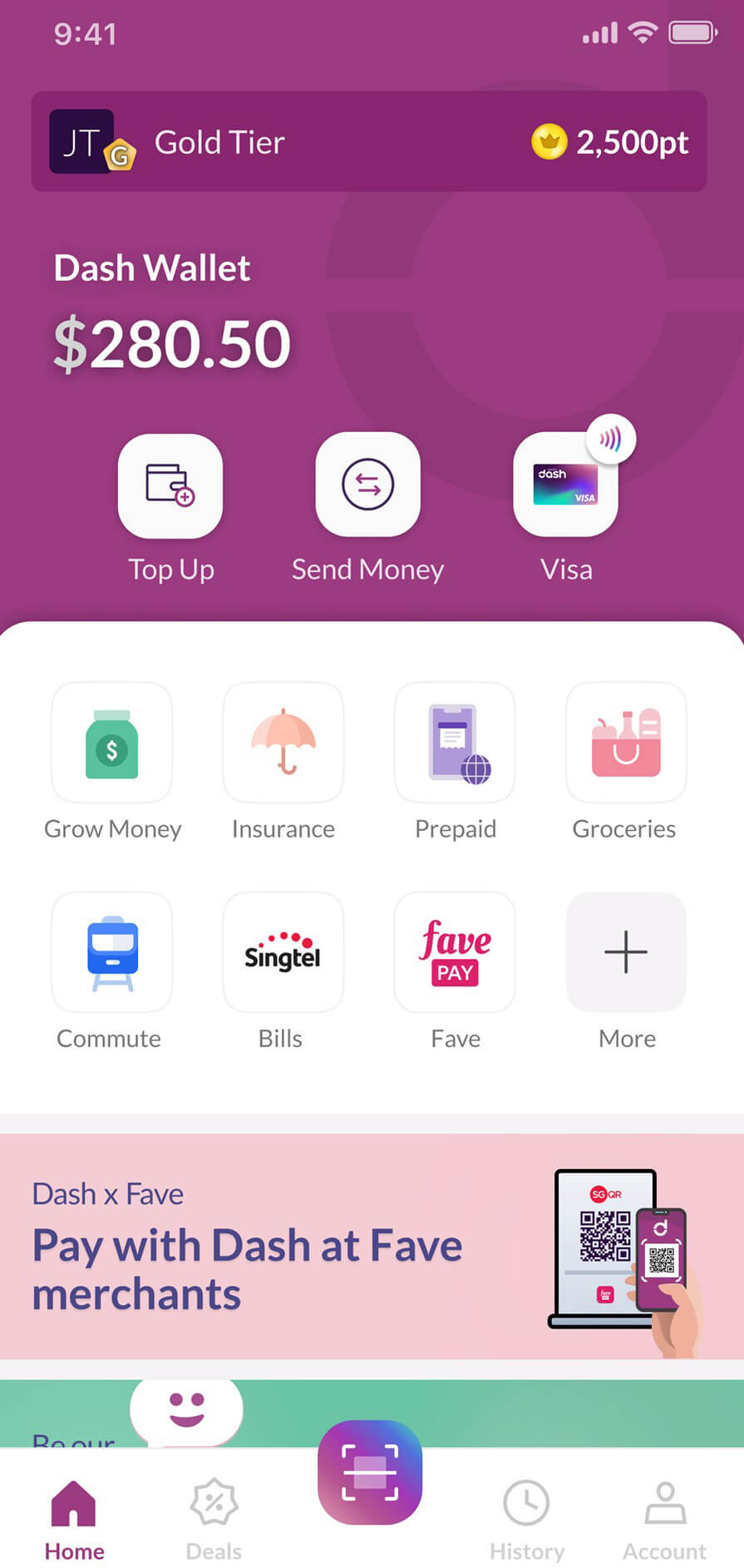 02
Enter payment amount
Enter your payment amount and confirm your payment.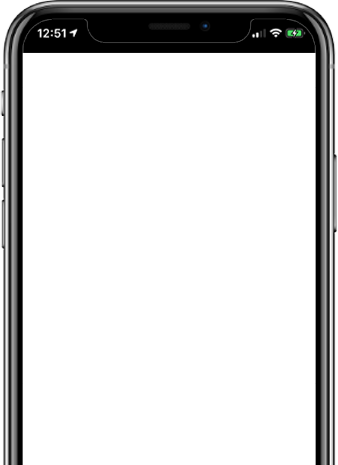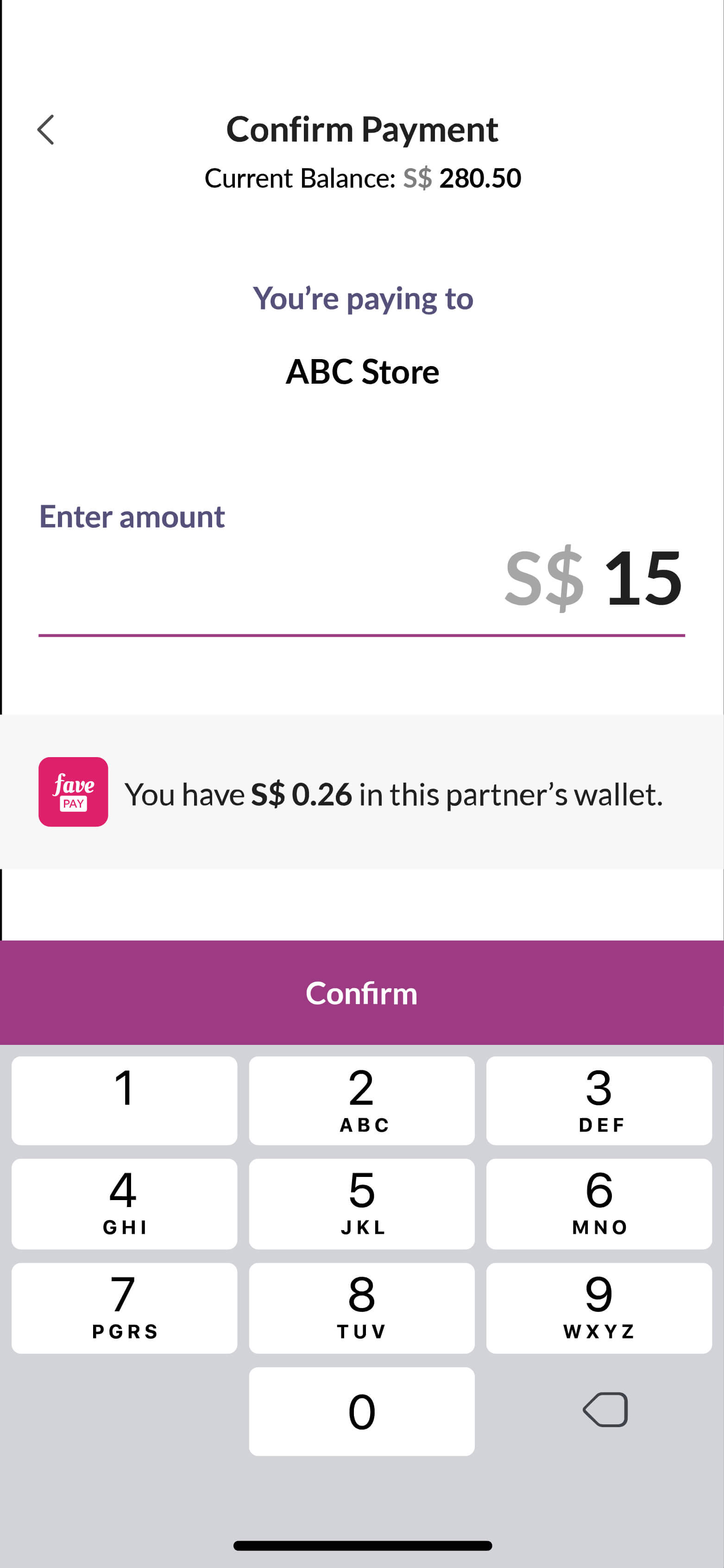 03
Flash the confirmation screen to the cashier
Once payment is made, flash the confirmation screen to the cashier.
To check on your transaction history, tap on the History button on the home page.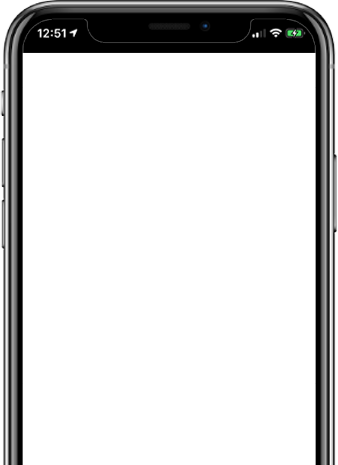 04
View your FavePay cashback
Tap on the 'Fave' tile on the homepage to view your FavePay cashback.
You can also link your Fave account with your Dash account to view your consolidated FavePay cashback for transactions made from your Dash and Fave app.