Savings. Deals. Cashback.
All in one app.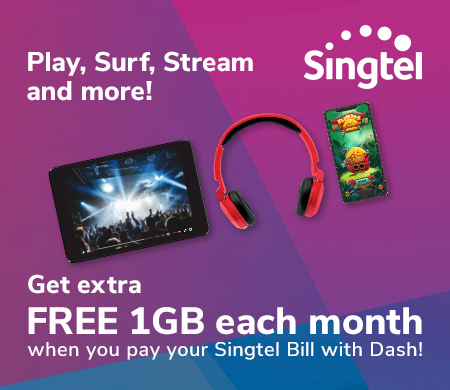 Free 1GB local data every month with Singtel Dash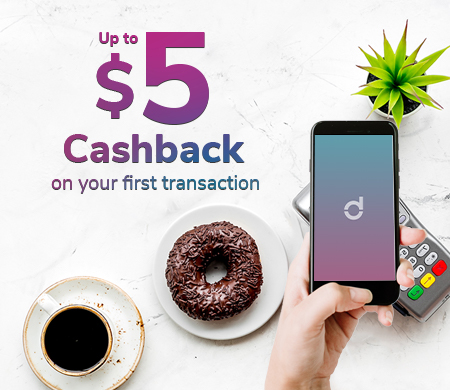 Get up to $5 Cashback on your first Dash transaction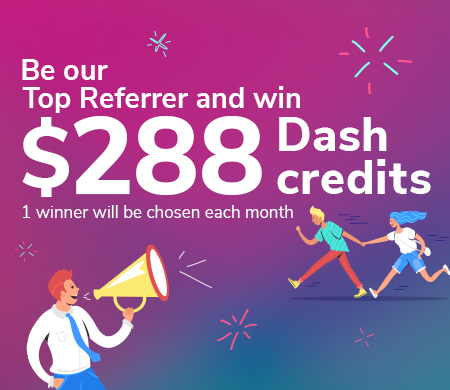 Be our Top Referrer and win $288 Dash credits!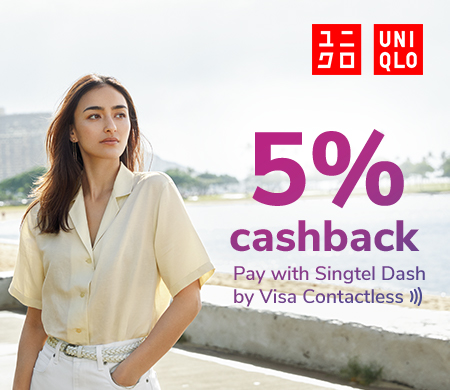 Enjoy 5% cashback at Uniqlo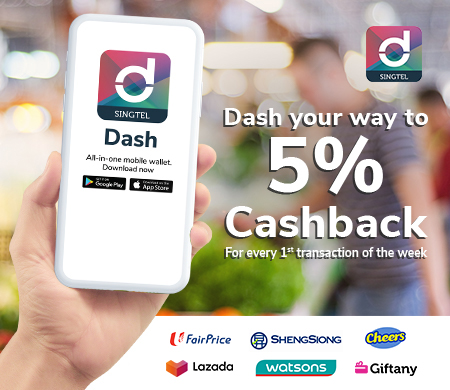 Dash your way to 5% cashback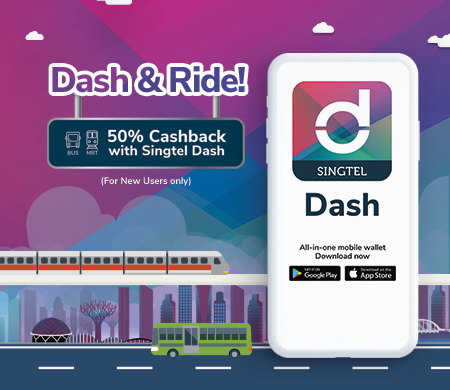 Enjoy 50% Cashback on your bus and train rides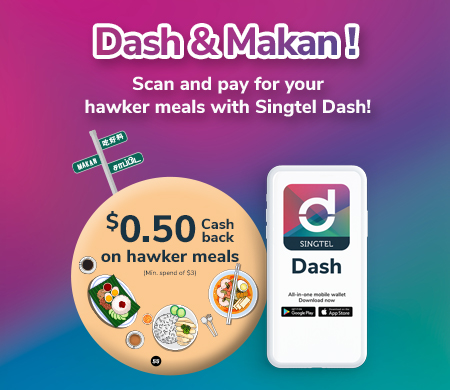 Enjoy $0.50 cashback on your hawker meals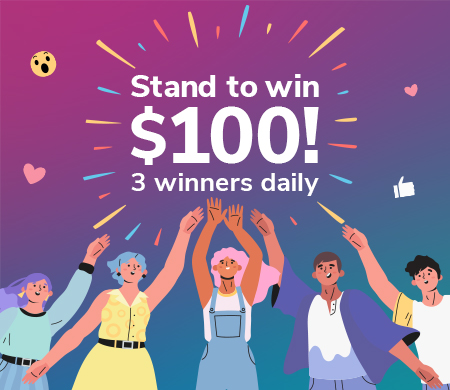 Search for the $100 contest deal in the Dash app daily to win $100 Dash credits!