Make overseas payments
with no transaction fees
In Thailand and Japan, you get to enjoy competitive foreign
exchange rates, reflected live on your app before you
make payment and no additional transaction fees incurred.
VIATM now has 2.1 million merchant acceptance points across
Thailand and Japan, so you can shop and pay to your hearts'
content. More countries you love will be coming onboard soon.
Visit viaconnects.com for more information on participating
merchants and deals.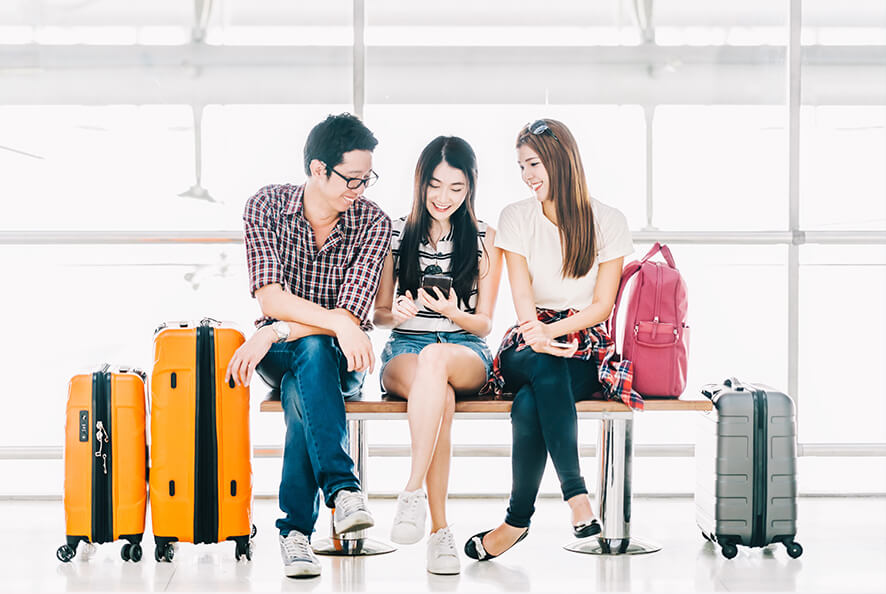 How do I pay overseas with Dash?
01a
Scan merchant QR code
Tap the scan button on the Home page and scan the merchant QR code.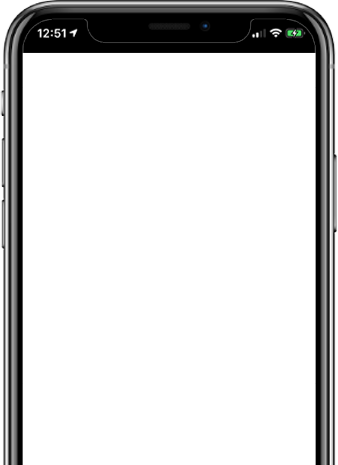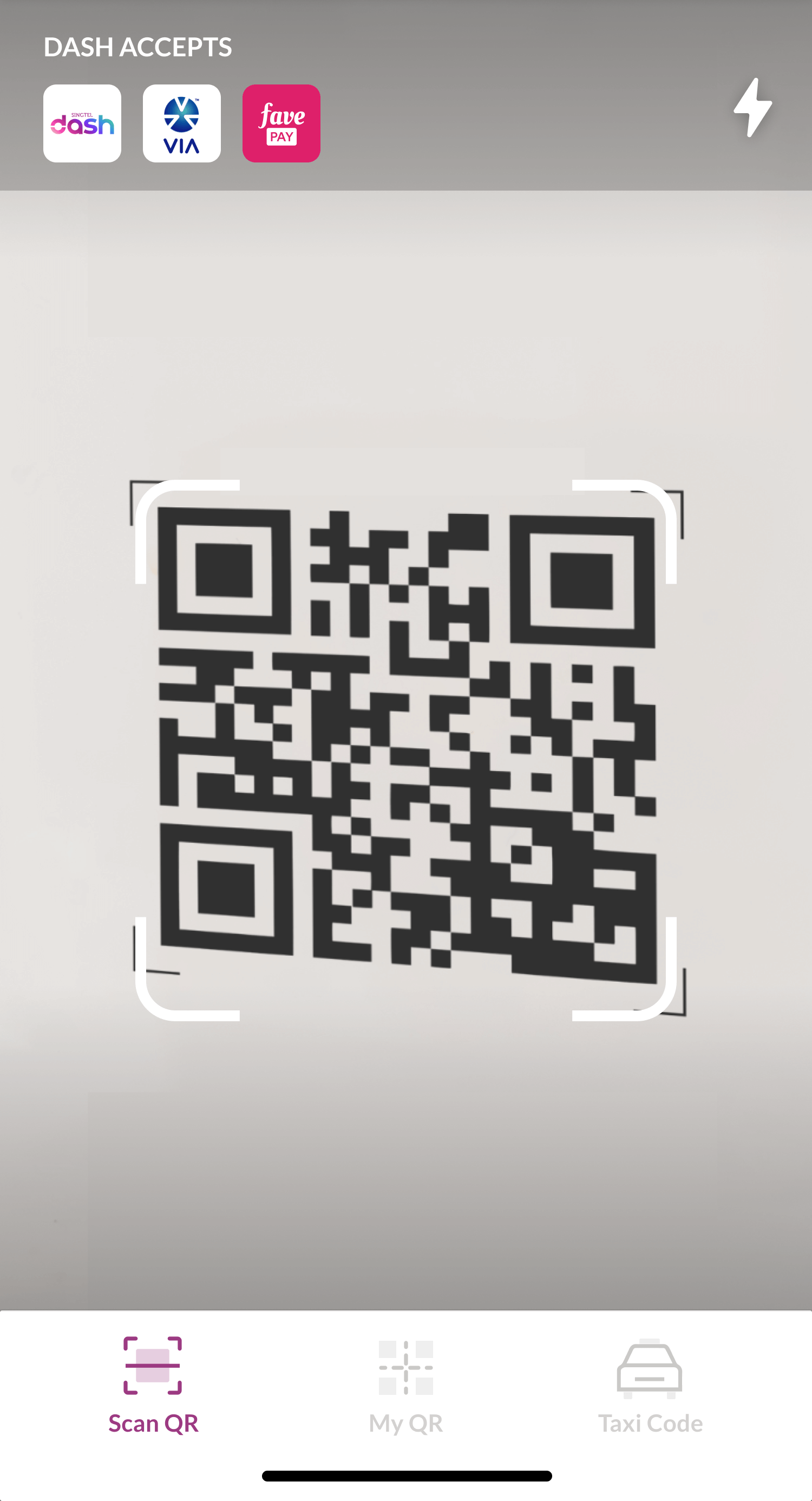 01b
...Or allow the merchant
to scan your QR code
Toggle to the 'My QR' option and allow the
cashier to scan your code.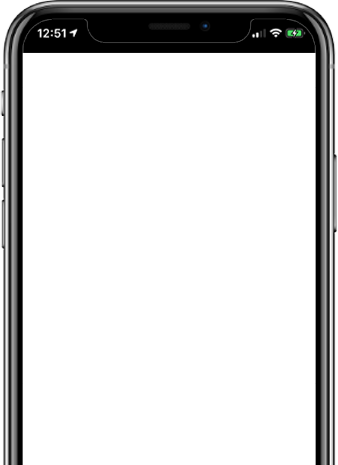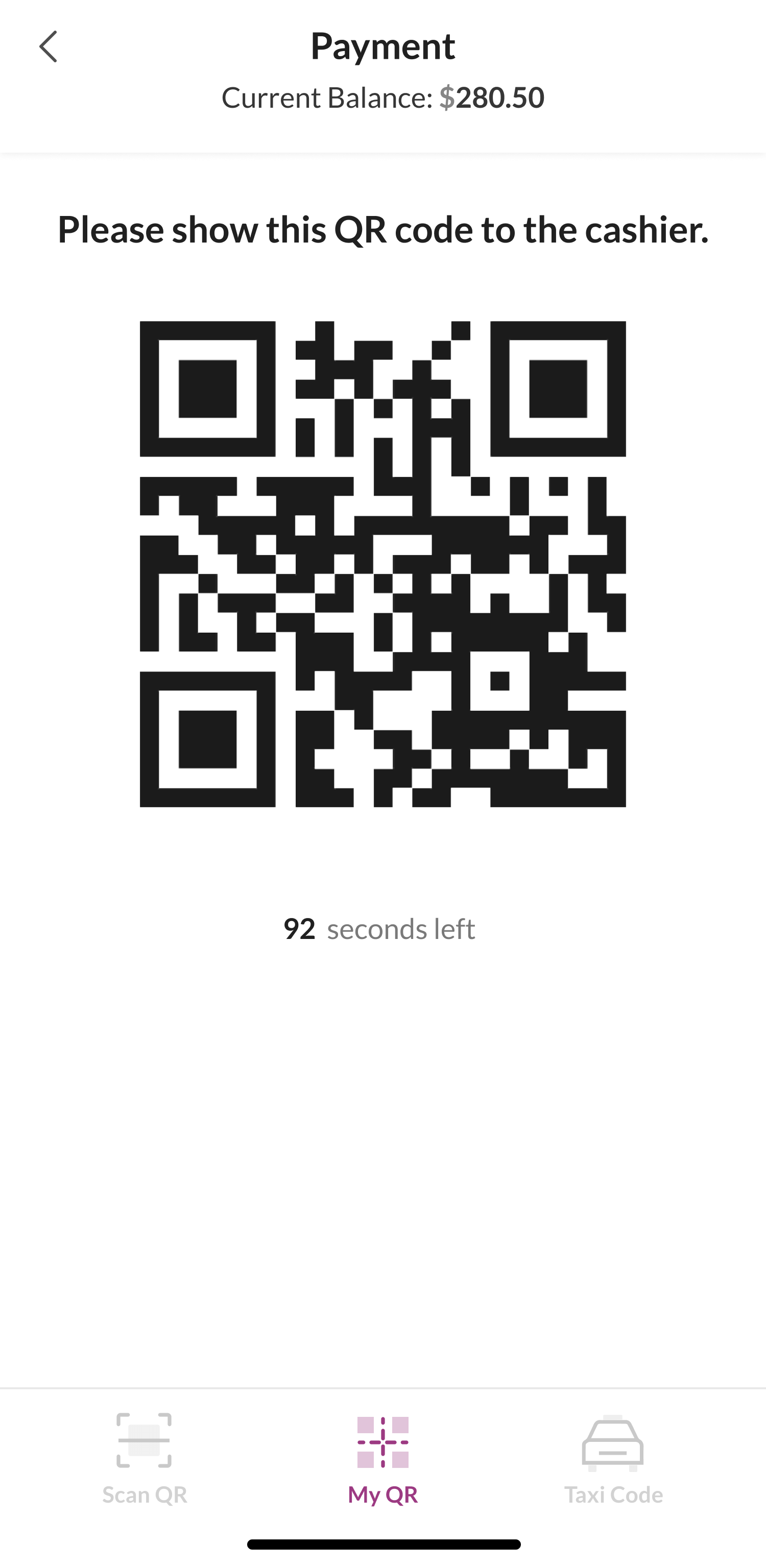 02
Confirm amount
Check for the correct amount
before making the payment.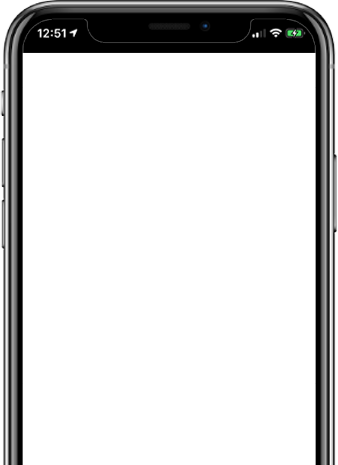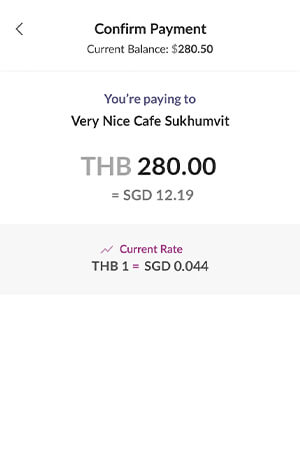 03
The payment is made!
The amount is deducted directly from your Dash wallet and reflected in your new Dash balance.