Why remit to GCash?
Faster
Real-time transfer.
Anytime, anywhere
Cheaper
Safer
Avoid crowds, remit using your mobile phone
From now till 30th June 2021, enjoy exclusive S$0.50 cashback with every remittance transfer made to GCash!*
Remit to anyone with a verified GCash account. All you need is to be registered for remittance on the Dash app.

*Limited to the first 10,000 transactions. Terms and conditions apply.
How to add GCash beneficiary on the Singtel Dash app
Step 1
Tap on Send Money > OVERSEAS > Add A Recipient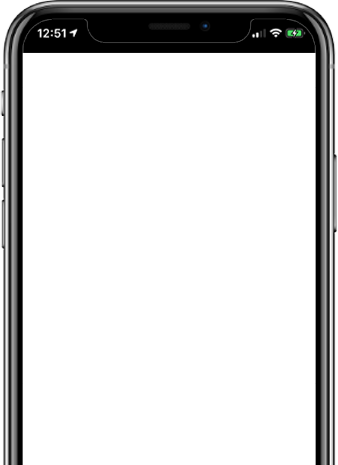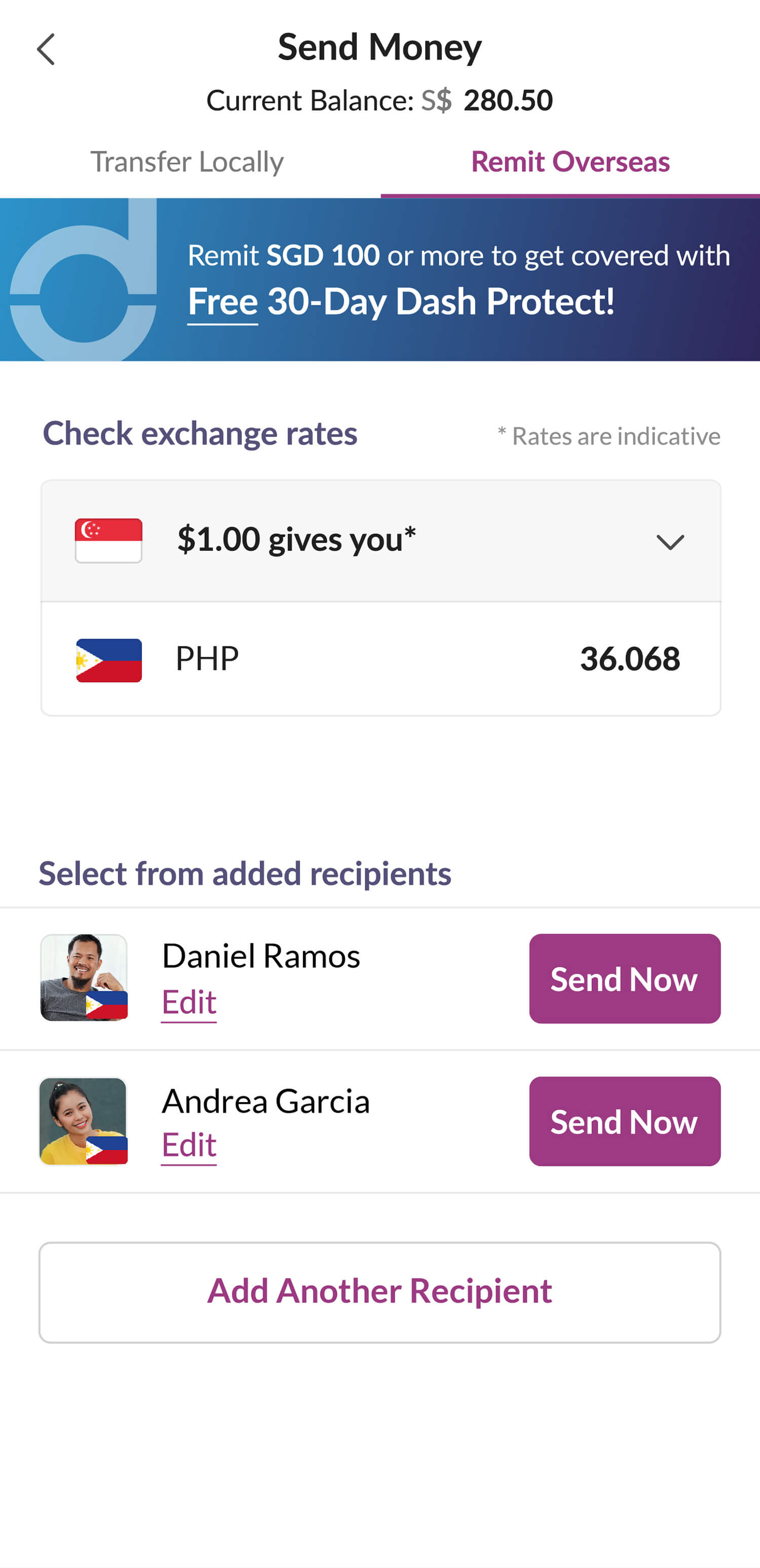 Step 2
Select either option as the recipient's pay-out option:
Bank Account, Cash Pick-up and GCash Wallet
Cash Pick-up and GCash Wallet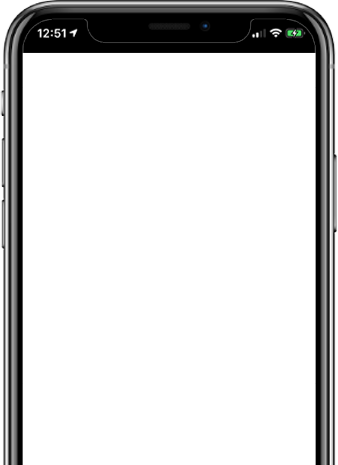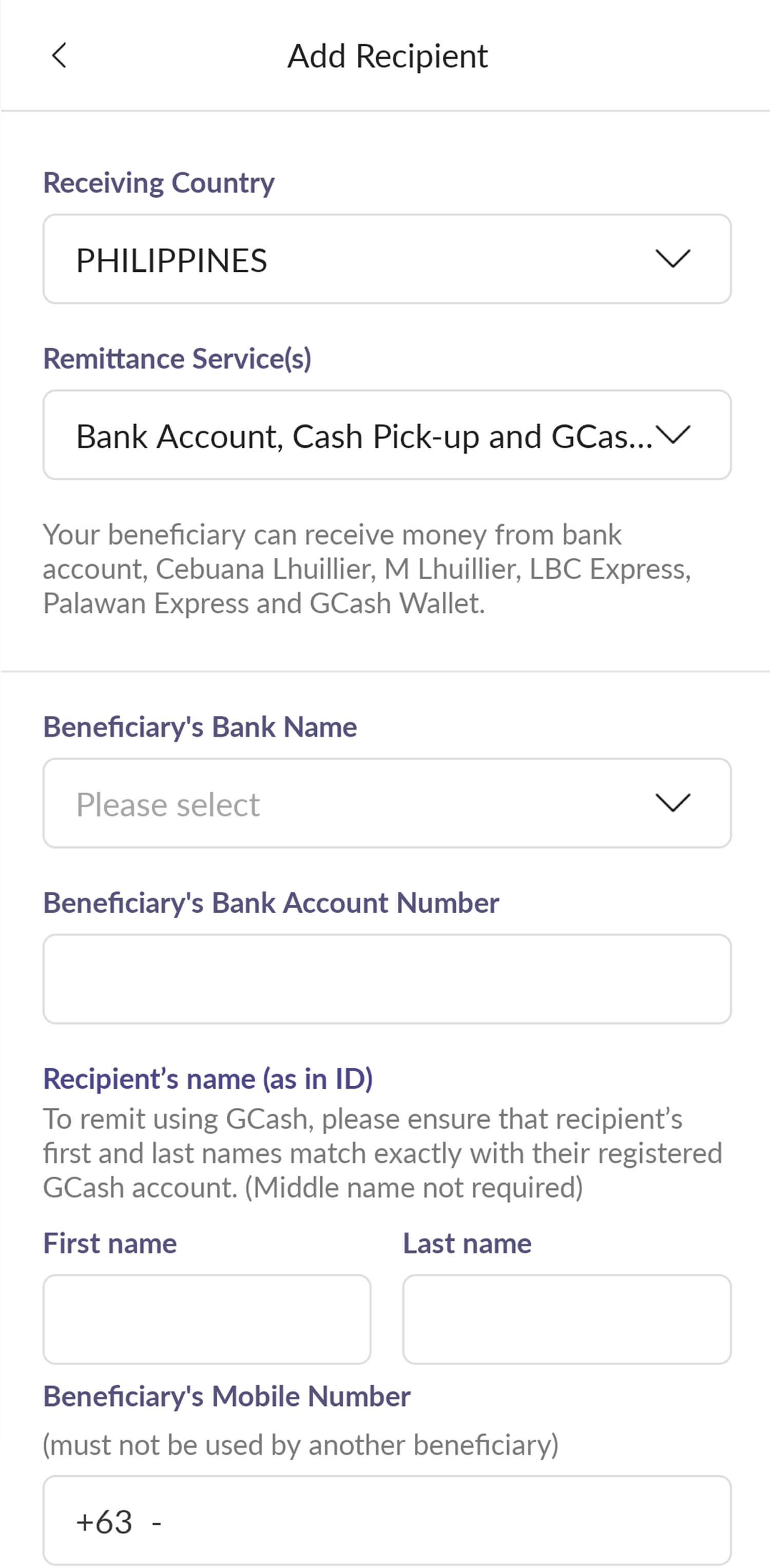 Step 3
Add the recipient's GCash number and select 'Register' to proceed
The beneficiary's name must match their GCash-registered name
The account number is the GCash-registered mobile number (in the appropriate 09XXXXXXXXX format)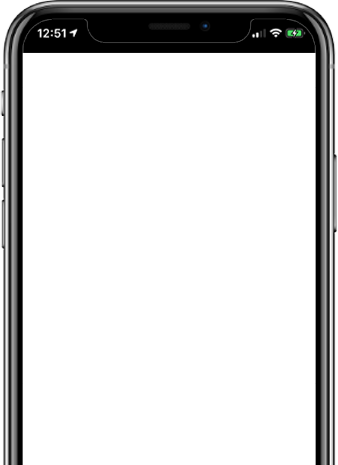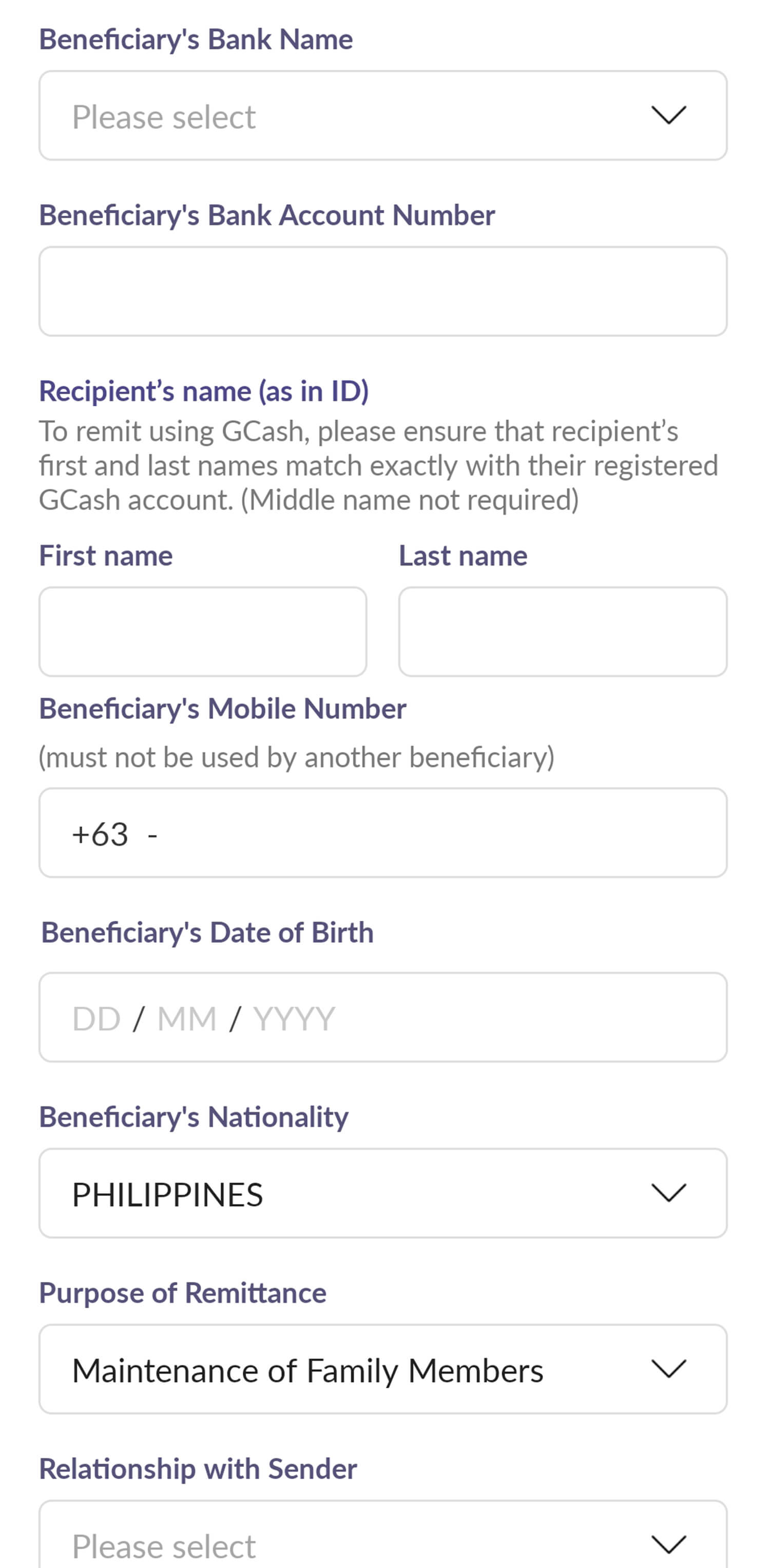 Step 4
OTP will be sent to you (sender) via SMS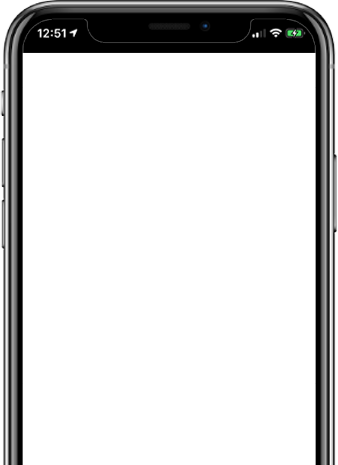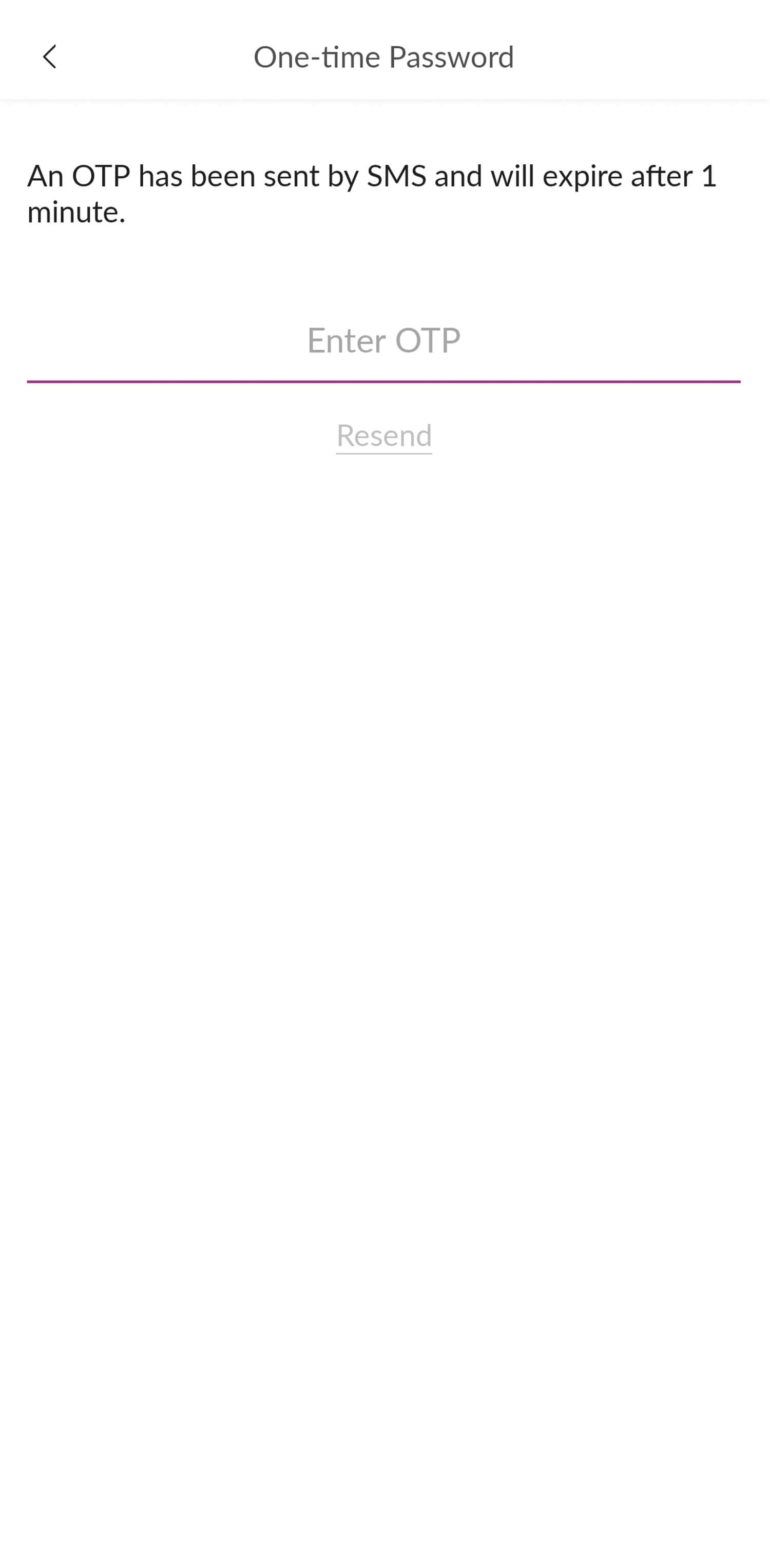 Step 5
Enter the OTP
Once successful, screen will show that beneficiary has been added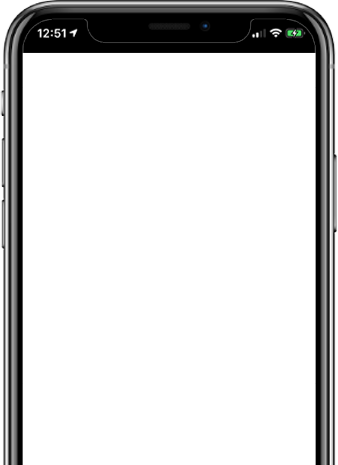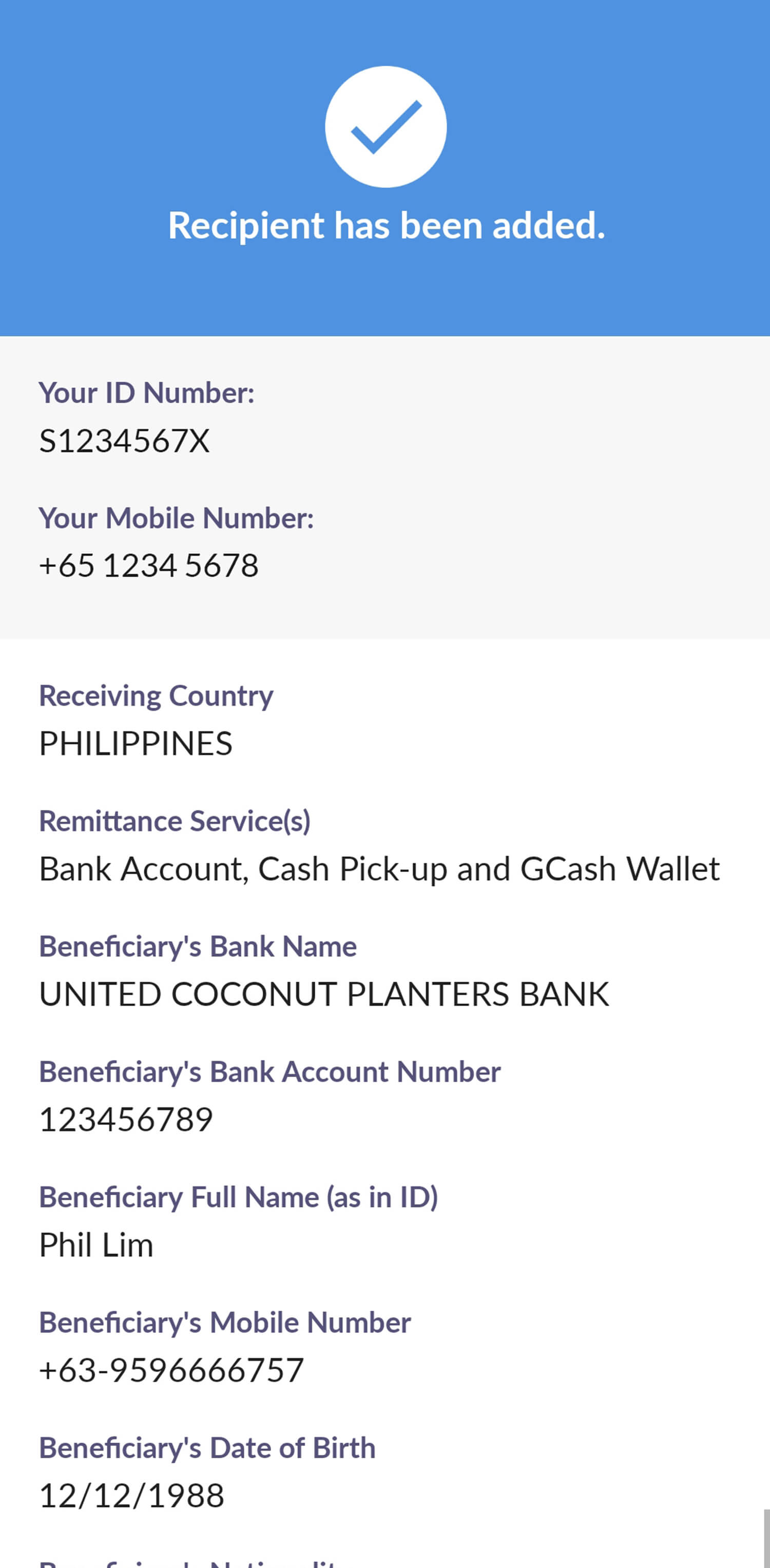 How to get your recipient's to verify
their GCash accounts for international remittance
Step 1
Log in to your GCash account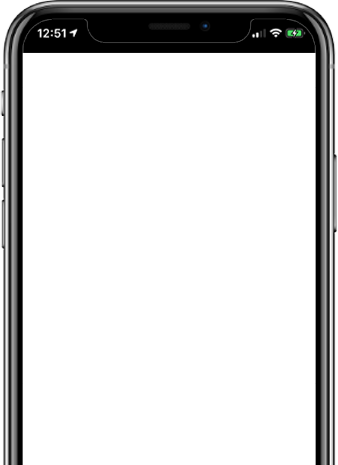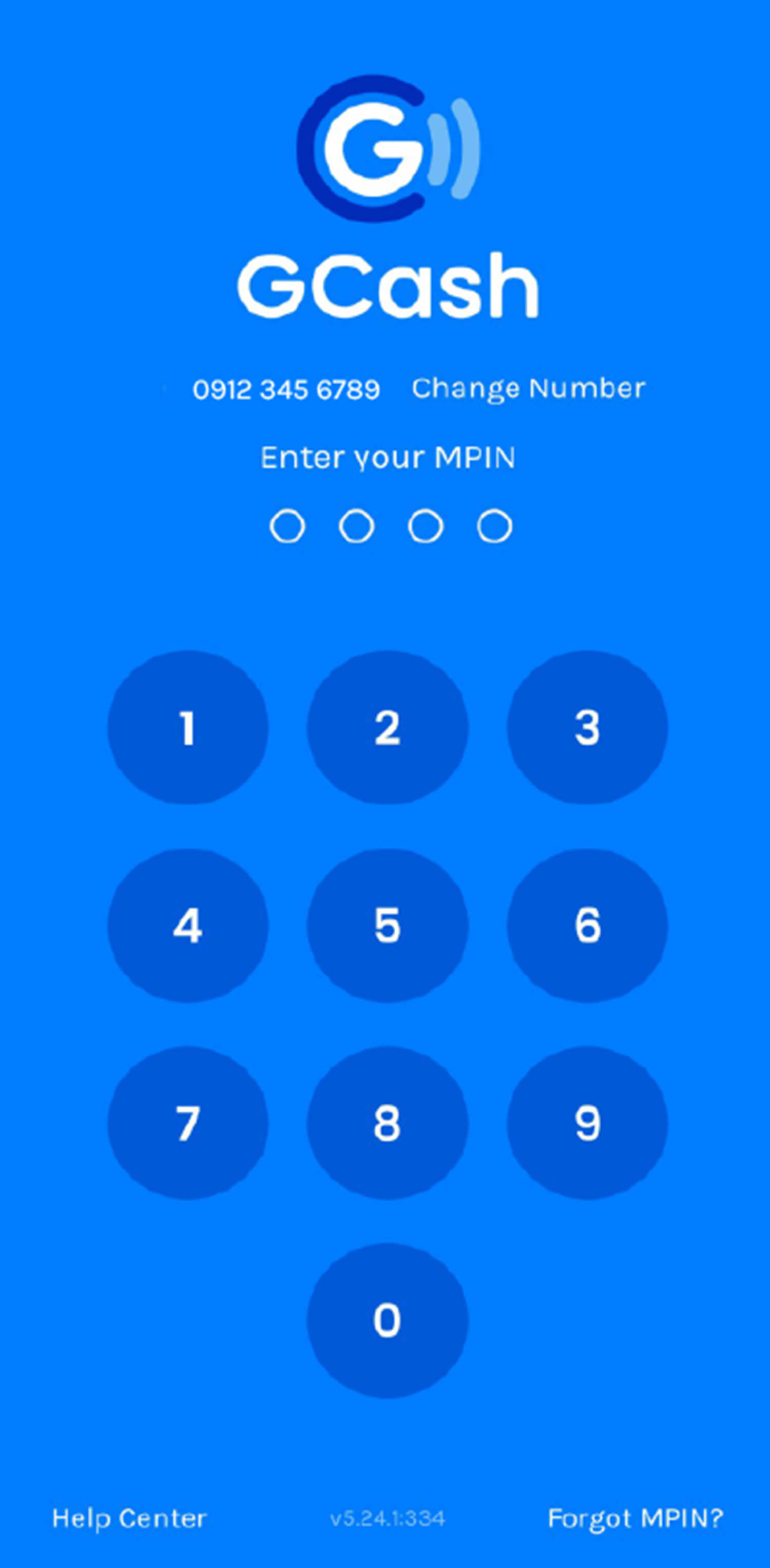 Step 2
Tap the burger icon found on the top-left corner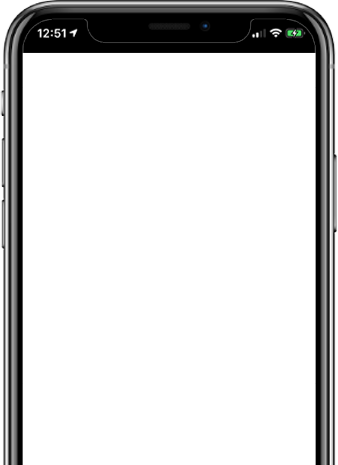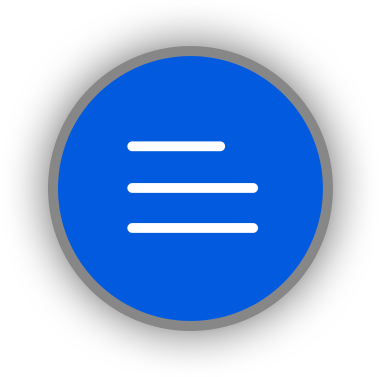 Step 3
Tap on 'Verify now'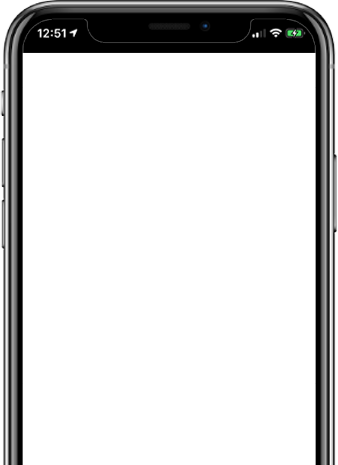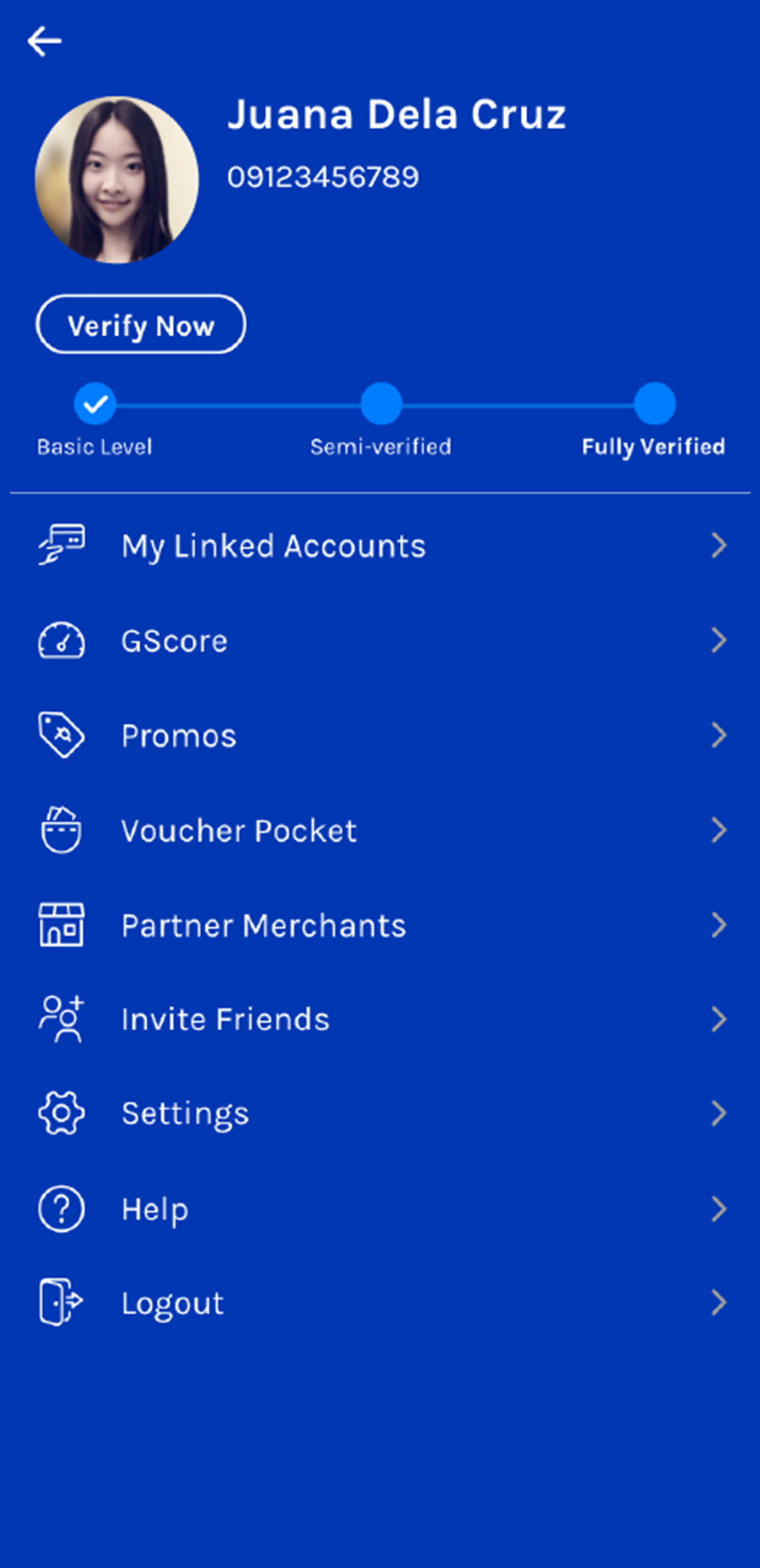 Step 4
Choose 'Get Fully Verified' to access all GCash features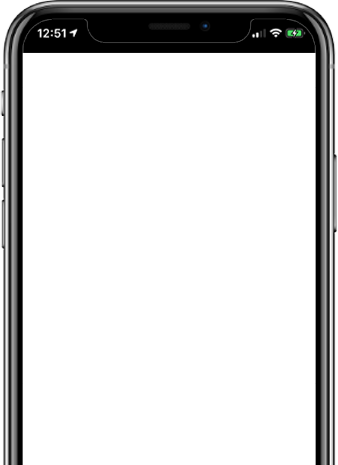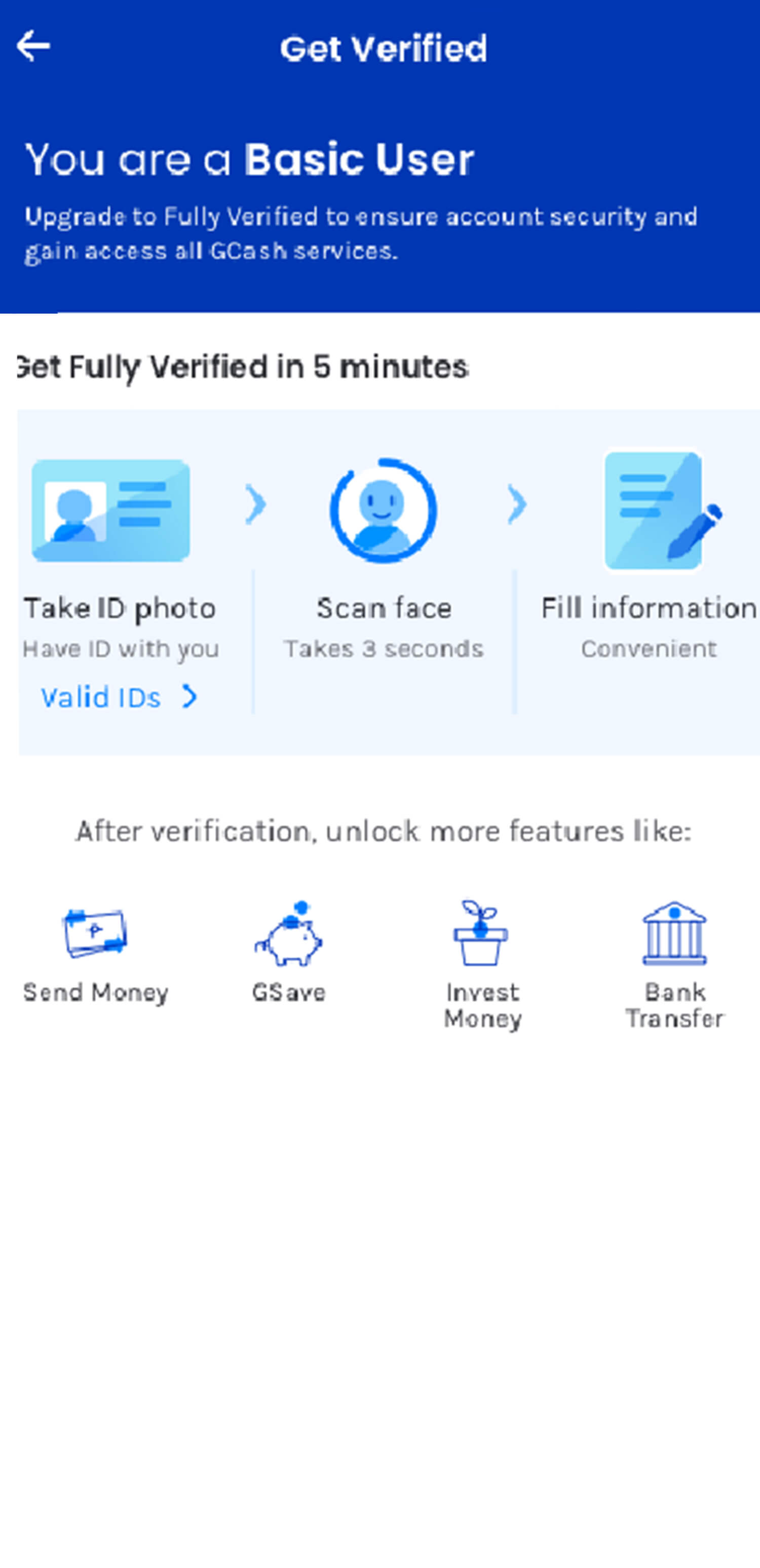 Step 5
Choose a valid ID from the options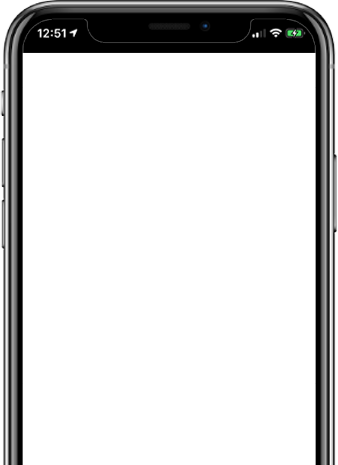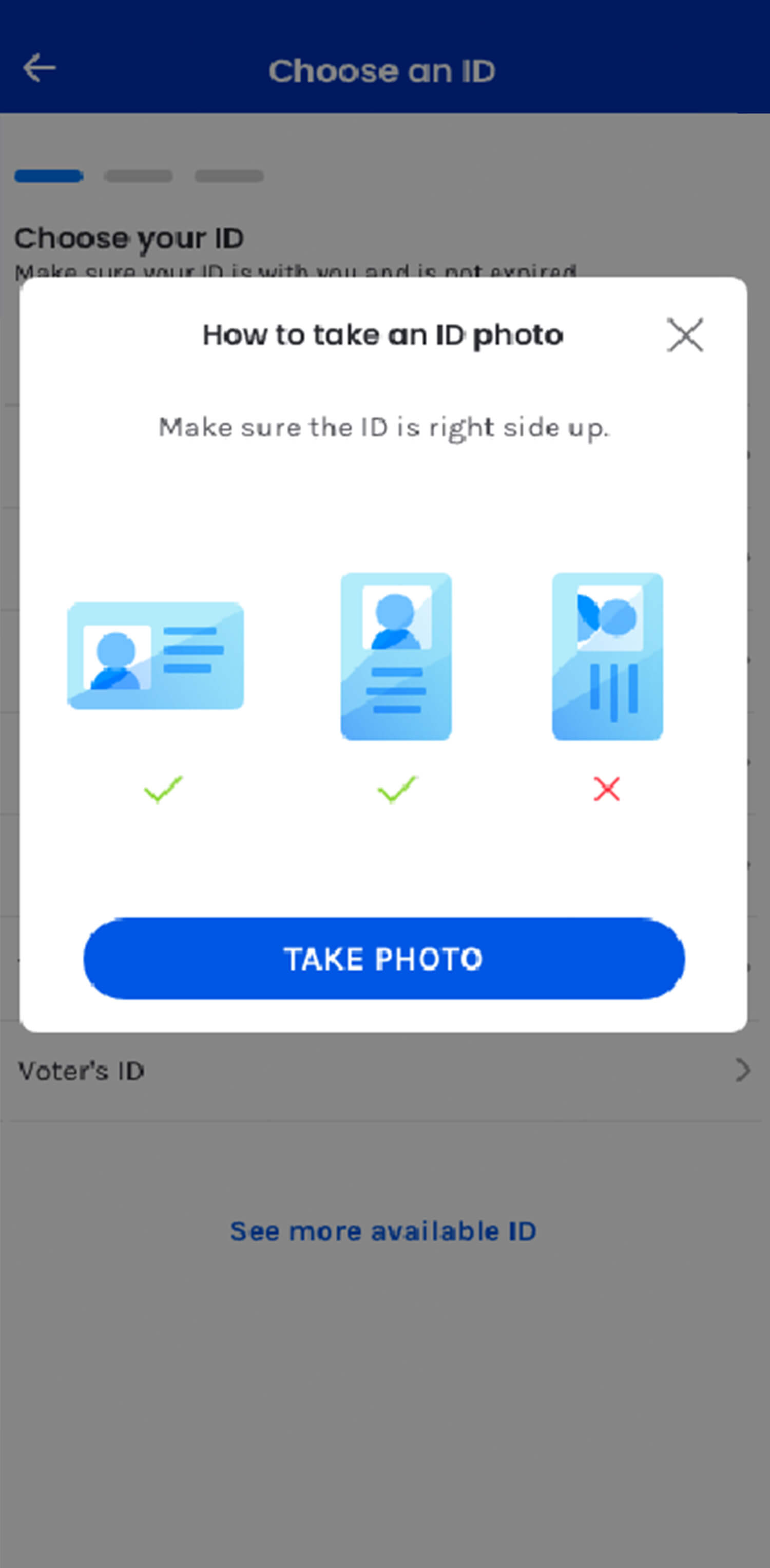 Step 6
Take a clear photo of the ID that you chose
Make sure to take a photo of your actual ID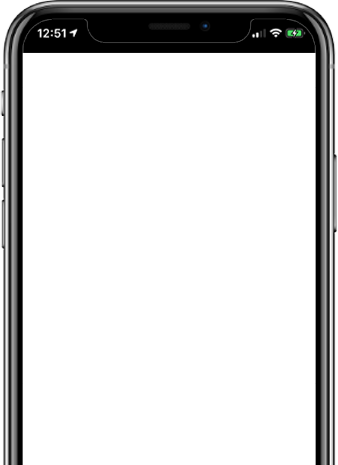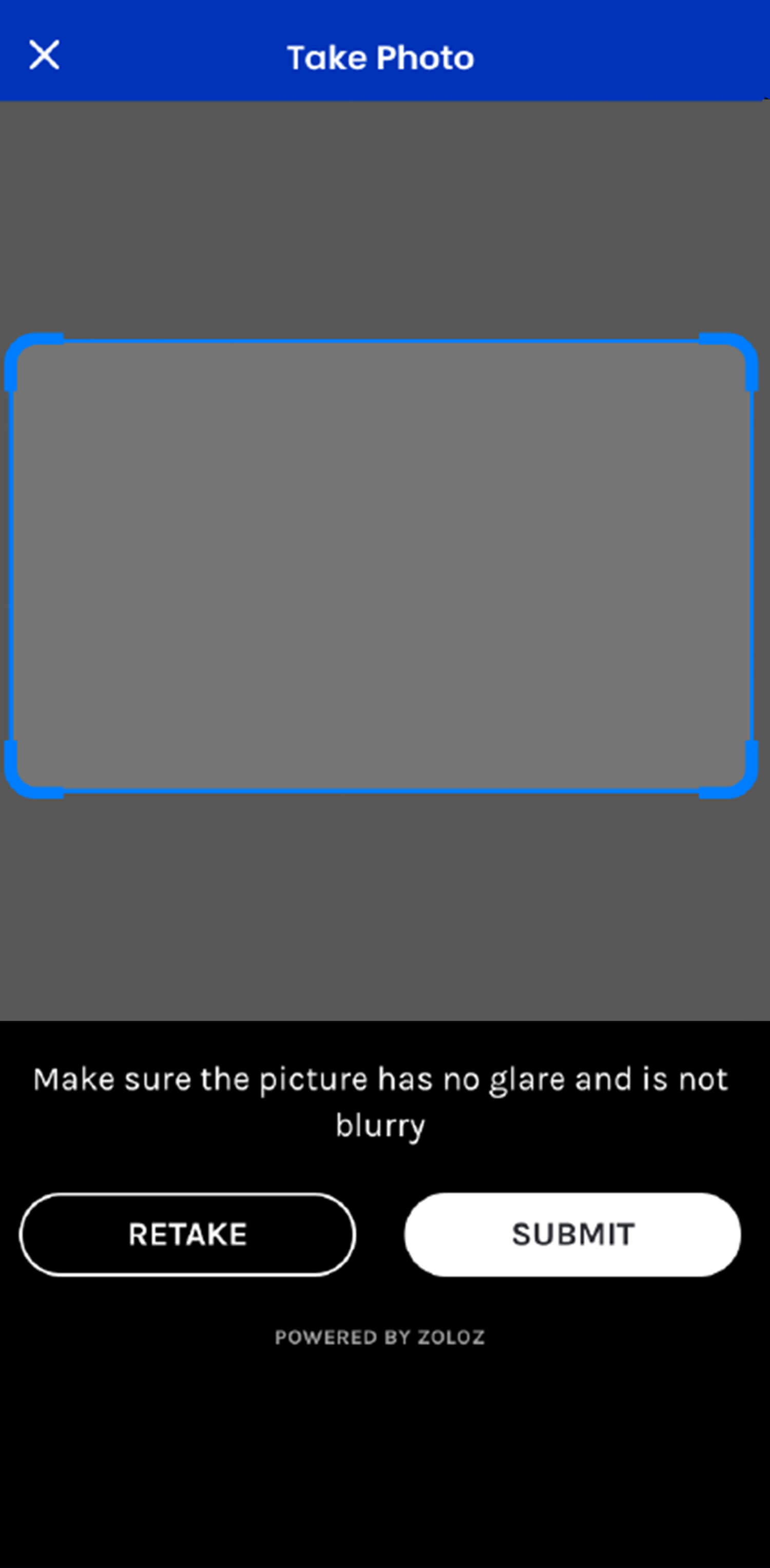 Step 7
Tap 'Next' and take a selfie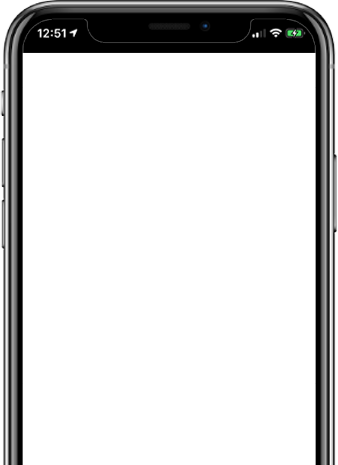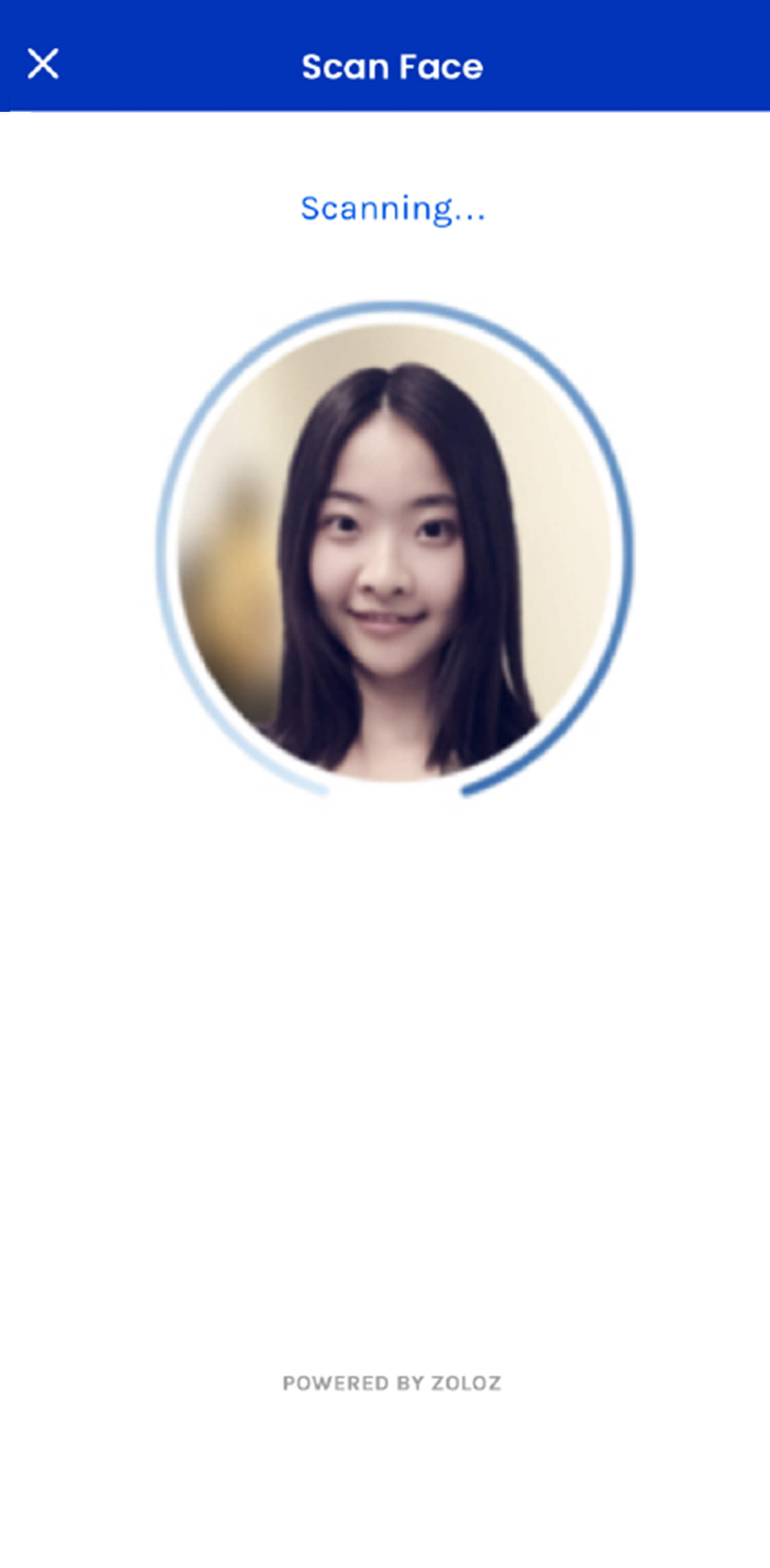 Step 8
Fill in the required information
Review and confirm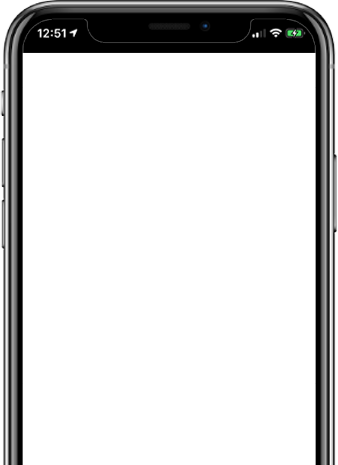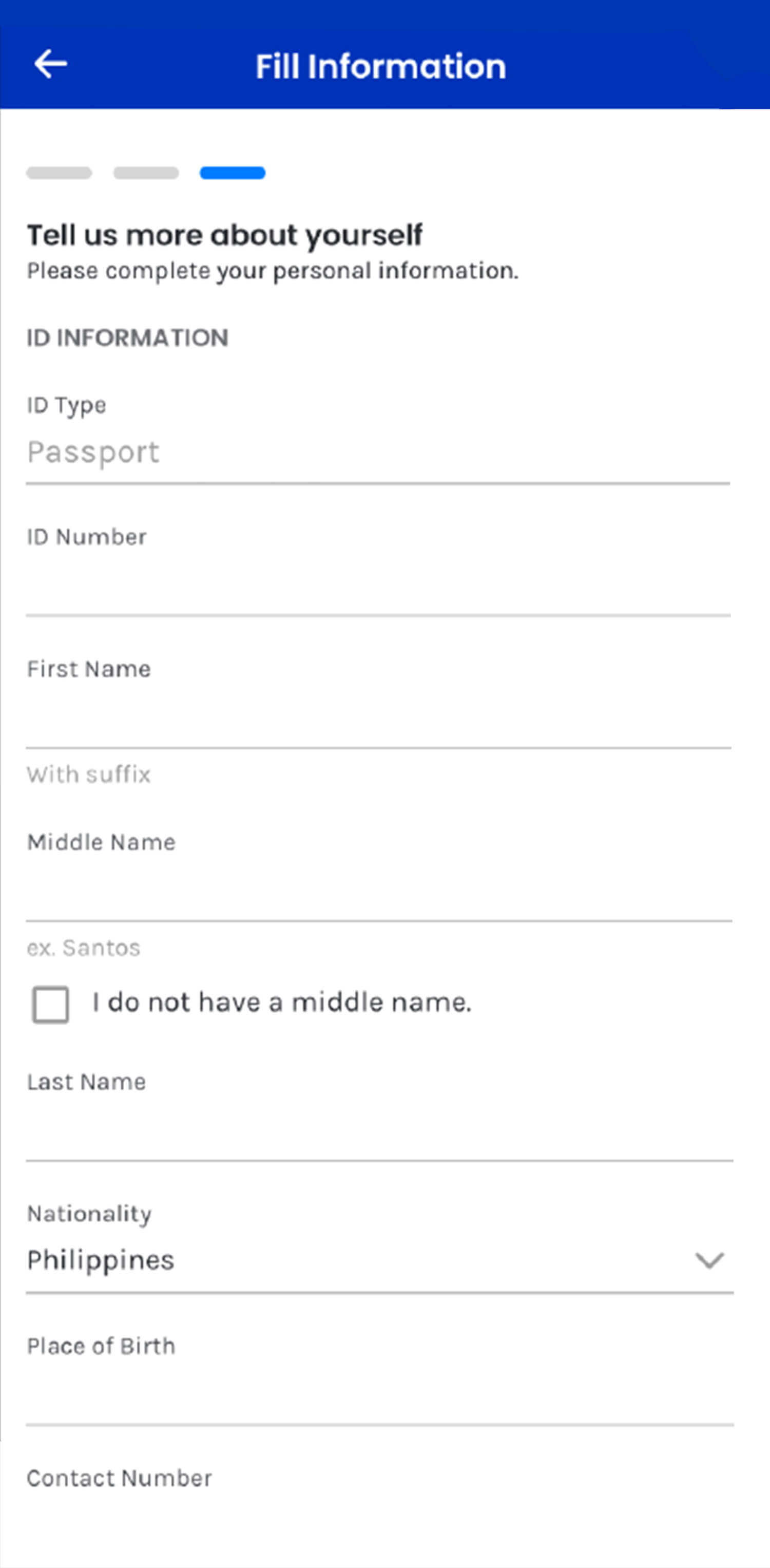 Frequently Asked Questions (FAQ)