We're giving away more than
8 MILLION Dash reward points
From now till 31 March 2021, stand to win lots and lots of Dash reward points every week!
Here's how to participate:
Step 1: Log into your Singtel Dash app

Step 2: Tap on the "Great Dash Giveaway" banner under 'Latest Deals' on your Singtel Dash app homepage for your entry to be recorded, limited to once per week.

.. and you're done!
Get BONUS entries to increase chances of winning
+1 BONUS entry if you are new to Dash in the week of giveaway*
+1 BONUS entry each week if you have made an eligible Dash transaction (pay, remit, sign up/top up of Dash PET account, top up Singtel hi! Prepaid card and top up International Prepaid Airtime). Some exclusions apply**.
+1 BONUS entry if you pledge your support by tapping our International Women's Day banner on the app from 8 – 14 March 2021.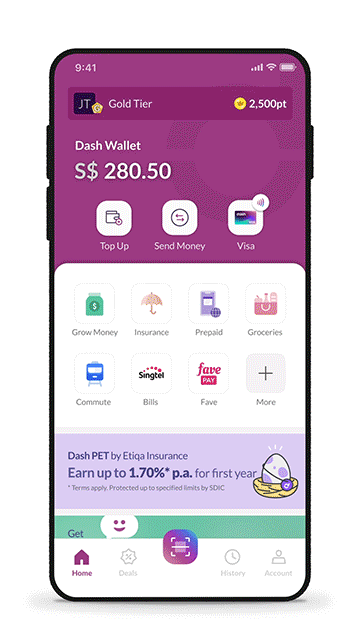 *New to Dash refers to new users who have successfully signed up for a Singtel Dash account in 1 March 2021 – 31 March 2021. Limited to one bonus entry for entire campaign period of 1 March 2021 – 31 March 2021. Bonus entry is given in the week that new users signed up for a Singtel Dash account.

**Eligible transactions include payment made to a Dash accepted merchant, successful remittance from the customer's Singtel Remittance Account, sign up/top up of Dash PET account, top up of any Singtel hi! Prepaid card and top up of International Prepaid Airtime. This excludes any donation made via the Dash app to charity organizations, peer to peer transactions, Singtel Bill payments and transactions made through Singtel Transit NFC SIM for public transport on buses/trains.
Weekly Giveaway Prizes
Don't forget to participate every week just by tapping the giveaway banner! Stand a chance to be one of our weekly winners and walk home with a treasure box full of Dash reward points. If you did not win a prize, fret not. Chances earned will snowball to the following week's draw. Come back again each week to increase your chances of winning in our Bonus Draw!
12 WINNERS
100,000 points
12 WINNERS
300,000 points
Winners will be announced within 5 working days after each week has ended. Stay tuned to this space
for our weekly winners' announcement! Winners will also be separately notified, and prizes will be credited
into winners' Dash Rewards account within 3 working days following the announcement.
Congratulations to the 12 winners of 25,000 points
R B NODIN (XXXX 9660)
H M CORDERO (XXXX 3792)
N N HINDA (XXXX 8664)
E P BUENDIA (XXXX 4276)
T T XIA (XXXX 7598)
M L KONG (XXXX 3781)
A J DOMINGO (XXXX 0373)
H A C HETTIARACHCHI (XXXX 9480)
P W NAW (XXXX 8649)
L L DURAN (XXXX 1179)
E V DOMA O (XXXX 7529)
A E SAMPAYAN (XXXX 5128)
Congratulations to the 12 winners of 50,000 points!
A S LIM (XXXX 5966)
U RODRIGUES (XXXX 1697)
P S WAT (XXXX 0032)
B H CHONG (XXXX 2015)
R M FAIZUR (XXXX 8934)
C E CANTINA (XXXX 3289)
A J AGGANG (XXXX 2512)
Y S CHOO (XXXX 1400)
E H ENCABO (XXXX 6077)
S H LEE (XXXX 7441)
M B MITTAL (XXXX 0118)
G A INONG (XXXX 2361)
Congratulations to the 12 winners of 100,000 points!
J YEO (XXXX 3892)
L H P UYEN (XXXX 3068)
E AYUMITASARI (XXXX 8660)
H EMDADUL (XXXX 6754)
G B BILBAO (XXXX 0925)
B R KUMAR (XXXX 9283)
S LIN (XXXX 5103)
B PNG (XXXX 2611)
P L YEONG (XXXX 3507)
A C B CELIZ (XXXX 0442)
M W CHAI (XXXX 5449)
H MUKTER (XXXX 5809)
Congratulations to the 12 winners of 300,000 points!
P PALANIKKUMAR (XXXX 9660)
BARNALI (XXXX 4377)
W P WANG (XXXX 7168)
H M BILLAL (XXXX 2649)
B K T NURHAYATI (XXXX 0598)
I TRAIGO (XXXX 3432)
F LU (XXXX 2461)
W S FAN (XXXX 1387)
P M HAPITANA (XXXX 0504)
T SUWARNI (XXXX 8181)
B TEO (XXXX 9296)
ROBIUL (XXXX 9600)
Congratulations to the 5 winners of 500,000 points!
Y Q TAN (XXXX 5126)
M T AUNG (XXXX 3240)
D V M BALMEDIANO (XXXX 0894)
L E PATRIARCA (XXXX 8335)
I KEIGO (XXXX 6628)
Many things that you can redeem
with the points that you win
Whether you have won 25,000 points or 300,000 points – there is definitely something
for you to redeem from our extensive Dash Rewards catalogue.

Here are some awesome vouchers that you can redeem for 300,000 points!
(Psst, we have reduced the number of points needed for redemption so that you can redeem more of these vouchers with even lesser points)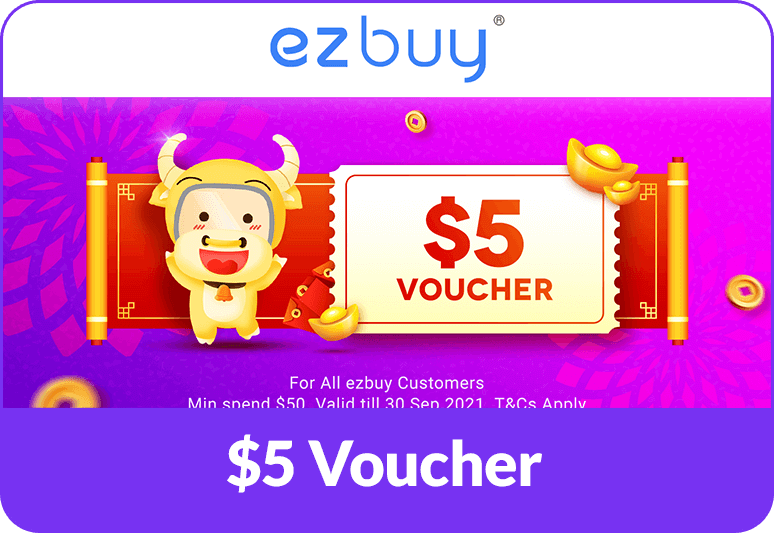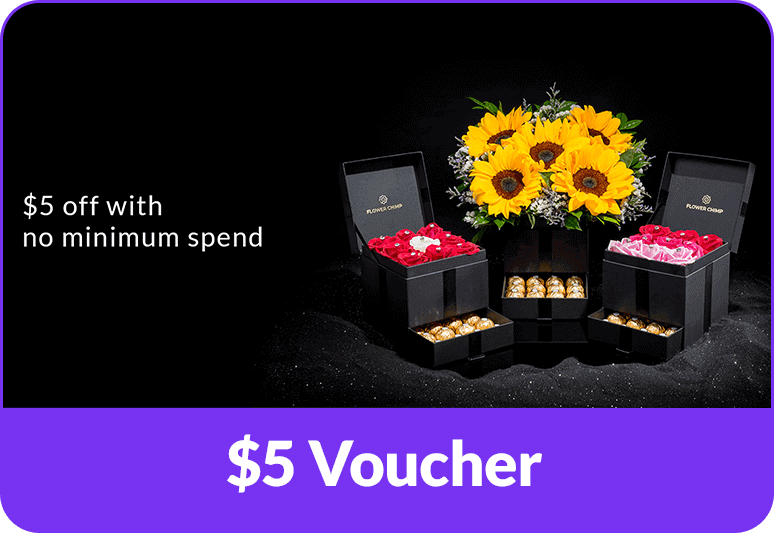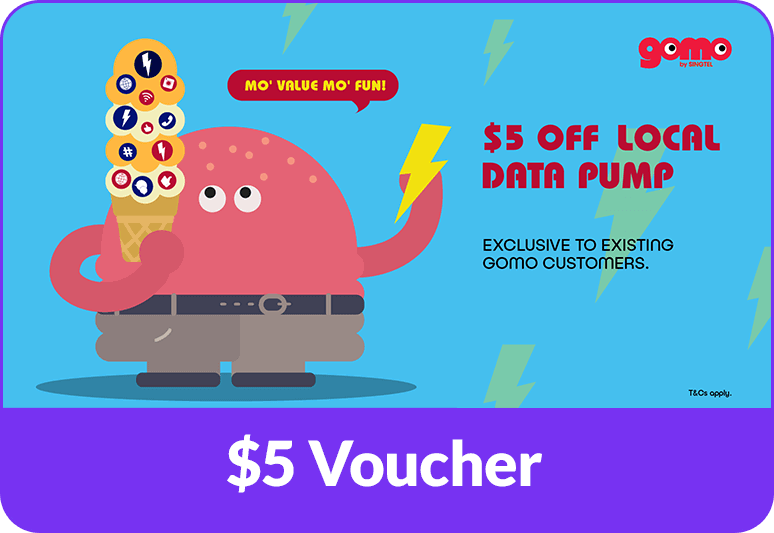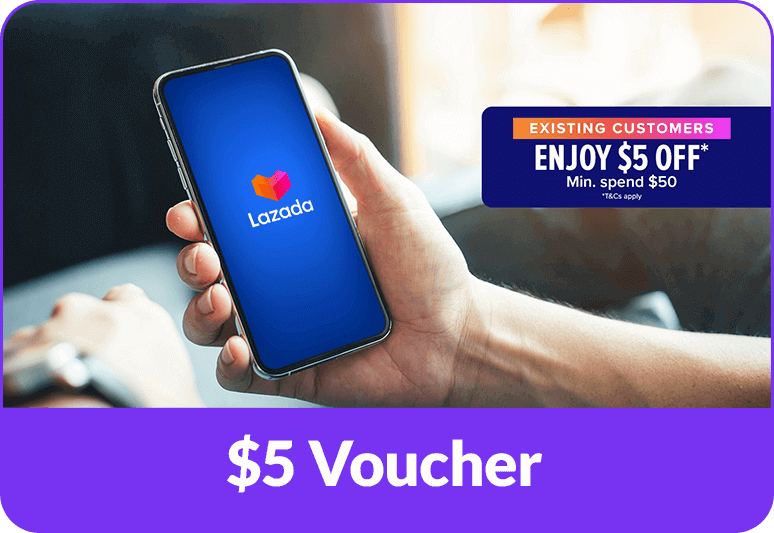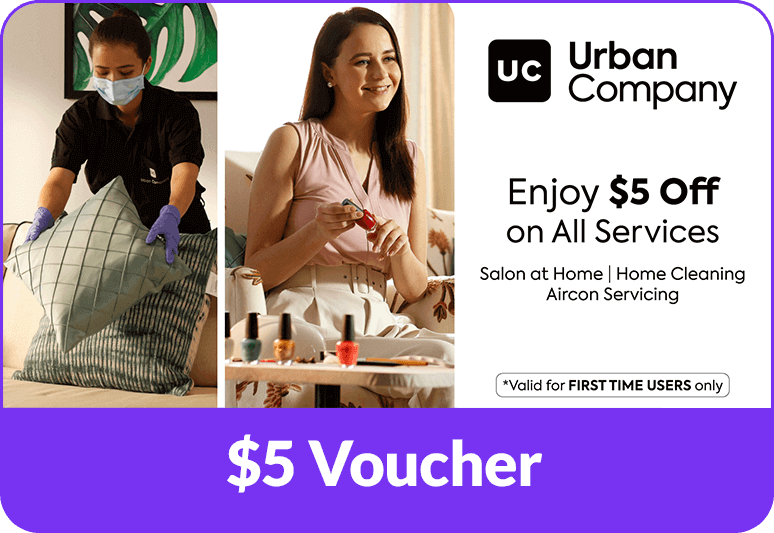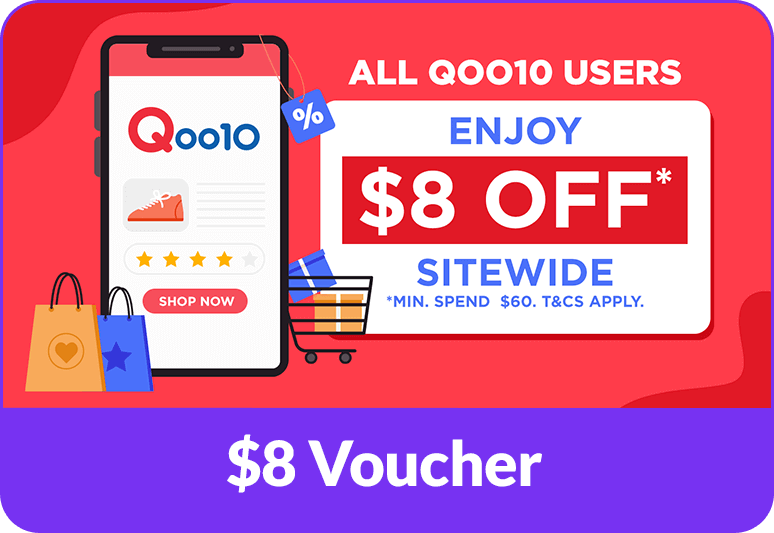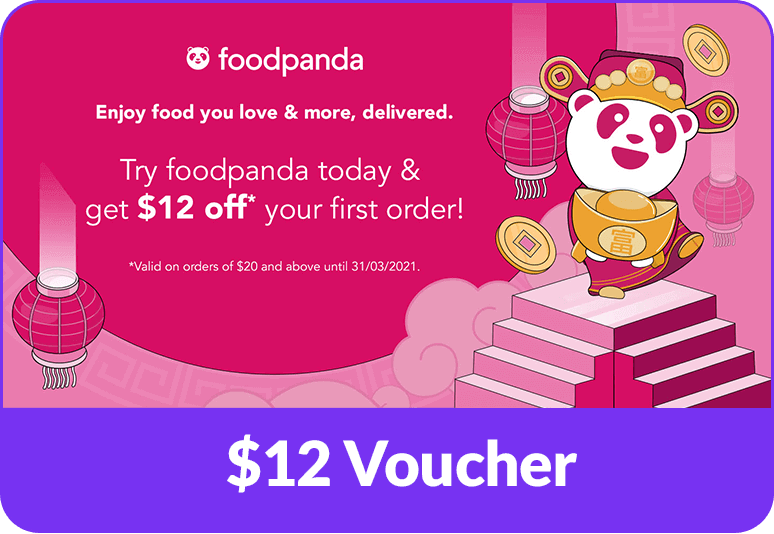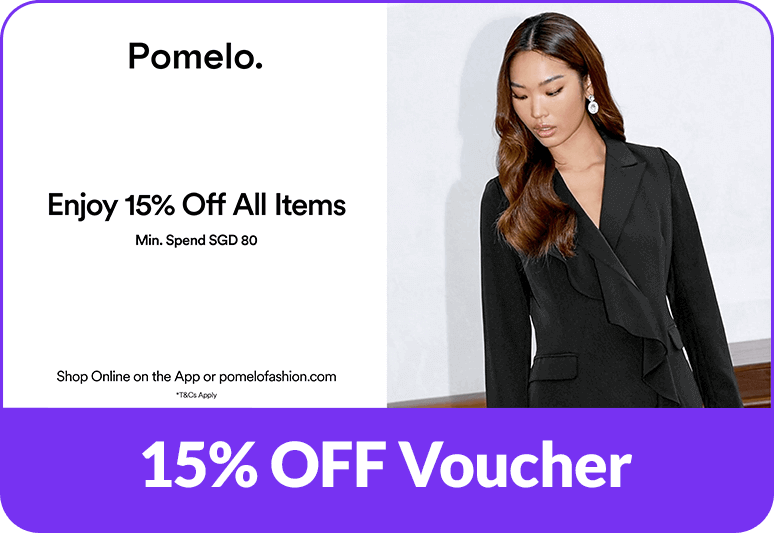 Frequently Asked Questions
Click here for the full Terms & Conditions of Great Dash Giveaway campaign.